Join Alma Jordan from Agrikids for this educational Farm Safety Workshop.
About this event
AgriKids was founded by Alma Jordan who grew up on a beef and tillage farm in Co Kildare. Alma now lives with her family on their farm in Co Meath. Alma loves farming and wants to promote all the benefits of growing up on a farm while also reminding families to maintainsafety at the fore. AgriKids is a farm safety educational platform for children. Our ethos is to engage, educate and empower children to be our farm safety ambassadors. Through story books, digital games and interactive classroom events and resources, we want our children to be part of improving farm safety for everyone. Join Alma for some storytime fun.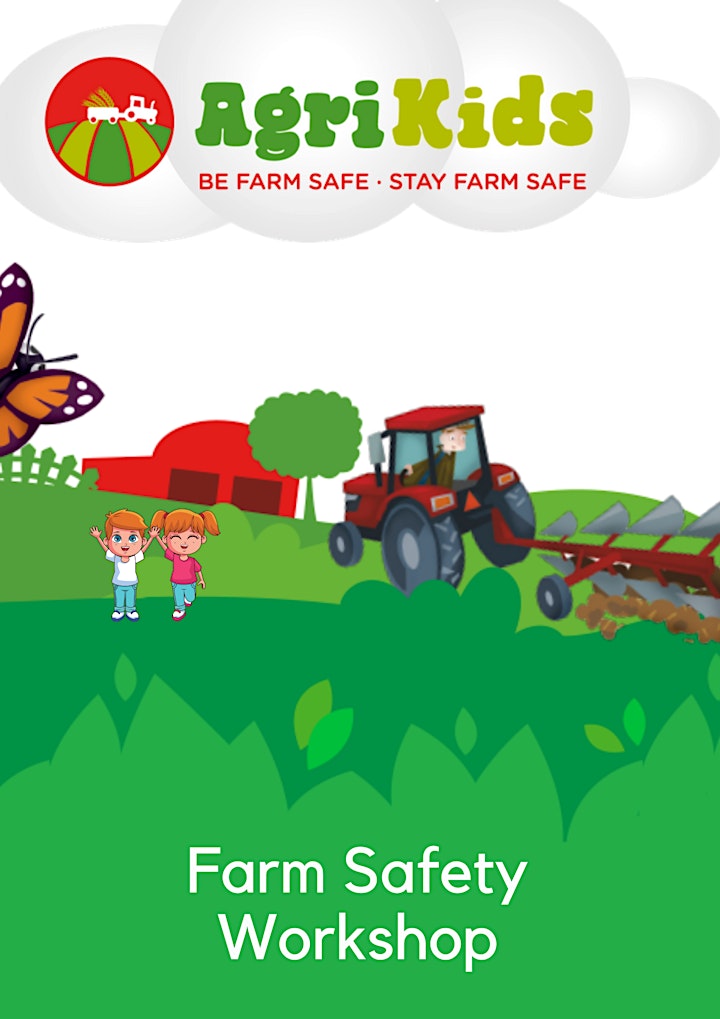 Organiser of Wainfest 2021- Farm Safety with AgriKids - Free Family Event
Donegal County Council provides a network of libraries as cultural spaces for creating opportunities to enhance community life. Libraries promote pride, confidence and identity in local and national culture as well as providing economic stimulus through learning and creativity. By providing a modern library and information service the Council seeks to meet the need for general education, information and recreation, to support the quest for knowledge, and to meet the public's interest in reading and the arts.

This event is part of Donegal County Council's Culture Division's annual Children's Arts and Book Festival, Wainfest. For more information visit www.wainfest.ie