Eist le Muireann Ní Chíobháin ag insint an scéal Scunc agus Smúirín
About this event
Is scríbhneoir, craoltóir, aisteoir agus scéalaí í Muireann Ní Chíobháin. I measc na saothar atá tagtha uaithi, tá na sraitheanna teilifíse don óige: 'Dig In Diner', 'Mr Mender and TheChummyjiggers', 'The Adventures of Muc' atá le feiceáil ar RTÉjr.
Tá grá mór ag Scúnc beag dá bhréagán bog, Smúirín. Is é Smúirín an compánach is ansa leis ar domhan. An rud is deise faoi Smúirín ná an boladh atá uaidh. Ach láamháin, cailleann Smúirín a bholadh.
An féidir le Mamaí an scéal a chur ina cheart?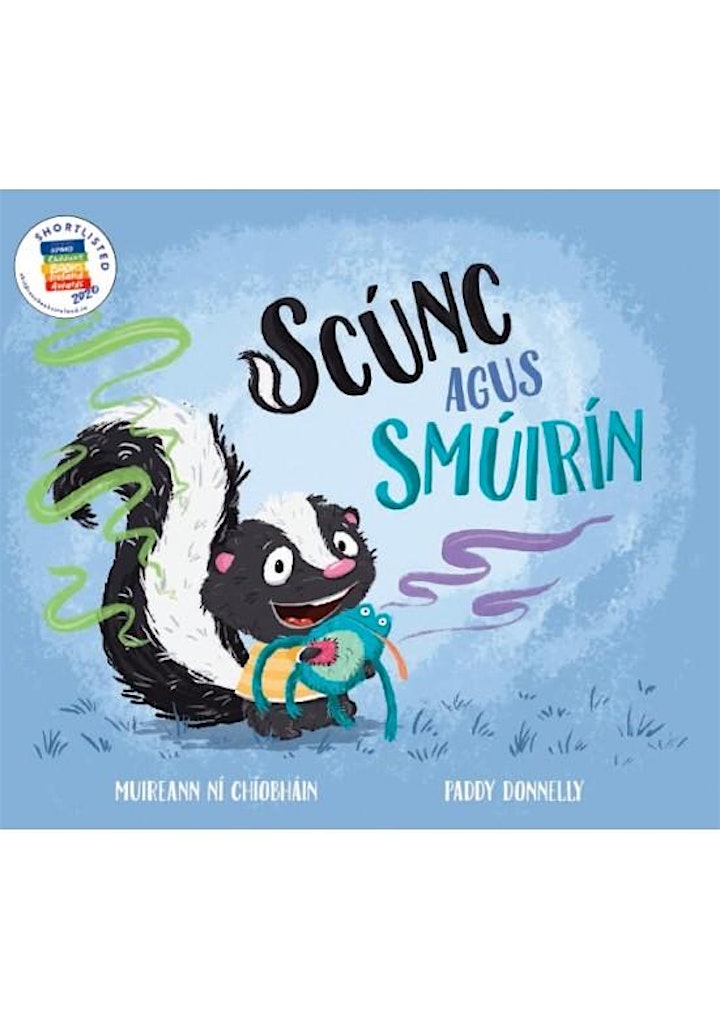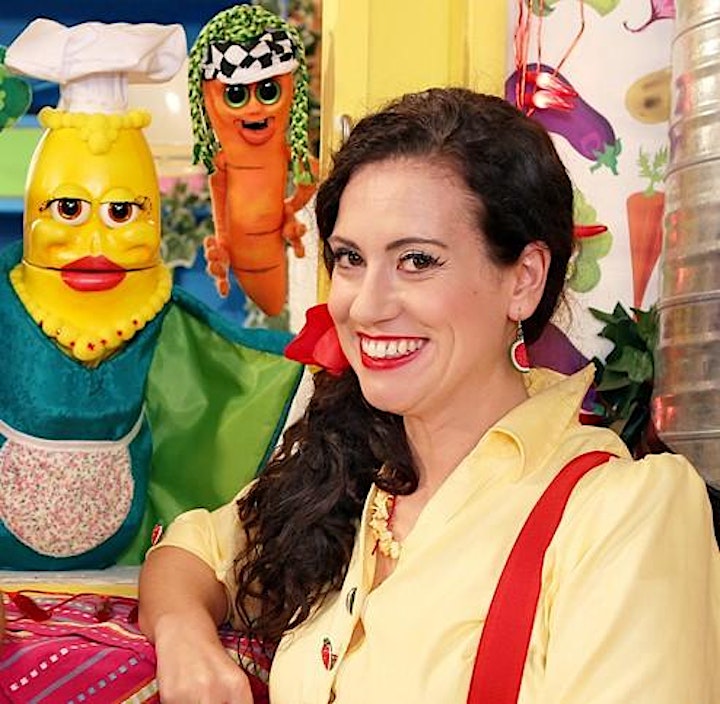 Organiser of Wainfest 2021 - Scunc agus Smúirín le Muireann Ní Chíobháin
Donegal County Council provides a network of libraries as cultural spaces for creating opportunities to enhance community life. Libraries promote pride, confidence and identity in local and national culture as well as providing economic stimulus through learning and creativity. By providing a modern library and information service the Council seeks to meet the need for general education, information and recreation, to support the quest for knowledge, and to meet the public's interest in reading and the arts.

This event is part of Donegal County Council's Culture Division's annual Children's Arts and Book Festival, Wainfest. For more information visit www.wainfest.ie