Description
YOU ONLY LIVE ONCE!!
This means going after what you really want and not holding yourself back.
It means pursuing your dreams and not settling for what's easy or what's expected.
WOULD YOU LOVE MORE TIME, MONEY AND FREEDOM TO DO AS YOU PLEASE?
It means living your best life with the hope that one day when you look back on your life you have NO regrets.
Unfortunately, most people don't live by this phrase.
They fall into the trap of just getting by. They have ideas and dreams, but those quickly dissipate with sayings like...
"Maybe next year"
"I just don't have the time"
"Now is not the right time because (fill in the blank)"
"Sounds great, but I could never do that because (fill in the blank)"
And the list goes on and on and on.
Opportunities pass, dreams fade away and pretty soon you blink your eyes and you're 10, maybe even 20 years older... and guess what?
You've settled.
You might be happy and things might be pretty good, but you know deep down that where you are in your life right now is not anywhere close to where you wish it was.
This could include where you are with your money, your business or career, your relationships, your health, etc.
We only get a little bit of time on this earth.
Are you making it count? Are you living life at a level 10?
It's time to wake up and start living your best life.
At this event, I am going to show you exactly how, but before I do, I have two questions for you.
Looking back on your life, what have you settled on so far? AND, what's one of your biggest regrets?
The goal of these questions is to help you access the part of your life that you've pushed away.
It's to give yourself permission to dream again and show you that at any time and at any moment, you can start to recreate the life you want.
Again, at this event, I'll show you how to do this.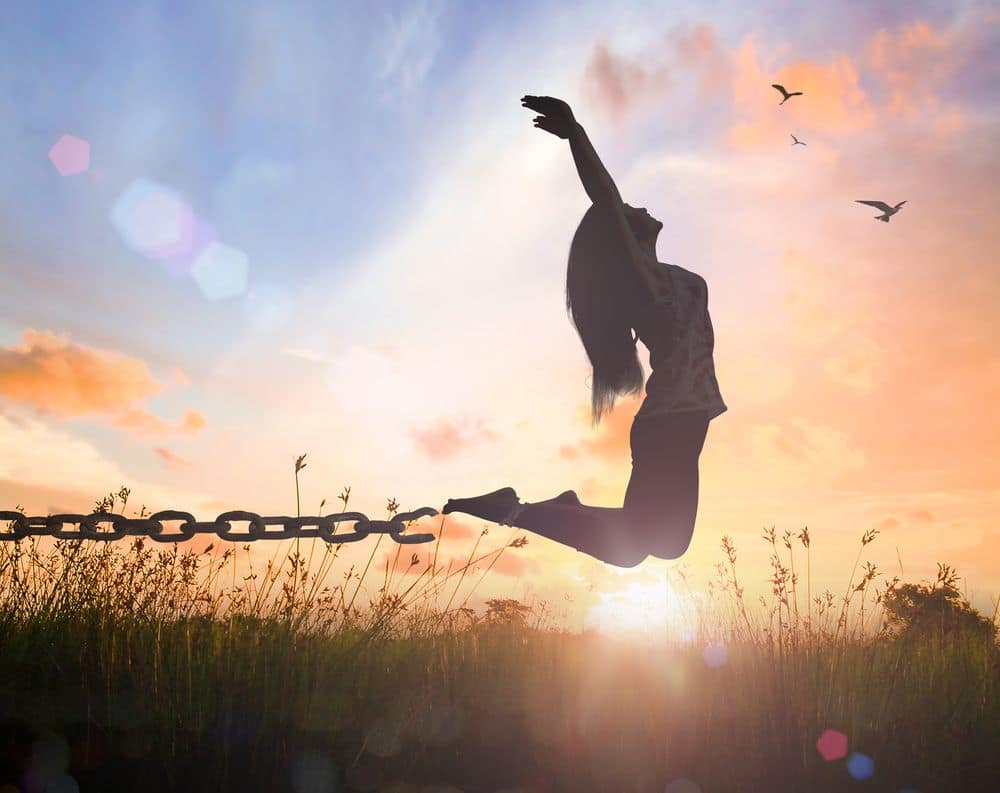 If you are stuck in any area of your life and want to know the exact road map for you then this is the event for you.

ARE YOU READY TO CREATE PERMANENT RESULTS TO ENSURE YOU LIVE YOUR DREAM AND MAKE THE REMAINING OF 2019 YOUR MOST SUCCESSFUL YEAR EVER!
REALLY IMAGINE YOU ACHIEVING AN EXPLOSIVE JUMP IN YOUR RESULTS WITHOUT WORKING HARDER .....
AND
Waking up every day enthused about how you are going to spend your day. Thriving in your career and associating with people who are upbeat, supportive, enthusiastic and creatively productive.
In this live Event, I will be covering areas such as .......
How to Install a 'SUCCESS MINDSET' that runs on automatic
How to overcome and illinate FEAR and TAKE ACTION
Making strong CLEAR DECISIONS quickly
Completely irradicate PROCRASTINATION forever
Attracting the Ideal Clients on demand constantly
Set your own high target and meet it everytime
ARE YOU READY TO KNOW EXACTLY HOW TO ACHIEVE MORE IN THE NEXT 6 MONTHS OF YOUR LIFE THAN YOU HAVE IN YEARS?
My name is Geraldine and I believe you really do deserve to live a life of freedom on your terms. I believe it is about time you really unleash your potential and burst through your limited beliefs that are not serving you and in fact, holding you back. It's time you understood exactly how your Results are created.Create the Life you Want, Live the way you want to Live and Be Happy!
If you want to discover how to live your true potential, click on the link provided to attend this event.
I look forward to meeting you soon,
To your success and more,
Geraldine
Results / Personal Development Coach
086 - 1610330
(If you are unable to attend this particular event, you can contact me for a complimentary chat about your goals)