Sales Have Ended
Registrations are closed
We look forward to seeing you at the event! The seats are limited for this event. Please deregister if you no longer can attend. BzZz! We for Women Team
Sales Have Ended
Registrations are closed
We look forward to seeing you at the event! The seats are limited for this event. Please deregister if you no longer can attend. BzZz! We for Women Team
We for Women Presents: Build Your Website with Free Tools. We invite you to learn fantastic tips to create your own website A to Z!
About this event
If you are thinking of building your own website but do not know where or how to start, you are at the right place!
These days, almost any business should have a website. Many user-friendly, free and open-source content-management systems are available to assist with Web design, so it is even possible to build a basic small business website without a professional Web designer.
In this event, you will get free online tool ideas and useful tips that make you be able to build your very own website.
Note: No prior knowledge is needed to attend.
*This workshop has limited capacity.
*Zoom link will be shared with registered participants before the event.
What is the content?
* Lifecycle of a website
* How domains work (www)
* Comparison of different website building platforms
* Select one of the platforms and build a website for your brand
* Connect domain to this new website
* Create an email to have professional look for your brand
Who should attend?
-Migrant women
-People who support migrant women such as service providers, NGO workers, volunteers, students, active citizens are more than welcome to our hive –regardless of their gender and background.
Who is the facilitator?
Hakan Uysal will be facilitating the workshop.
Hakan is a software engineer with Bsc and Msc degree in Computer Science and has been working in the sector for more than 10 years. He is a video game addict, DIY hobbyist and an occasional meme creator.
***
What is "We for Women"?
We for Women is a welcoming and inclusive "hive" where everybody in Ireland meet for enhanced integration of unemployed migrant women into the labor force by equipping them with legal information, improving their social and professional skills, encouraging them and strengthening their English language through free training and mentoring.
We for Women is an initiative of MUDEM Refugee Support Centre.
To get more information and see other events, check out: www.weforwomen.ie
Contact: Please e-mail us if you have any questions at hello@weforwomen.ie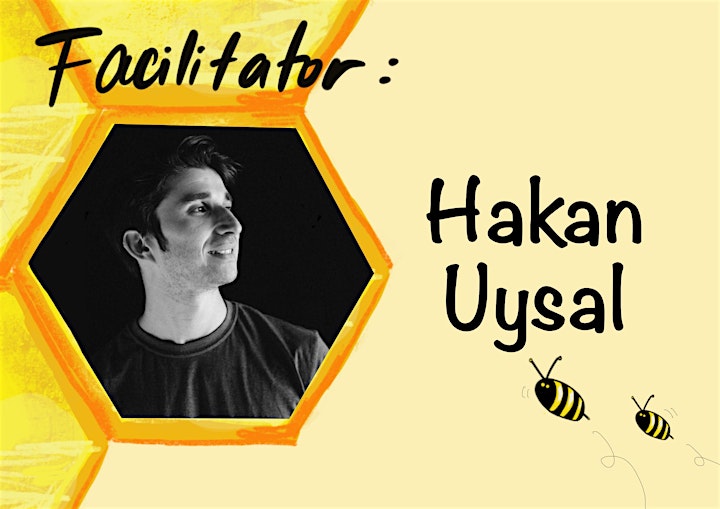 Organiser of We for Women: Build Your Website By Using Free Tools
MUDEM Refugee Support Centre carries out activities designed to address the challenges faced by asylum-seekers, refugees, immigrants, trafficking victims, international protection applicants and stateless persons across Turkey in twenty-two provinces and with thirteen representative offices and mobile counselling teams. At European level, the activities are carried out through it's office in Dublin, Ireland.