We for Women Presents: Personal SWOT Analysis Workshop. We invite you to discover your strenghts, weaknesses, opportunities and threats.
About this event
Confidence comes from feelings of well-being, acceptance of your body and mind (your self-esteem) and belief in your own ability, skills and experience. Self-confidence is understanding that you trust your own judgment and abilities, and that you value yourself and feel worthy, regardless of any imperfections or of what others may believe about you.
We welcome everyone to attend our workshop where participants will conduct their individual SWOT analysis to identify their personal:
Strengths
Weaknesses
Opportunities
Threats
Following personal SWOT analysis, they will be guided about how to bring these into use and find paths for future; by recognizing what they love to do and how it can lead to a career. We are looking forward to meet you in our welcoming and friendly hive.
*Zoom link will be shared with registered participants before the event.
Who should attend?
- Migrant women
- People who supports migrant women, community workers, service providers, NGO workers, volunteers, students, active citizens are more than welcome to our hive –regardless of their gender and background.
Who is the facilitator?
Sidra Zulfiqar will be facilitating the workshop.
Sidra is passionate about empowering BAME people and particularly women through non-formal education and lifelong learning. She loves to work together with people from diverse backgrounds and has trained thousands of young people, women and professionals from across the world. She has over 12 years of working experience in campaigning, training and development, media and communications with government departments, local and international NGOs, research organizations and think tanks.
She graduated in Business Studies and also studied Education, Power and Social Change from Birkbeck, University of London. Currently she is pursuing her PhD in Work and Employment Studies. She enjoys cooking and gardening in her free time.
***
What is "We for Women"?
We for Women is a welcoming and inclusive "hive" where everybody in Ireland meet for enhanced integration of unemployed migrant women into the labor force by equipping them with legal information, improving their social and professional skills, encouraging them and strengthening their English language through free training and mentoring.
We for Women is an initiative of MUDEM Refugee Support Centre.
To get more information and see other events, check out: www.weforwomen.ie
Contact: Please e-mail us if you have any questions at hello@weforwomen.ie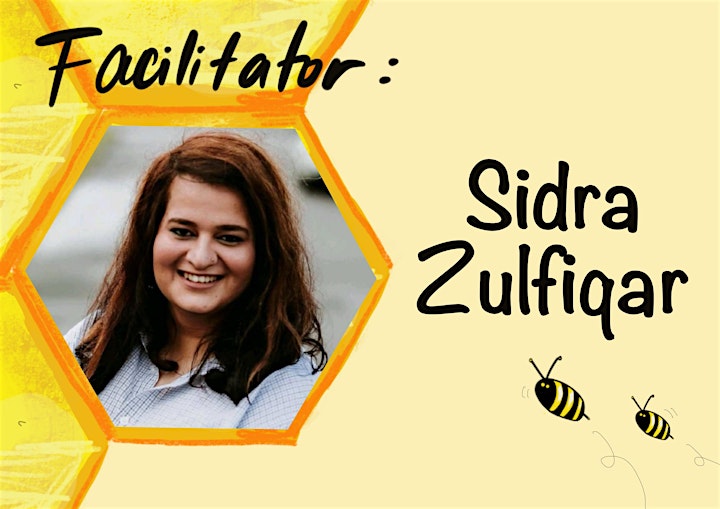 Organiser of We for Women: Personal SWOT Analysis and Confidence Building
MUDEM Refugee Support Centre carries out activities designed to address the challenges faced by asylum-seekers, refugees, immigrants, trafficking victims, international protection applicants and stateless persons across Turkey in twenty-two provinces and with thirteen representative offices and mobile counselling teams. At European level, the activities are carried out through it's office in Dublin, Ireland.