Sales Have Ended
Registrations are closed
Sales for this event have ended, check out our next event:
Sales Have Ended
Registrations are closed
Sales for this event have ended, check out our next event:
A one-hour webinar where you will walk away with clear and practical knowledge to take action and overcome imposter syndrome
About this event
Understand your own imposter syndrome and which kind of imposter you are;
Learn to flip the script on negative beliefs;
Identify one action you can take following the webinar to move you in the right direction in your career or business.
Sound familiar?
You're not putting yourself forward for opportunities (promotions, awards etc)
You're doubting your own abilities to deliver what you said you would
You're thinking everyone else is so much better than you are
You have extremely high expectations of yourself (and others!) and tend to be a perfectionist
You're afraid to put yourself out there and be really seen
You think everyone else thinks you're better than you actually are
You're totally afraid of being found out as the fraud that you are
Alternative date/time: Wednesday 3rd November at 1pm, link here:
Your host: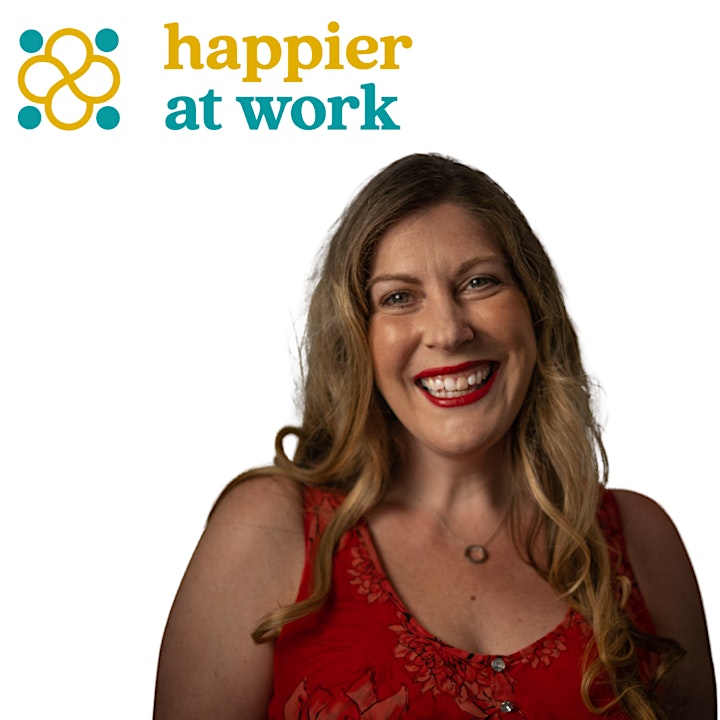 Hi, my name is Aoife O'Brien, and I am here to help you on your imposter journey!
In 2019, I was asked to share my experience of Imposter Syndrome with a journalist. A couple of months later, I appeared in an Irish Times article (picture and all), talk about feeling like an imposter! Since then, I've gone on to speak about Imposter Syndrome on local and national radio (Today FM & 2FM), on 20+ podcasts, 20+ public speaking engagements, as well as working with individual and corporate clients. I'm also a total data nerd - everything I share is backed by research. I hold a first class honours MSc in Organisational Behaviour, a Certificate in Career Coaching, and a Diploma in Executive and Life Coaching. I've taken my core learnings about imposter syndrome, and distilled it into this 1 hour webinar.