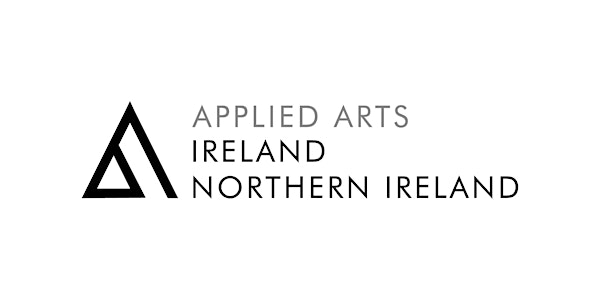 Webinar #5 Matthew Blakely
Applied Arts Ireland& Northen Ireland Autumn/Winter Series 2020
About this event
Introduction to Rock and Ash Glazes by Matthew Blakely.
Internationally renowned potter Matthew Blakely will give a brief introduction to geology and explain his process of making glazes from found rocks, exploring the links between ceramics, geology and a sense of place
THIS IS AN ONLINE EVENT WHICH WILL BE HOSTED VIA ZOOM.
PLEASE USE THE LINK PROVIDED TO ACCESS TALK AT 1PM ON THE DAY.