About this Event
Brought to you by The Speak Up Club, a social enterprise aimed at giving women confidence and training in public speaking skills, to empower them as leaders in business and the community.
In this FREE 40-minute workshop (hosted on Zoom) we will explore anxieties around speaking in meetings, and how to manage them, so you can contribute most effectively, have your voice heard and your ideas recognised.
You'll go away with proven strategies to improve your presence, both in real-life situations and online conference and video calls.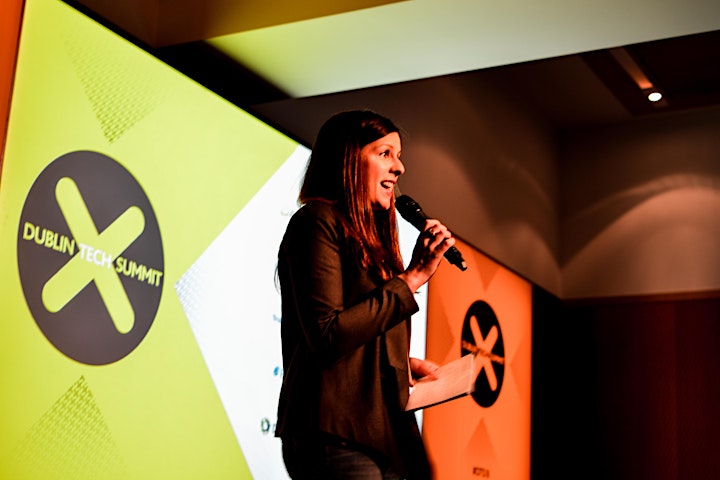 Your Host: Deanna O'Connor
Deanna O'Connor, Founder of the Speak Up Club, is a seasoned public speaker, MC and broadcaster. She most recently worked as Group Head of Content for a business and technology media and events company and has won awards for magazine editorship.
Deanna is a passionate beliver that anyone can learn the essential tools to become a proficient public speaker, and her unique mix of methods incorporates proven science and psychology, drama theory and mindfulness to bring you to a place of calm, confidence and clarity.