MSc FinTech & Technology Innovation at DCU - Webinar
About this event
The Financial Technology (FinTech) sector has undergone rapid expansion in recent years and continues to disrupt established business models and processes. Firms across the globe are looking for ways to adapt to these changes and benefit from opportunities and innovations in this area. Our MSc in FinTech and Technology Innovation at DCU has been designed to help you future-proof your career and help you play a key role in the future of FinTech.
Students on this course will study topics in key areas such as Data Governance and Financial Time Series. Students will also explore the technologies essential for developing Innovative FinTech solutions e.g. AI and Blockchain.
Join our webinar on the MSc in FinTech and Technology Innovation for a full overview of the programme, modules and opportunities. You will also have the chance to ask our in-house Fintech expert Dr Marija Bezbradica any questions that you may have, as well as hear what DCU has to offer. This session will last approximately 40 minutes.
Find out more about the MSc in Computing (FinTech & Technology Innovation) here: https://www.dcu.ie/DC836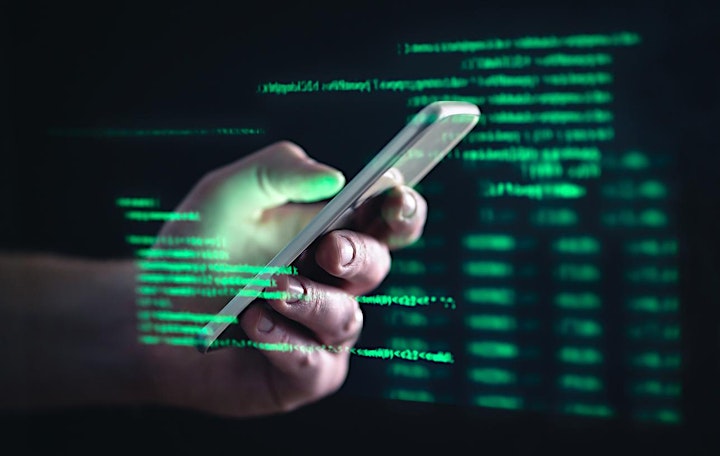 Organiser of Webinar | MSc FinTech & Technology Innovation @DCU