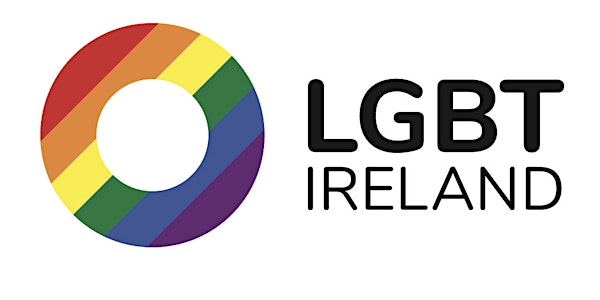 Webinar to mark World Refugee Day 2021
LGBT Ireland marks World Refugee Day 2021
About this event
LGBT Ireland presents a lunchtime webinar to launch a very special animation depicting the mental health challenges faced by LGBT+ people living in Direct Provision made by members of our peer support group for people seeking international protection - Is Rainbow Muid.
The event will host a panel discussion:
Is Rainbow Muid members and animation contributors Njabulo and Edmir share experiences and perspectives on what is needed to support LGBT+ people in Direct Provision to achieve and maintain better mental health Jennifer Laing onsite psychologist in Balseskin Reception Centre, Finglas shares her perspective and overview.
Webinar link will be sent to attendees the morning of the event.