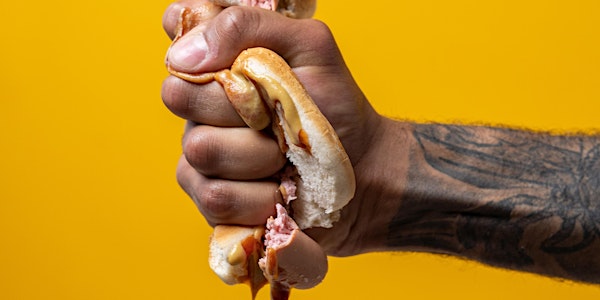 Weight Loss workshops - Powerful Hypnosis Methods
Losing Weight with Hypnosis - Group workshops
Refund Policy
Contact the organiser to request a refund.
About this event
Struggling to lose weight , or Eating too chocolate ?
Tried every diet and failed
Hypnosis is an amazing way to achieve these goals. It is NOT about dieting but about convincing the mind to simple not want these items and looking at what you do really want.
This weight loss workshop is for you to help you get over those obstacles.
Hypnotherapy is a fantastic tool for weight loss , as all these cravings , habits and longings all reside in this part of the mind, by using powerful hypnotic suggestions to lose weight , stop sugar and greasy foods they go into the long term memory . It is about looking at weight gain and binge eating / chocolate as a whole concept .
Run over zoom - 69 Euro
Over 6 hours * 2 hours each week you will in a safe and confidential group ,
- work through emotional issues causing weight gain or emotional eating.
- use the power of the subconscious to not want to eat chocolate or greasy foods / crisps
- feel motivated to be healthy
- look at techniques to continue to ensure your success after the masterclass
- Top tips for weight loss in some easy changes to your daily life
Triona Sheeran is a Regression therapist, and has been teaching hypnosis for many years as well as a mastery level hypnotherapist in anxiety. She has also studied psychotherapy and still offers CBT and has facilitated thousands of hypnosis clients to date. She also has additional training in gastric band the hypnosis way
Attendees will be emailed their zoom link the day before. please ensure you check your spam folder or promotions folder.
you will need a comfortable quiet place to sit down, a wifi and a device , ideally headphones