Description
Take time out to nourish your mind, body and spirit.
The New Year is a great time for new beginnings but it can be hard to make the changes we know are right for us. There's a lot of pressure to 'start fresh' and January can be an emotionally draining time. We are also physically tired after the festive season and the winter months take their toll!
This retreat will help you to tune in to your body, relax your mind and reconnect to your Self.
The weekend is whatever you want it to be. You can take part in as much or as little as you like - it's all about YOU.
Through yoga, meditation, rest and reflection we will begin to let go of those things in our lives that no longer serve us. We will work on our Wish List for the year ahead which is a beautiful, fun and exciting thing to do and enables us to start the year with clarity so that we can attract abundance and positivity into our lives.
You will leave feeling rested and reenergised, with a deeper sense of connection to and love for yourself and an huge sense of excitement for your year ahead.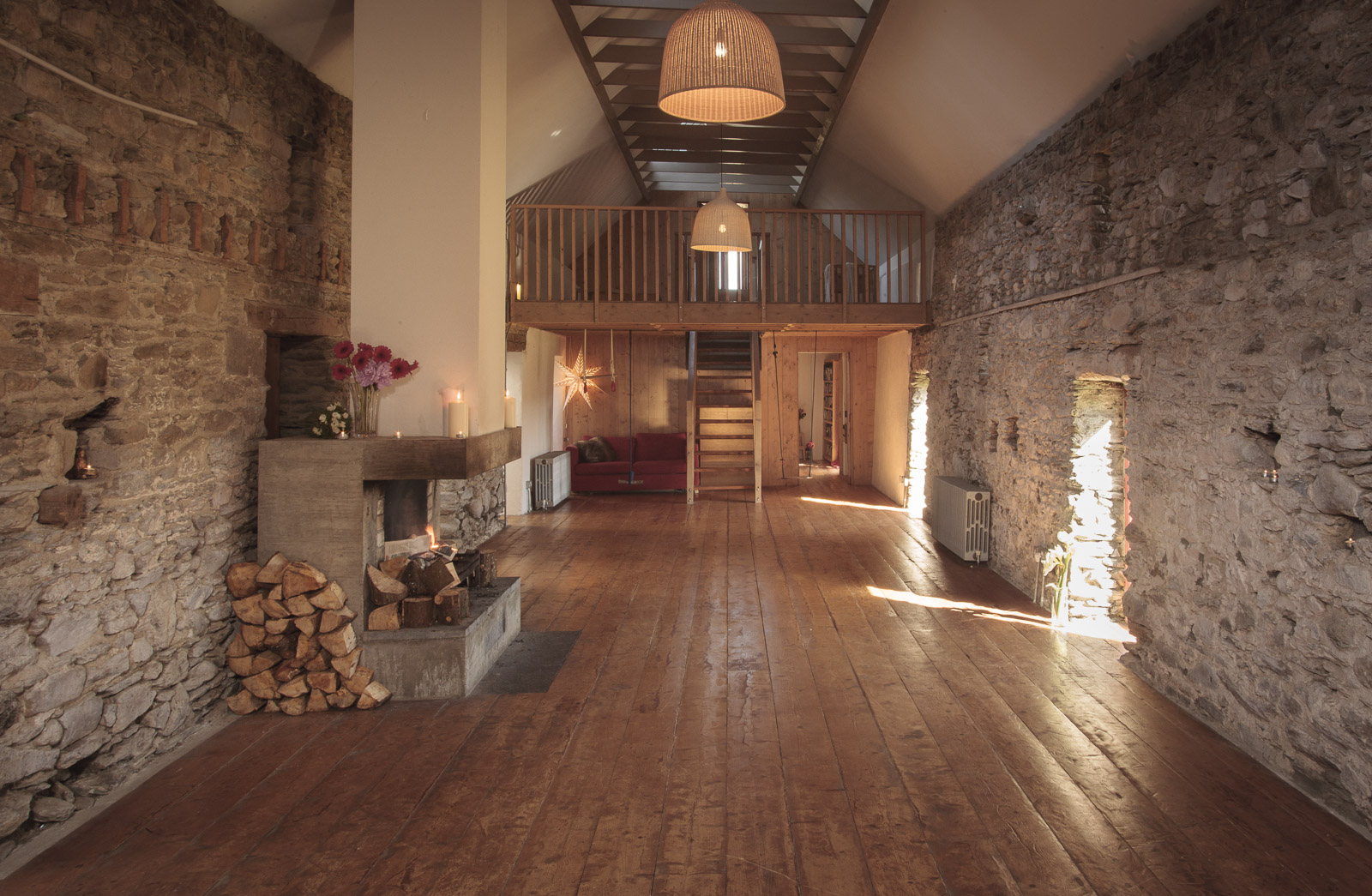 Food
All of the food will be freshly made on site by our amazing and talented chef Aideen.
Aideen is just fabulous and her mindful, balanced approach to healthy eating is refreshing and inspiring. You will be very well looked after over the weekend with everything from green juices and beautiful brunches to healthy treats and delicious dinners.
Accommodation
There are no single rooms, everyone shares, but all the rooms are very comfortable.
If you wish to come with a friend or a group please specify the number of people and the name of each attendee in your booking and I will do my best to accomodate.
This is YOUR weekend so if there are activities / classes that you would rather not participate in that is entirely up to you!
Your blissful itinerary*
Friday
Arrival from 5pm
Welcome Reception
Meditation & Gentle Yoga Flow
Delicious Wholesome Dinner
Yoga Nidra
Early to bed

Saturday
Light breakfast
Dynamic Vinyasa Yoga
Lunch
Forest walk in the Wicklow hills.
Wish List workshop and journalling around the fire.
Dinner & chats
Yoga Nidra / Relaxation
Deep Sleeps
Sunday
Surprise
Brekkie
Dynamic vinyasa yoga flow
Check out and goodbye at middday