Description
There is no better way to say 'I love you' to your body, mind and soul than a Wellness Retreat in the Wicklow mountains.
This weekend is all about you. Take time out and give yourself some well-deserved TLC and LOVE. Yoga, hikes, nature, yummy food and deep sleeps - lots of that feel good, self-care stuff we crave.
We will stretch, breathe, move, reflect, relax, nourish and simple BE, all in the beautiful surroundings of Monalea Barn. This stunning farmhouse nestled in a quiet valley high in the Wicklow mountains at the foot of Croghan hill truly is a complete escape.
I promise you will leave feeling rested and reenergised and with a deeper sense of love for yourself.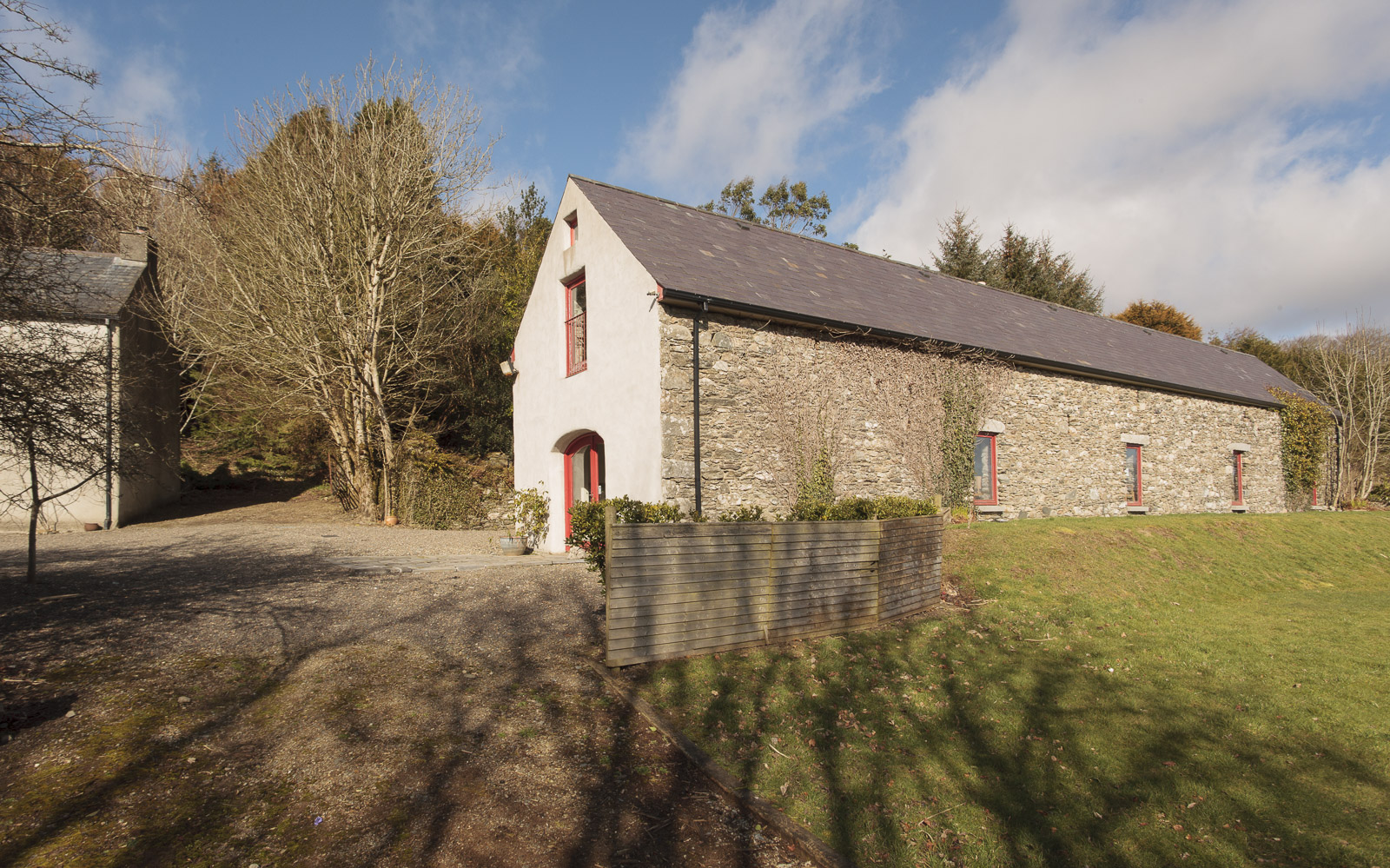 Food

All of the food will be freshly made by the wonderful Joanna Bourke (http://www.thechoppingboard.ie/p/about-me.html)
Joanna is just fabulous and her mindful, balanced approach to healthy eating is refreshing and inspiring. You will be very well looked after over the weekend with everything from green juices and beautiful brunches to healthy chocolatey treats and delicious dinners.
Accomodation
If you are unable to stay on Saturday night there is a one day ticket option available.
The Overnight Stay ticket includes all meals, classes and accomodation - the Saturday Only ticket covers all classes and meals on Saturday.
There are no single rooms but all the rooms are very comfortable and quiet. If you wish to come with a friend or a group please specify the number of people and each name of the attendee in your booking.
This is YOUR weekend so if there are activites / classes that you would rather not participate in that is entirely up to you!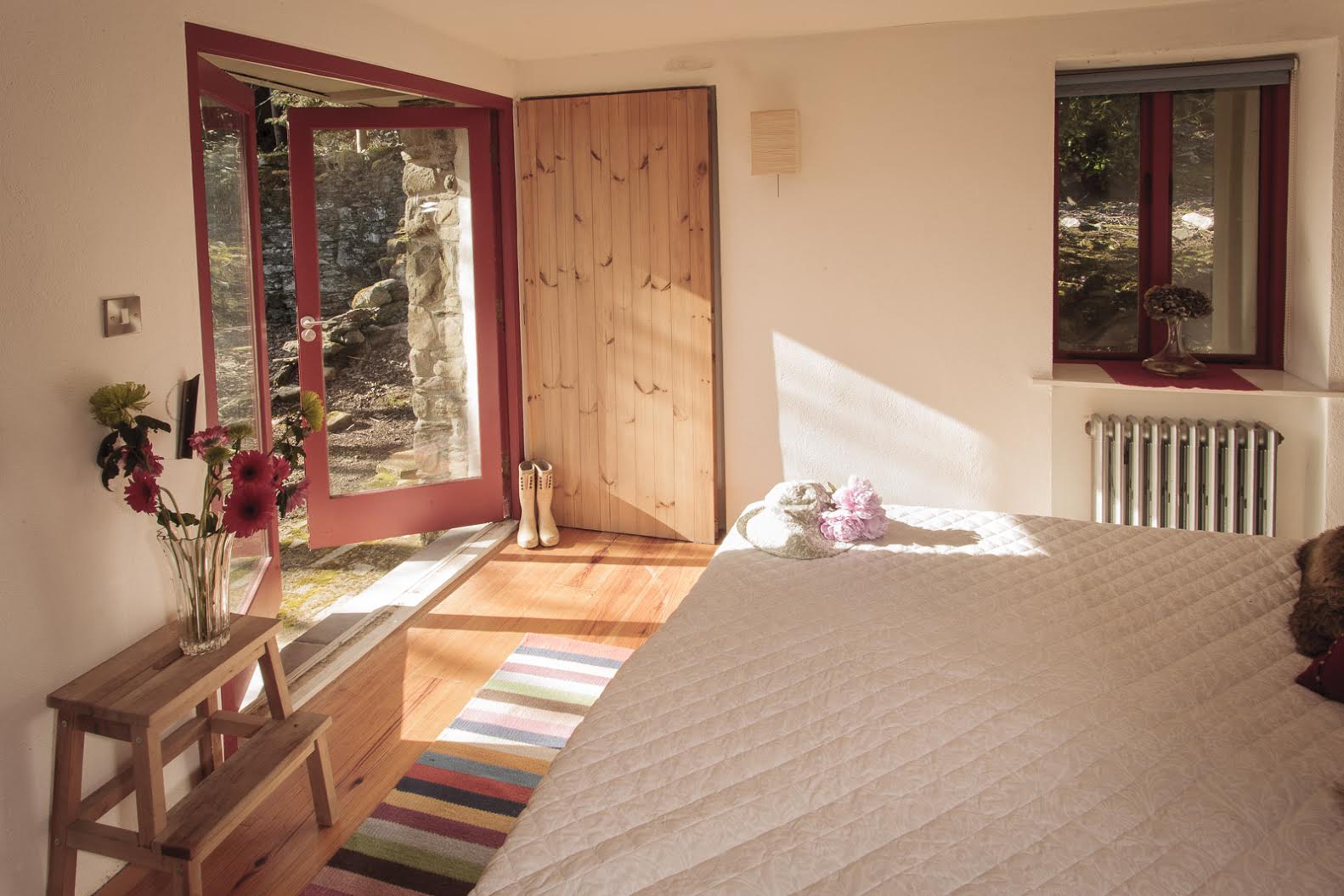 Your blissful itinerary*
Saturday - Check in 9.30am
Green Juicy Reception - all of our food will be made fresh by the wonderful Joanna Burke
Vinyasa yoga class
Mindfulness / Meditation
Hike & snacks
Lunch
Free Time
Fitness Class
Dinner
Yoga Nidra/ Relaxation
Deep Sleeps
Sunday
Heart-opening yoga
Breakfast
Walk / Fitness Class
Goodbyes approx 12pm
*Exact times tbc.