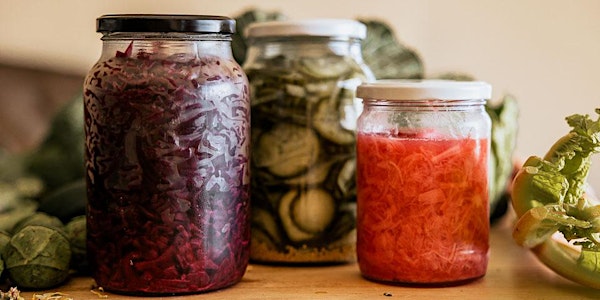 Wellness Webinar - Gut Health
Wellness Webinar - Gut Health
About this event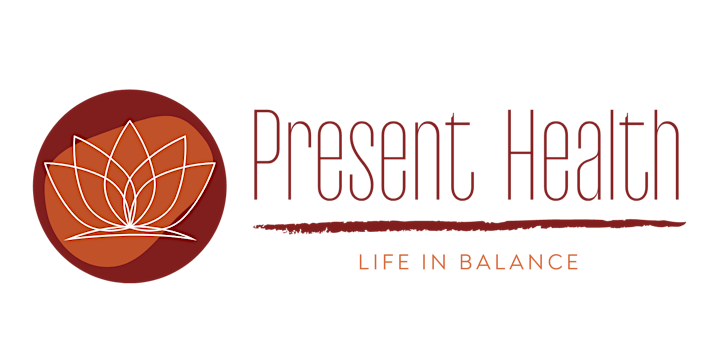 Present Health Wellness Webinars: 
GUT HEALTH
Wednesday March 24th @ 8pm GMT
Do you ever feel bloated or gassy? Have toilet troubles? Or are you just lacking in overall vitality?
These days so many people suffer from digestive issues due to food and lifestyle choices that don't serve them. What's more, poor gut health is the underlying cause of many modern-day illnesses. But there are practical steps you can take to tune-up your insides. Join Sinéad Moore from Present Health to learn about how to achieve good gut health and improve your inner fire.
45 minute webinar plus Q&As.
An email with details on how to join the call will be sent to registered attendees.