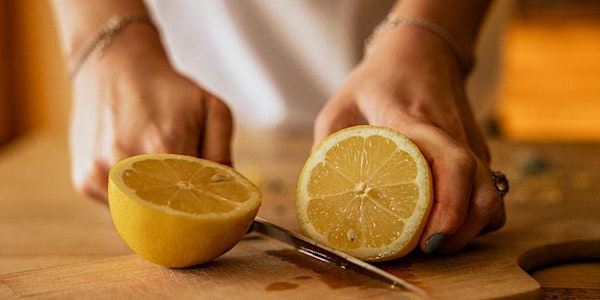 Wellness Webinar - Spring Clean your Insides
This month's Wellness Webinar is all about detoxification and how to give your body a spring clean!
About this event
Present Health Wellness Webinars: 
SPRING CLEAN YOUR INSIDES
Is your body in need of a service? Do you want more pep in your step? Join me to learn about how to detoxify your vital organs.
Spring days are upon us, and nature abounds with natural remedies to help clean our insides, so now is the perfect time to think about detoxifying. The word detox can conjure up negative thoughts about starvation and depravation but I'm here to tell you that there are lots of ways to aid your body's natural detox methods which don't involve torturing yourself! In fact, the best detoxes are those that are slow and gentle, and appropriate to you and your body. Join me to learn more.
45min webinar plus Q&As.