Our opening event kicks things off with an evening of conversation, collage and cold beer.
About this event
Karen will be showcasing the fresh harvest of ancient and heritage grain from around the country this October, getting noses stuck into freshly milled grain, explaining why these ancient seeds are what our bowels depend upon. Blended through sourdough starters, guests will unearth new flavours from soils around the island alongside lashings of freshly harvested olive oil from Greece and sea salt from Achill Island.
She'll also be joined by Cillian from Mescan Brewery for a conversation about the process of beer making and the back story of how Mescan Brewery came to be. Mescan Brewery is a world class fermenter of grains whose beers pair perfectly with freshly harvested sourdough breads.
Taking inspiration from this discussion, collage artist Sorcha O'Higgins will then lead a workshop with guests to create their own collage. ​​With a background in architecture and urban art, Sorcha works almost exclusively with existing analogue material to create both abstract and figurative work. Her style ranges from geometric and architectural to fluid and harmonious, and recent work has focused on using the medium of collage to examine gendered imagery.
We'll also have a Mescan beer and nibbles for everyone to enjoy while they'll unleash their inner Matisse.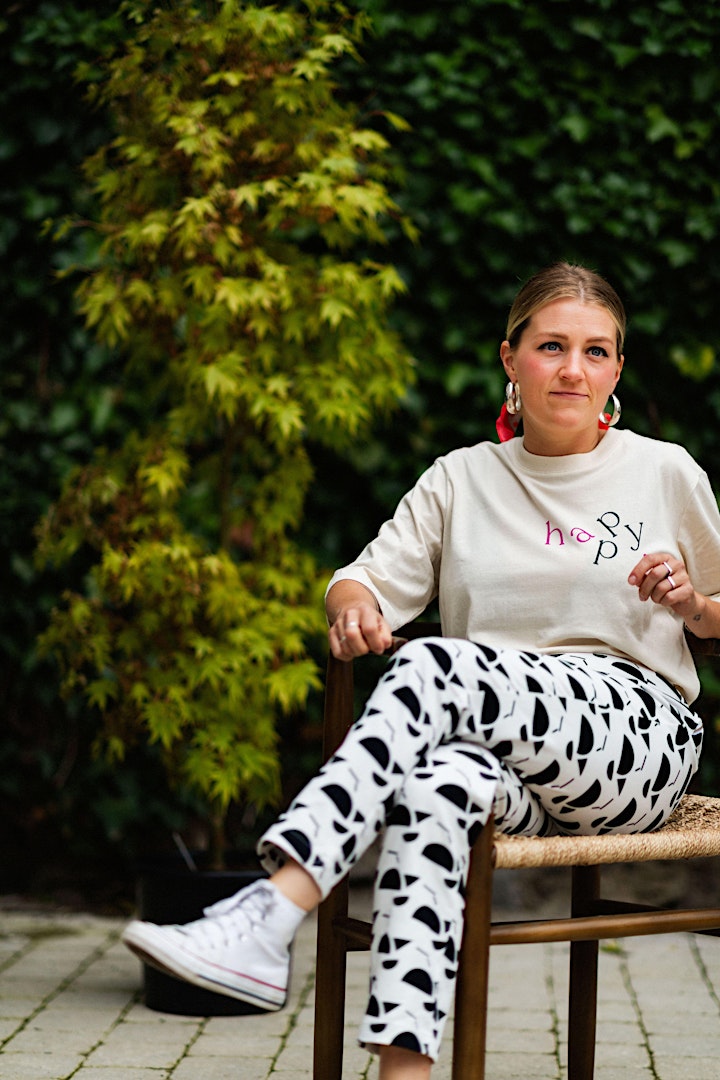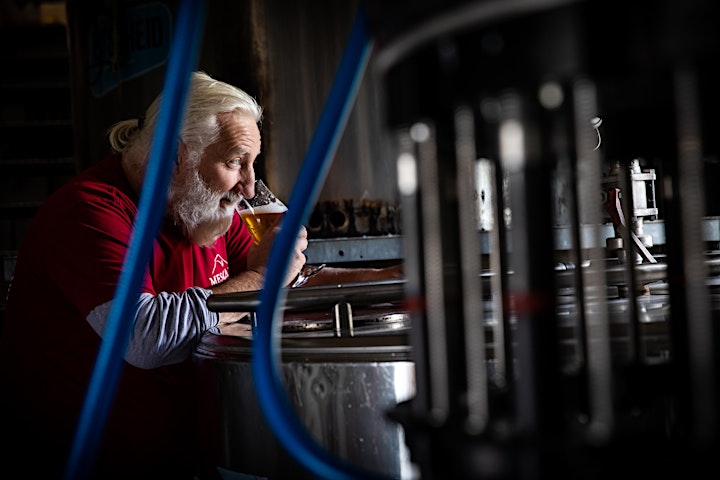 Organiser of WESTIVAL // COLLAGE AND MESCAN AT TEACH SCOILE
Sarah Byrne is a performer and creative producer who specialises in bespoke brand activations and experiential marketing. With over a decade of experience in creative production, she works with one of Ireland's leading event agencies, as well as producing personal and community projects that celebrate art, music and theatre.
TEACH SCOILE is home to the happy tummy co. on the wild atlantic way on the west coast of Ireland. An industry leader in bread as medicine, founder Karen O' Donoghue was named Gut Specialist of the Year and is a judge for the World Bread Awards. TEACH SCOILE was designed to be an immersive school house for the community to engage with the art of bread making and the wider arts.