Description
Learn about all things Fungi in this unique and interesting event for all age groups.
Join your guide Will Williams from Walk on the Wildside and see how and where mushrooms grow in their natural habitat. Learn identification techniques and points to watch out for when collecting them!!
After picking, cook your mushrooms using a camp fire and sample the flavours of this wild crop.
All are welcome.
Book you place know through Eventbrite for €12.50 plus booking fees or pay €15 on the day.
If you like this then you may be interested in the Seaweed Foraging event as part of the 2016 Westport Food Festival.
Location: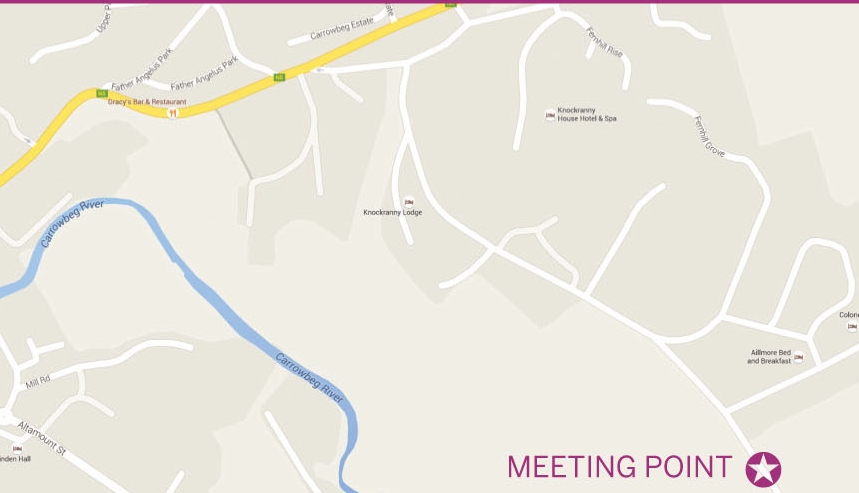 The 2016 Westport Food Festival has moved to June and will take place over the weekend of the 24th to the 26th of June. Check out www.westportfoodfestival.ie for more information and the full programme of events.