Description
WGPA Performance Workshop at Setanta College
---
Session One: Practical Lessons from High Performance
Injury Prevention & Mobility practical with Darren Kenna (S&C Coach with Irish Women's Hockey Team and Irish Strength Institute)
Session Two: Achieving Optimum Performance
Performance Psychology through an interacive workshop with Anne Marie Kennedy (Lead Performance Psychologist with the Irish Cricket & Cycling teams, and Dublin Men's Football 2013-18)
The day will also include a Setanta testing combine and expert Q&A. Refreshments and light lunch will be provided.
Free Performance Mobility Kit for each attendee, sponsored by Sports Physio & Performance.
---
ABOUT THE SPEAKERS
Darren Kenna
Darren is currently working with the Irish Women's hockey team as their S&C coach; having recently made the hockey world cup final. He worked with Leinster rugby for 2 years prior to moving to Sydney in 2013. Over the course of 3 years in Sydney Darren worked as a Physical Therapist and S&C coach, primarily within AFL. Darren also works in the Irish Strength Institute as a S&C coach and physical therapist. Through his company UE Performance Therapy he also consults with teams and individual athletes across a number of sports.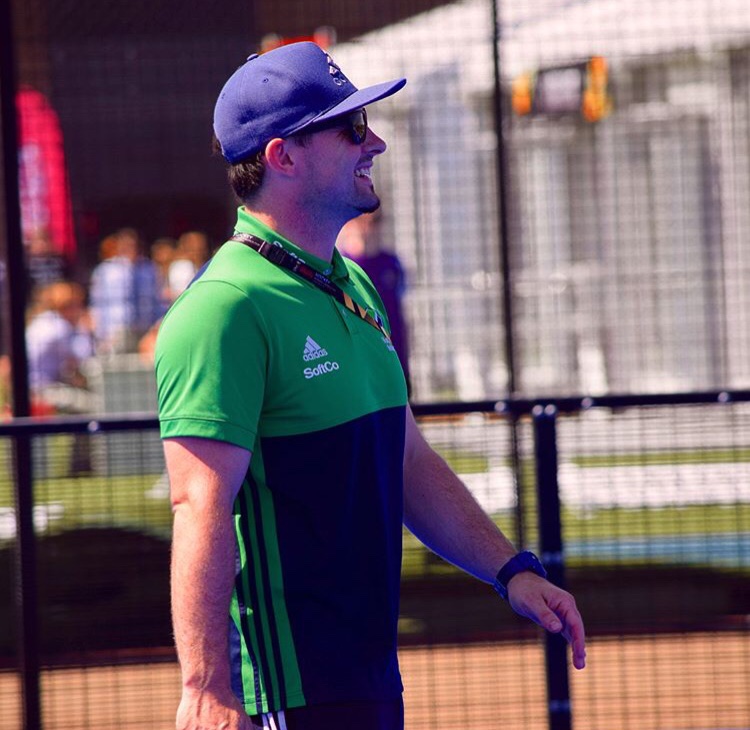 Anne Marie Kennedy
Anne Marie is a sport, exercise and performance psychologist accredited by the Sport Ireland Institute. Anne Marie works across many high performance teams on a national and international level and has supported athletes at All-Irelands, World Cups, European and World Championships. She is currently the the Lead Performance Psychologist with Cricket Ireland and Cycling Ireland. Anne Marie has been part of Jim Gavin's backroom team and has been working with the Dublin Senior Football Team since 2013 and has has recently come on board with the Offaly Senior Hurling Team.
She has also undergone training in yoga specifically for sports, including an in-depth study of sports injuries; prevention and rehabilitation, the anatomy of stretching, sports nutrition, functional movement screening, posture analysis and yoga nidra. Anne Marie is passionate about helping people achieve optimum performance and self-mastery in sport, education, and life.