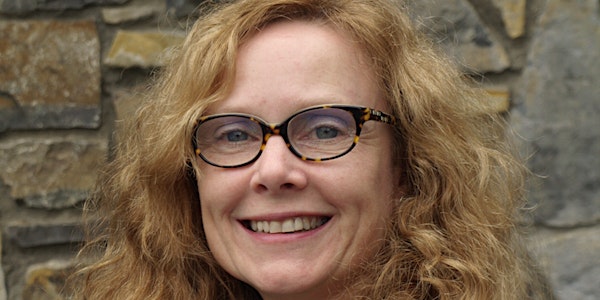 "What About Me? Women and the Catholic Church"
Location
Mercy International Centre - Conference Rooms Dublin
64 Baggot Street Lower
Dublin
Ireland
Description
Dr Sharon Tighe-Mooney
'What About Me? Women and the Catholic Church' is an exploration by an ordinary woman, born into the Catholic faith of the arguments given to exclude her from ministry. Using her research skills, Sharon examines the New Testament, Christian writings and Papal documents. It is a personal quest to shed light on the story of women in the Christian movement from its earliest days to the present. The objective of the book is to explore, inform, speculate and question. The context of the book is the 2010 move by Pope Benedict XVI to elevate the 'crime' of ordaining women to Catholic ministry and the subsequent censoring of religious personnel who questioned this edict. This book details a quest to find out where the strong antipathy towards women in the Roman Catholic Church's institutional mindset comes from.