To ensure we are all at the same starting point, I want to start by offering definitions of meditation and mindfulness at this talk.
About this event
I'll unpack these definitions in more detail so you'll come away with an understanding of what Mindfulness is. I will also share with you the Four Foundations of Mindfulness (body, emotions, mind, and experiences), as this will be a framework for our exploration of mindfulness in the upcoming six-week online introduction to Mindfulness. Our time in this session will close with a sharing of what we feel the essence and purpose of meditation and mindfulness really are.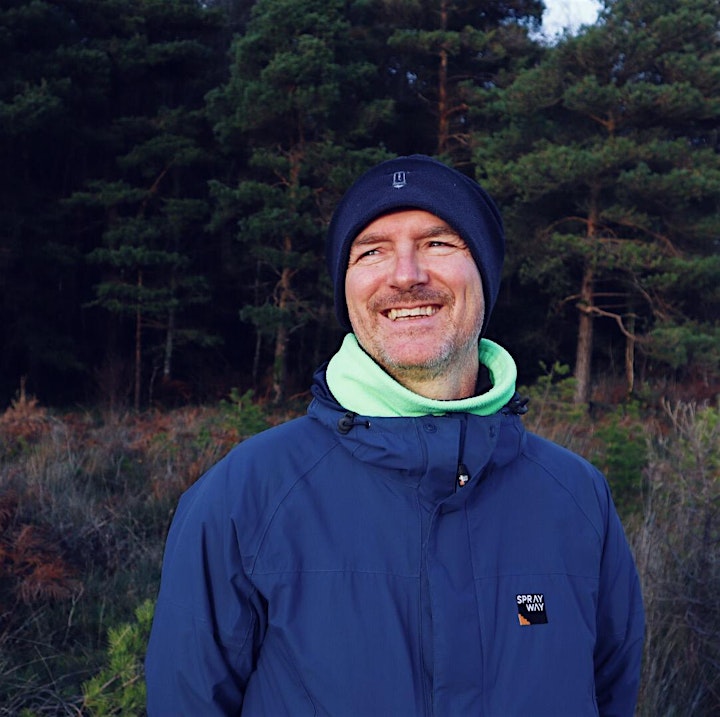 John Farragher is a creative artivist: combining arts and creativity for social activism in the community. His professional practices include auto-ethnographic & creative writing; mindfulness teaching; dramatic and post-dramatic practices.
He is a certified Mindfulness Meditation Teacher under the tutelage of Jack Kornfield and Tara Brach Two Year MMTCP Program. (Mindfulness Meditation Teacher Certification Program)