What Vulnerable People are up against and how SRV can address this

Monday, 16 April 2018 from 09:30 to 16:30
Event Details
Social Role Valorization (SRV) is described as the pursuit of the good things of life, with people who are vulnerable or at heightened risk of being devalued, by developing and maintaining valued social roles.
A one day workshop will be held as a follow up to the very successful conference held in Bray on SRV implementation in October 2017. 
This day will examine the common life experiences of vulnerable and disadvantaged people and explore the many obstacles that people who receive services face in acquiring and/or maintaining a typical life.
Included is a discussion of how valued social roles are an essential piece in the attainment of valued status in society, and how that is a key to obtaining the benefits inherent in any given culture.
The presenters are inspiring, passionate about their work with people in community who are disadvantaged and are highly regarded internationally.
This is their first time to Ireland and a unique opportunity to hear how SRV can benefit the many people in our society who are disadvantaged.
Jo Massarelli is Director of the SRV Implementation Project, a human service training and consultation  concern based in Worcester, Massachusetts (USA).  She divides her time at the project between teaching Social Role Valorization-based workshops, and working with families, human service staff and people with impairments to bring about positive change, one person at a time.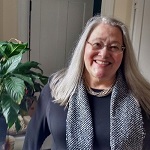 She has taught at workshops and lectured at conferences across the United States, Canada, Australia, New Zealand and
Japan to a variety of human service workers serving a wide range of people devalued due to mental and/or physical impairment, mental disorder, old age, and poverty.  Jo has also evaluated dozens of human service programmes for children, adults and elders, including residential, day and work programmes, schools, hospice, prisons, and homeless shelters.
Jo is involved in teaching workshops on two crucial topics: how to provide service that is morally coherent in a disfunctional human service world, and how to craft a coherent protective stance in the face of serious societal threats to the lives of socially devalued people. Jo has a particular interest in advocacy in medical settings. She teaches a variety of workshops on protecting vulnerable people in the hospital, and on medical decision making. She is also a member of the Medical Safeguards Project, a group of nurses and doctors in Massachusetts who are committed to safeguarding the health and lives of mentally impaired people with significant medical needs.  Ms. Massarelli serves as a consultant for Family Lives, a programme for children with multiple impairments who require twenty-four hour nursing care.  Family Lives is committed to providing the medical support necessary for the children to live at home, and Ms. Massarelli works to assist family and nurses alike to envision and realize more than the "patient" role for those served.  
Jo is also involved in training Citizen Advocacy boards and advocates in how social devaluation affects human service recipients.
Jo Massarelli and her husband Marc Tumeinski are members of a community responding to the needs of vulnerable people in Worcester, Massachusetts, where they live.  Appreciating the ideal of freely-given hospitality, they share their home and their lives with poor and homeless people.
Donald Easson lives in Toronto and taught at Centennial College for almost thirty years. As a professor hehas worked to integrate Social Role Valorization into human service worker training. His keen interest in what it takes to build community led him to start a pan-college performing choir.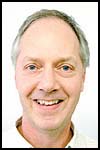 Donald's concern for vulnerable people has taken him to Uganda, Pakistan and India in a variety of volunteer positions as teacher, evaluator and hospital worker.
He is a founding member of the Southern Ontario Training Group, which arranges Social Role Valorization and PASSING workshops in Ontario.  He is a presenter at SRV workshops in Canada and the US and he helps to direct PASSING courses. Donald was a member of
the North American SRV Council, as well as the Moral Coherency Study Group. He has a background in developing and providing residential services for people with behavioural, physical and intellectual disabilities.  Donald Easson is currently an associate of the SRV Implementation Project, an international human service training and consultation effort based in Worcester, Massachusetts.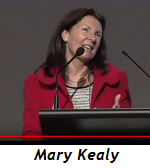 WHEN    
Monday, 16th April 2018
9:30 am-4:30 pm
VENUE
Midlands Park Hotel (The Maryborough Suite)
Portlaoise, County Laois, Ireland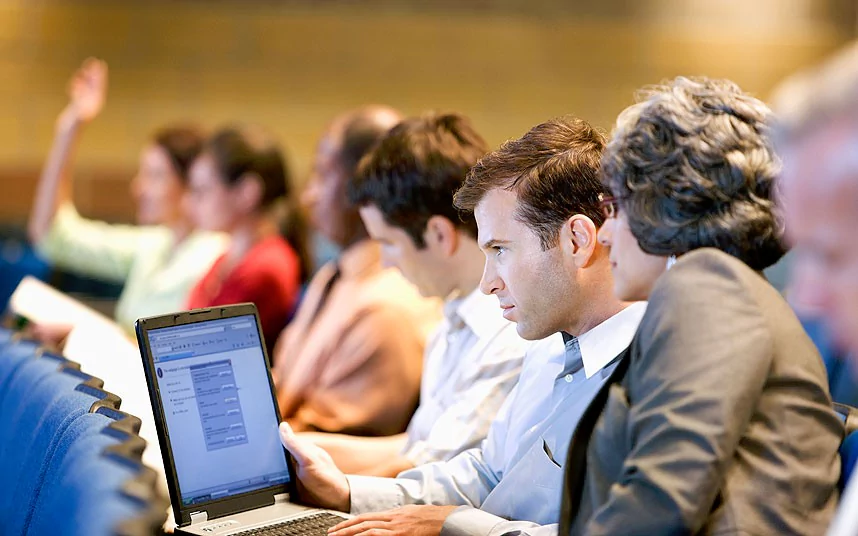 FEE
The workshop fee is  :  €120,
Discount:  10 places for the price of 9

(family members and students: €80)
inclusive of teas, coffees, lunch and handouts
If you have any questions please contact Mary Kealy or Mary Hennigan:
srv@vitahouse.org   Vita House, Abbey Street, Roscommon
Do you have questions about What Vulnerable People are up against and how SRV can address this?
Contact Vita House
When & Where

Midlands Park Hotel

R32 KV20 Midlands Park Hotel, Portlaoise
Ireland


Monday, 16 April 2018 from 09:30 to 16:30
Add to my calendar