About this event
A one and a half hour mini-symposium in collaboration with Poetry Ireland and storytellers from Ireland and abroad. Join us for this online event, giving an insight into the world of the storyteller in Ireland today. What are the challenges faced, the opportunities presented and how can they best be taken advantage of. Our master of ceremonies and chair for the panel event is poet and author Terry McDonagh. He will be joined by special guests, professional storytellers Nuala Hayes & Donald Smith.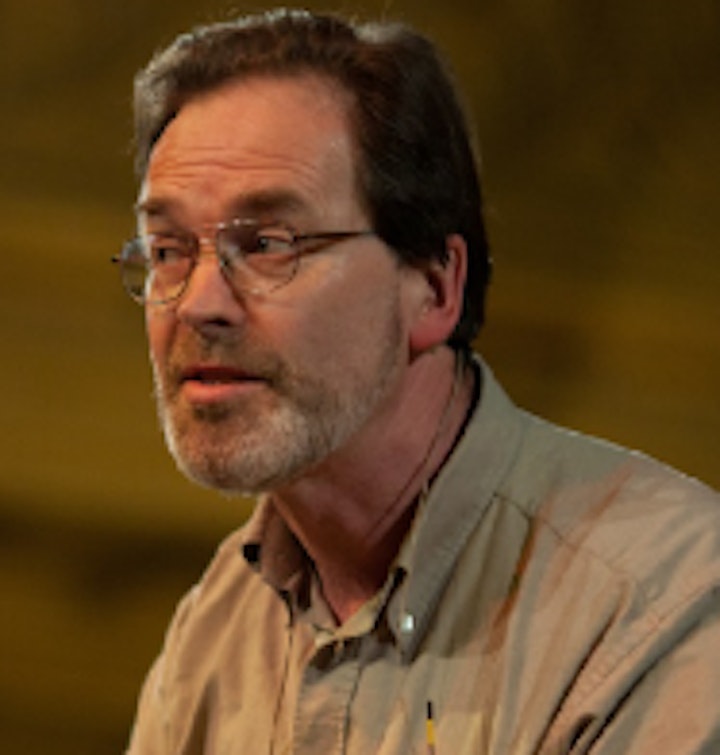 2:30pm - 2:45pm
Donald Smith, Chief Executive of TRACS (Traditional Arts and Culture Scotland), tells mainly Scots and Irish folk tales, but is also interested in recovering oral stories from the literary manuscripts of a variety of cultures. He has made a special study of the tales and legends of the Celtic Saints. He is a founding member of the Scottish Storytelling Forum, Edinburgh's Guid Crack Club and is currently Chief Executive of TRACS (Traditional Arts and Culture Scotland) which brings together Scotland's traditional arts, as well Director of the Scottish International Storytelling Festival in the autumn.
With one foot in Scotland and another in Ireland, Donald will focus on the differences and similarities around storytelling today, its backgrounds, contexts and expressions. He will touch on recent Covid impacts, the digital realm, and why storytelling still matters on the human pulse.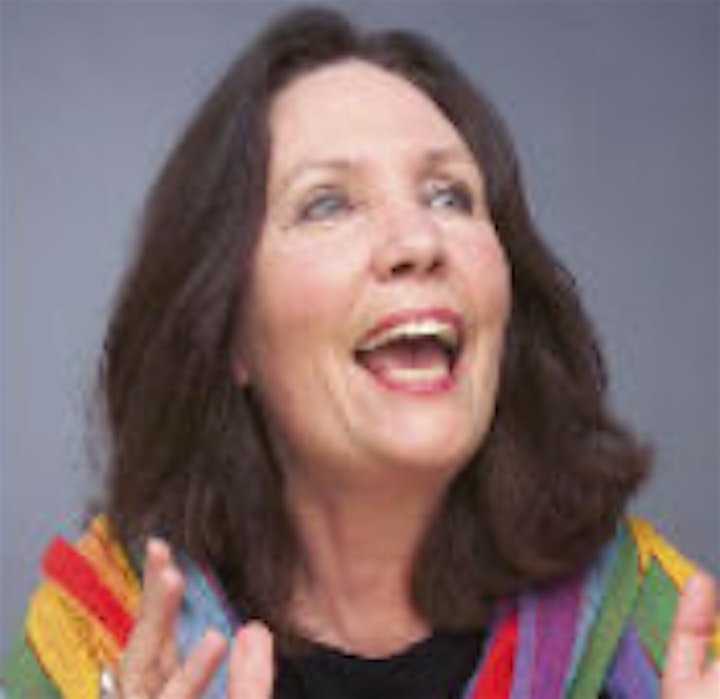 2:45pm – 3pm
Nuala Hayes, renowned Irish storyteller and artist. Nuala has devised programmes of stories and music for all ages, such as "The Wilder Wisdom of Auld Ones', based on the stories of the Cailleach. She is convinced of the importance of oral storytelling in children's education and she has considerable experience in working with children of all ages. Nuala was the founder of Scéalta Shamhna, the first International Storytelling Festival in Dublin, which she ran for 10 years.
Nuala will present her thoughts on Oral Storytelling in Ireland now, from the point of view of a practitioner, a performer, a lover of stories and an organiser of many storytelling projects and events over the past 40 years. She will also speak about the contexts in which contemporary storytelling flourishes; in Museums, Libraries, Art Centres, Schools under the Poetry Ireland Writers in School Scheme, and Festivals throughout Ireland.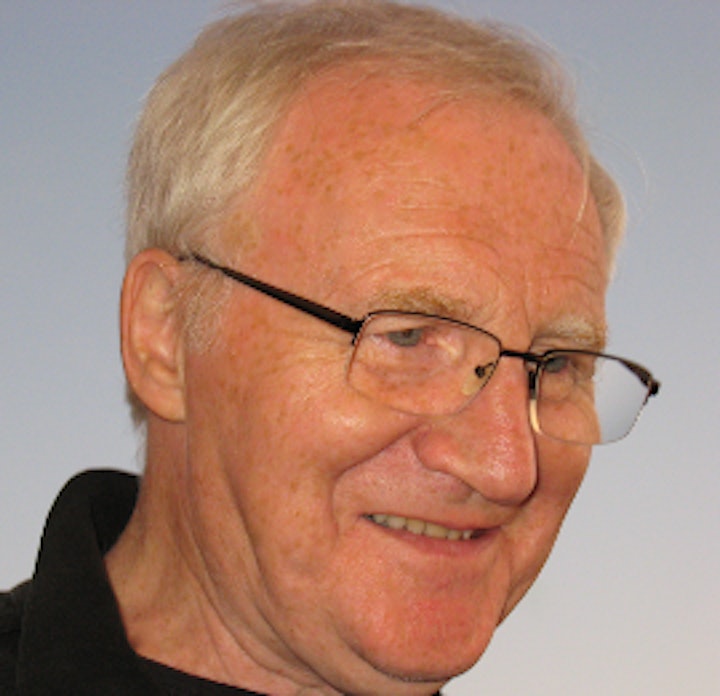 3pm – 3:30pm
Terry McDonagh, Irish writer, poet, dramatist and teacher. Terry's literary life began to find expression in Hamburg in the early nineties when he came into contact with Olaf Hille Verlag. Prior to that it was a patchwork of unfinished and occasionally published poems. The Road Out (1993) was published by Olaf Hille and it resonated beautifully around the 'scene' in Hamburg. He has gone on to publish many other books of poetry which have been translated into a number of languages. In 2001 Terry took up a post as artist in residence in Melbourne (thanks to Joachim Matschoss) and that wonderful experience resulted in a poetry collection: A Song for Joanna (Hamburg, Melbourne, A Journal in Verse (Blaupause books, 2002).
Terry will lead a panel of discussion around the topic of where storytelling stands in Ireland today, where it has come from, the challenges the journey has faced and the potential for the future of this wonderful art form. Terry will chair the discussion panel and will also be MC of the questions and answers session that will follow.
3:30pm – 4pm
Questions & Answers: time for the audience to get involved in the conversation by posting questions in the livestream chat, these questions will then be asked of the panel members on your behalf.
Organiser of What's the Scéal? Storytelling in Ireland Today.