About this Event
4 Speakers (intro and order to come shortly): Mia Sera Williams (Tipperary), Niamh McDonnell (Cork), Niamh Smyth (Limerick) & Patrick Mercie (Limerick)
Agenda:
6.00 - 6.30 Registration in Story Cafe with 1 Hot or Cold beverage
6.30 - 6.50 Niamh Smyth opens the Event. Organiser of Wellbeing events for #Limerick and the Mid-West and Organiser of this event. Niamh works weekends at Country Choice in the Limerick Milk Market. Niamh also co-presents and often produces 'Kickstart Your Week', a Wellness and Community show on Limerick City Community Radio City Community Radio. (Monday 12-1pm on www.lccr.ie ) She has in-depth knowledge, expertise, and understanding around Wellbeing, Consciousness, and Awareness. Niamh has also organised successful events in the past.
6.50 - 7.10 Mia Sera Williams. Mia Sera Williams is a Mind Coach, Meditation Teacher and an Enlightened Relationships facilitator.
She is originally from Limerick but now lives in Garrykennedy Co.Tipperary. Mia is truly passionate about the truth of who we are and she believes that everyone deserves to live the best life possible. The one thing she is certain of is our ability to change, especially if we feel stuck or ill at ease.
Mia coaches and teaches people how to free themselves from the presence of the past and to relax into beingness .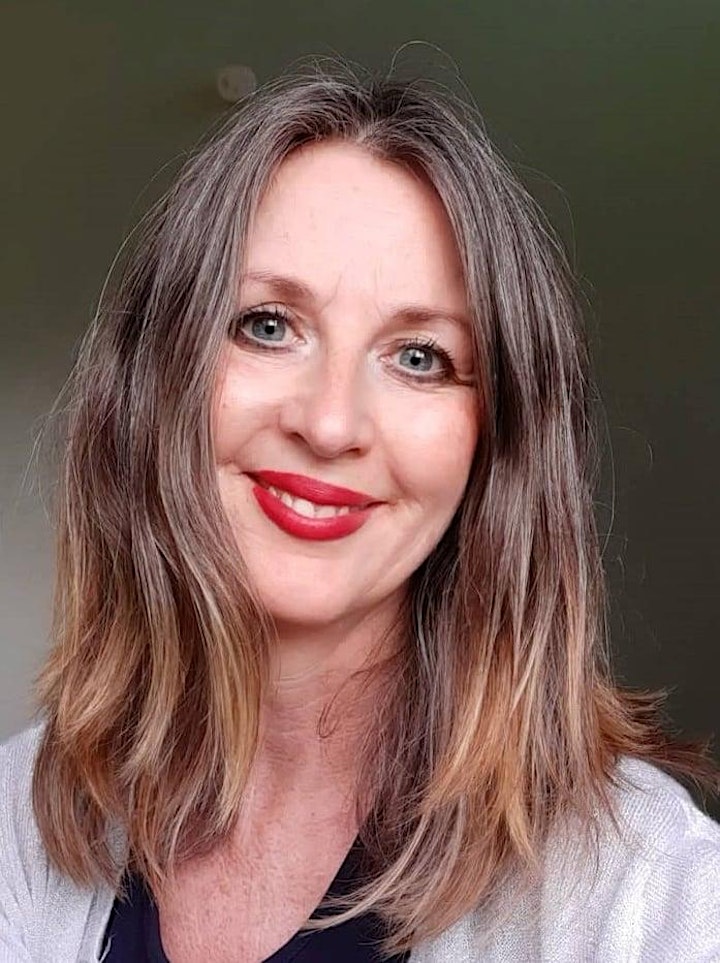 7.10 - 7.30 Break and connections
7.30 - 7.50 Niamh McDonnell. Niamh is an NLP Master Practitioner. She studied with the BlackBeltMasterMind Academy in Dublin and comes to visit us from her home in Mallow, County Cork.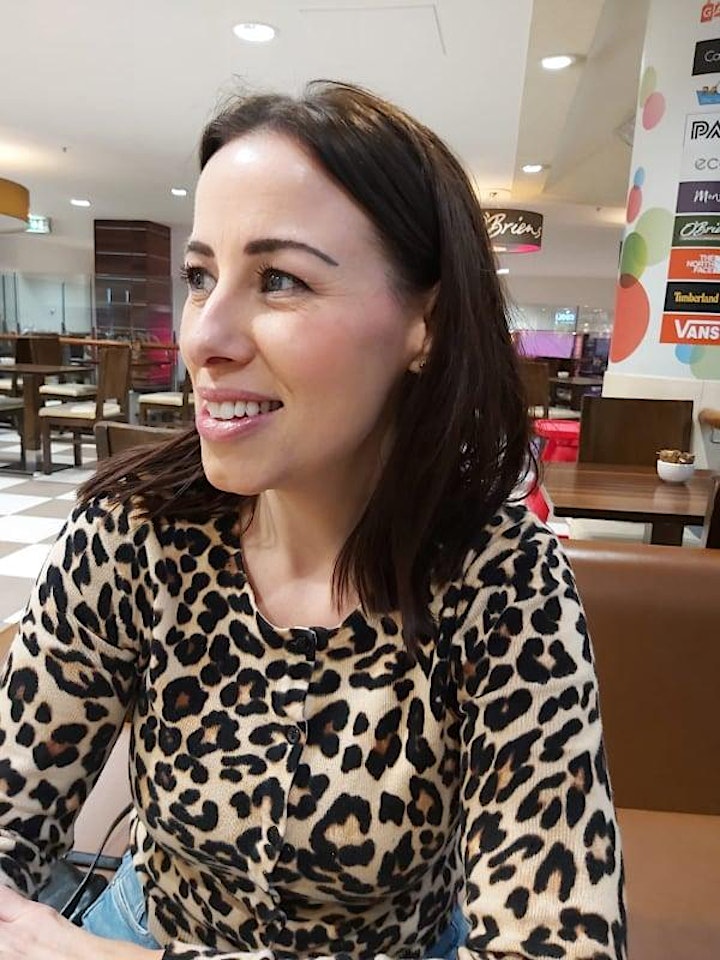 7.50 - 8.10 Patrick Mercie. Patrick firmly believes and knows that we are all complete human beings and have all the resources we need stored internally. This is our true potential. He runs The Intentional Academy where his mission is to promote, communicate and inspire belief in a way of life that is based on flow living, inside out action, being micro-ambitious and having a life while making a living.
He is a Qualified Life & Business Coach since 2007 with the Irish Lifecoach Institute, Master NLP Practitioner with the BBMM Academy, Qualified Trainer, Radio Presenter with Limerick City Community Radio, public speaker and event organiser.
As a hobby Patrick has ran 124 Full and Ultra Marathons and is a Member of 100 Marathon Club Ireland.