Description
Our whiskey tasting tour is the perfect introduction to both Irish whiskey and Dublin city. You will sample 5 whiskeys in 3 bars, always guided by your very own Dublin guide. You will have fun, be educated and meet new friends and unwind the Irish way.
On your Irish whiskey tasting tour you will get to see first hand what makes Ireland such a magical place. Is it the people? Is it the history? Is it the pubs? You decide after your tour is complete. We guarantee that you will leave our tours feeling ready for your next adventure. So come and see what Dublin has to offer you?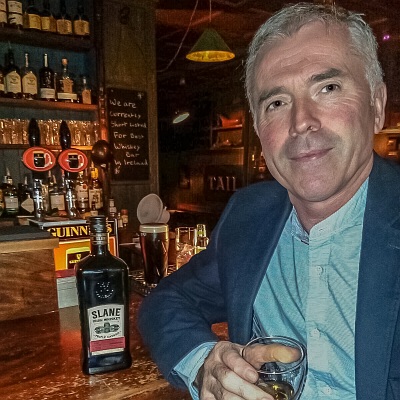 Join your guide at the Dingle Whiskey Bar and launch your memorable experience. Settle up to the immaculate bar and toast with a blended whiskey. Note the warm feeling the intermingling flavours produce, and then chat with your guide about Ireland's tradition of whiskey distilling. Learn what makes Irish whiskey distinct from other spirits produced around the world.