About this Event
Regret can significantly impede happiness because regret often causes people to feel shame, sadness, or remorse about decisions or the ways in which they have spent their lives.
ATTEND THIS FREE TALK AND DISCOVER:
✓ What regret really is.
✓ How regret can lead to unhappiness and wrong choices in life and in relationships.
✓ What is the single source of all unwanted feelings and sensations and how to recover all the positive energy we naturally possess.
TUESDAY, 14st April
7.30pm - 8.30pm
At the Scientology Community Centre of Dublin, Firhouse Road, Dublin 24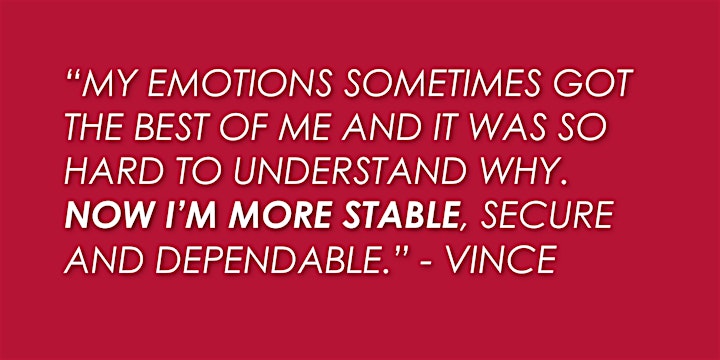 BASED ON THE BESTSELLER, DIANETICS: THE MODERN SCIENCE OF MENTAL HEALTH
Dianetics has remained a bestseller for more than 60 years. With over 22 million copies in print it has generated an international movement.
Here is L. Ron Hubbard's landmark book presenting his discovery of the reactive mind - a source of nightmares, unreasonable fears, upsets and insecurity which burden and hold Man back. The book contains the anatomy and full description of the reactive mind as well as the way to get rid of it and achieve the long sought goal of Clear.
This series of lectures and talks goes over key parts of Dianetics in an illustrative and interactive way to help you understand what might be holding you back from your dreams and goals.
ABOUT THE SPEAKERS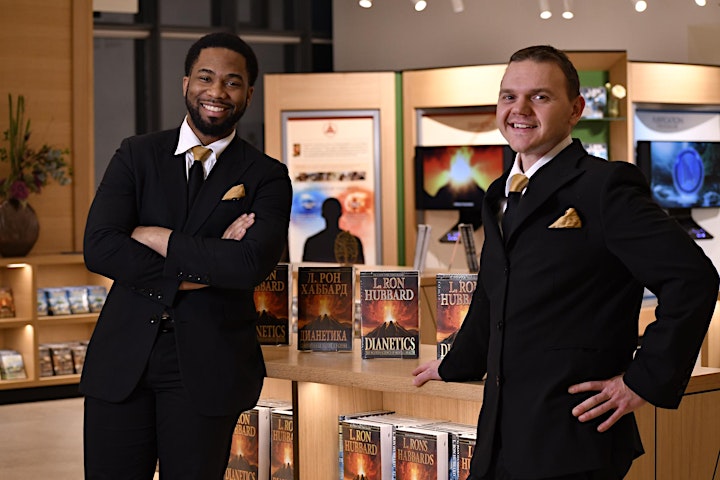 Our speakers have over 20 years experience between them with extensive training and have lectured across 3 continents, including on radio. They love answering questions in regard to life-improvement and would be delighted to help you get on the road to fulfilling your goals for 2020.
INCLUDED WITH TALK:
ENJOY COMPLIMENTARY SNACKS AND REFRESHMENTS
We appreciate that self improvement can take a lot of energy, so enjoy some light complimentary refreshments, teas and coffees. If you really need to fuel up, pop over to our on-site café for a buffet meal, pizza, omelettes and more.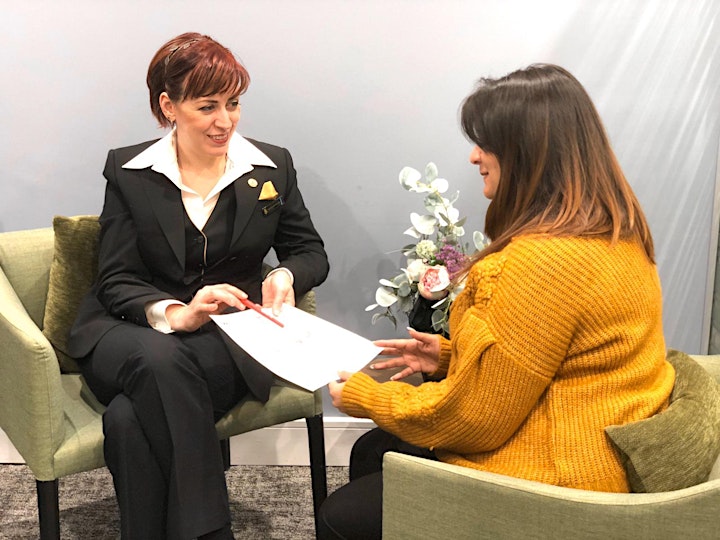 FREE ONE-TO-ONE CONSULTATION
Get some "me-time" by meeting one of our dedicated consultants. Here you can take a comprehensive Personality Test, which helps you identify your strengths and weaknesses, and find out what can help you to really make the most out of 2020!
Book now and we'll see you there! And bring your friends along!
TO GET MORE INFORMATION:
Simply contact us on 01 541 8000 or email us at contacts.dublin@scientology.net.