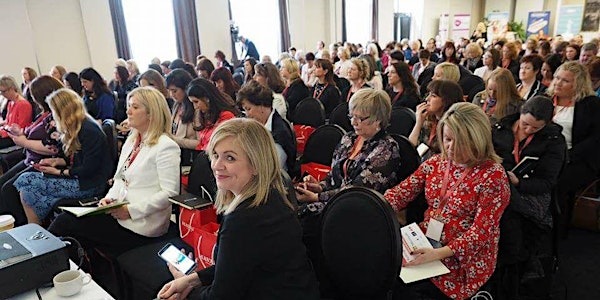 WIN - Women's Inspire Network National Event - Self Care in Business
When and where
Location
Radisson Blu Dublin Airport Dublin Ireland
Refund Policy
Refunds up to 30 days before event
Description

We will have the usual mix of speakers and workshops! These events are extremely popular and the day includes lunch and fantastic networking and opportunities.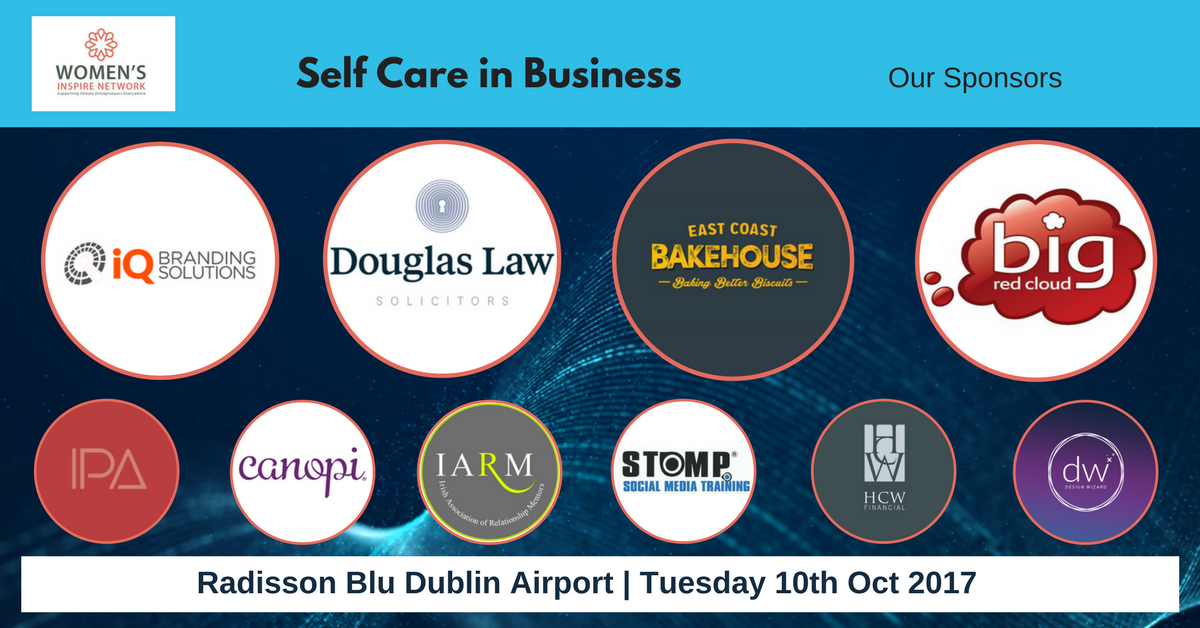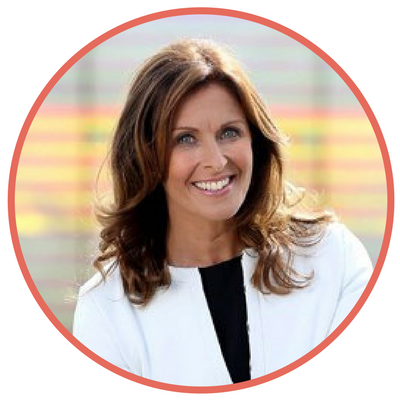 9.00am: Alison Comyn (our M.C.) - Introduction
Television, radio and print journalist and broadcaster, best known as news anchor of UTV Ireland.
Twitter: @alisoncomyn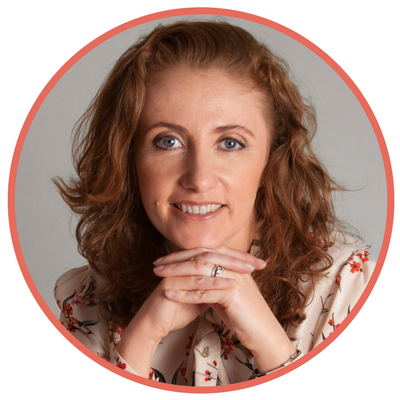 9.10 am: Geraldine Gallagher - Re-claim Your Mojo
Supporting women returning to work after maternity leave or a career break. We work together to build confidence, gain clarity & achieve success in your career.
Twitter: @InspireCoachIE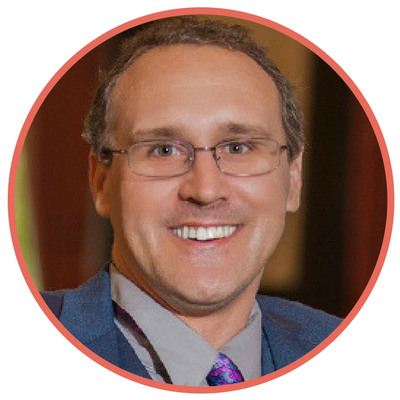 9.30am: R. Shawn McBride - How to Plan or Revise Your Business to Keep Control of Your Life
CEO at McBride For Business, LLC a business strategy firm that works with businesses to implement plans and revise their businesses to keep control of their lives.
Twitter: @McBrideForBus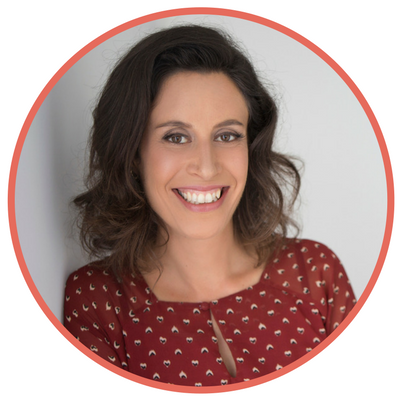 10.00am: Linda Coyle - Public Speaking: Feel The Fear And Say It Anyway
Voice Coach, Speech-Language Therapist, Music Therapist. Passionate about helping women in business to speak with confidence. Advocate for listening with curiosity.
Twitter: @Spk_w_impact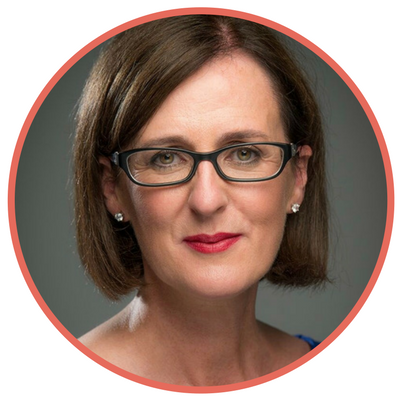 10.20: Susan Carroll - Stop being busy, start being focused
MD of Scala-Advance - works with international teams & leaders on vision, culture, complex change, creativity, innovation & resilience. Lead yourself to lead others.
Twitter: @ScalaAdvance
10.45am: Tea / Coffee Break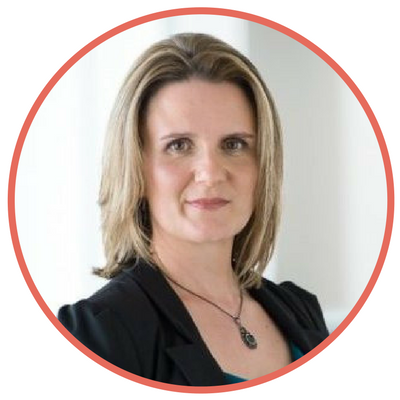 11.00am: Gráinne O'Donovan - Protect your business for Peace of Mind
One of the founding partners of all female legal firm Douglas Law . A dynamic law firm providing focused & goal orientated advice to individual & commercial clients.
Twitter: @DouglasLawSols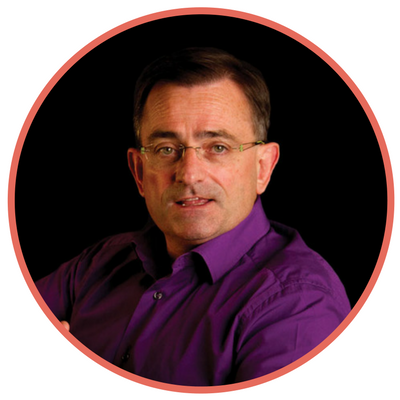 11:15am: Eddie Hobbs
Eddie Hobbs - Concentrate on your Business, but Diversify your Assets
Presenter Rip Off Republic. Finance Competition Economics, Consumer Trustee, Dissenter. Regular contributor to national debates on Radio and TV programmes.
Twitter: @RealEddieHobbs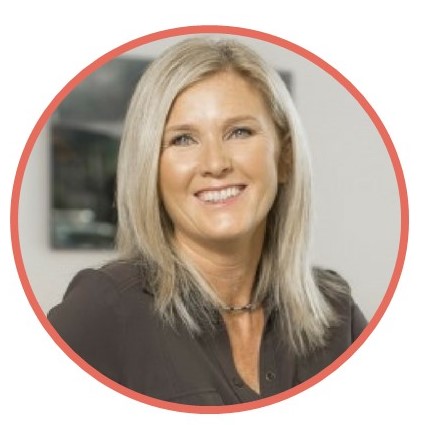 11.30am: Mary McKenna - My Journey
Mary McKenna started Tour America in 1995. She has grown the company to the largest USA/Cruise Tour Operator operating in the Irish market.

Twitter: @MaryTourAmerica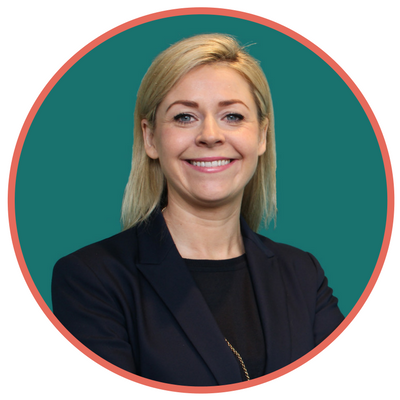 11.40am: Yvonne Muldoon - Let's Inspire Female Talent
Over 20 years experience in the Avation Industry. Now Director of Sales Europe at Aer Lingus.
Twitter: @AerLingus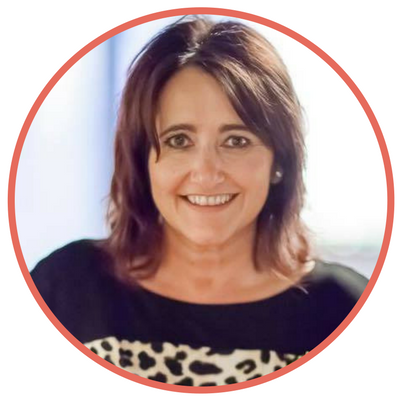 12:00pm Fiona Catchpowle - Facebook Tips for the Female Entrepreneur
Facebook Specialist, Educator & Presenter, wicked sense of humor and laughs very loudly! Get REAL results with Facebook for Business.
Twitter: @fionacatchpowle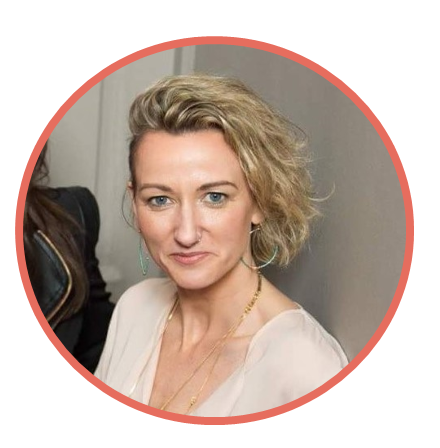 12.30pm: Niamh Hogan - Holos skincare - Be Healthy, Be Beautiful.

Niamh Hogan is creator and CEO of Holos Skincare and is a qualified Holistic Therapist with 15 years experience in natural health and wellbeing.
Twitter: @HolosSkinNiamh
Prize Draw
---
Breakout Room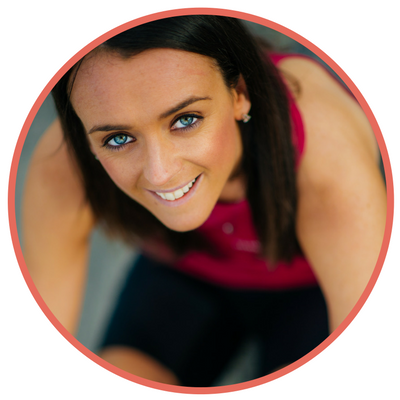 12.00pm - 12.15pm - Maeve from HissyFit.ie - Are We Exercising Self Care In Business?
Founder of Hissy Fit | Running Clubs, Pilates and Personal Training | Corporate Wellness speaker, Training Course Provider and Fitness Lecturer UCD
Twitter: @HissyFitPT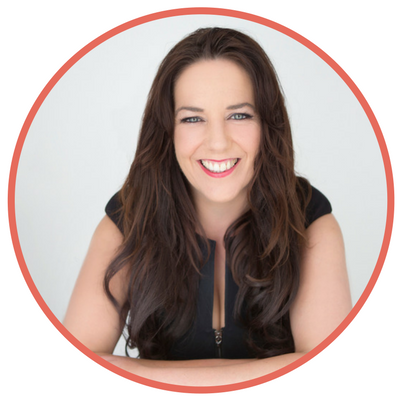 12.15pm - 12.30pm: Catherine Dunphy - Self-care through Music
Specialist music educator and creator of The Magic of Music programme, Music therapist, Corporate team building leader through music, Believes in the impossible.
Twitter: @MagicofMusicIre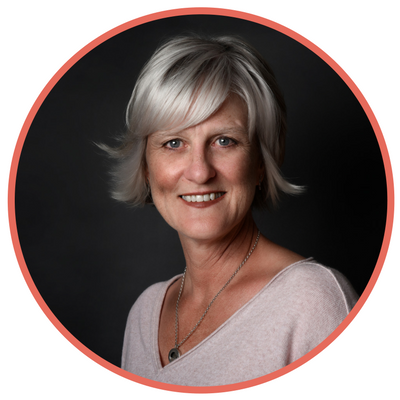 12.30pm - 12.45pm: Gráinne Adams - To do our best we must feel our best - The importance of self care.
Practising homeopath and senior lecturer at the Irish School of Homeopathy, Gráinne works with women of all ages to reach their potential on an emotional and physical level.

Twitter: @homeopathyirl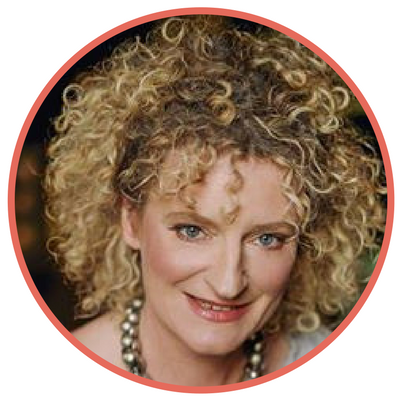 12.45pm - 1.00pm: Dolores Andrew-Gavin - Own Your Story - Your Life Your Way
Founder of IrishHealthHour, international health & wellness community. Author, Assertiveness Coach, Energy Therapist. Helping people find & own their story by focusing on themselves.
Twitter: @irishhealthhour
---
Chill zone - in the afternoon - Therapies on offer throughout the afternoon in the Breakout Room.
1.00pm: Lunch Time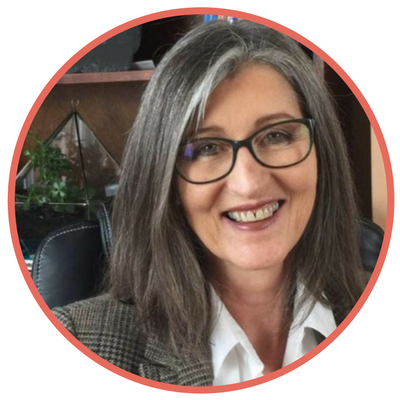 2.00pm: Helena Tubridy - Accept, Change and Thrive
RN RGN - help for #pregnancy success & happy birthdays #fertility #hypnosis #infertility #IVFsupport #miscarriage #ttc #anxiety #MentalHealth #birth MA ETH '18
Twitter: @FertilityExpert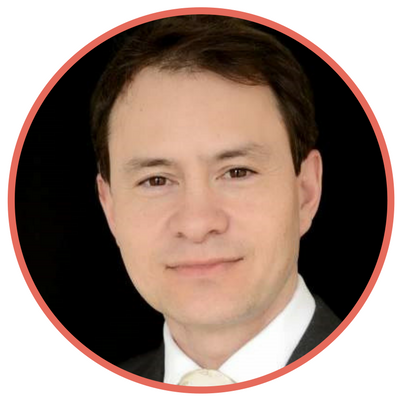 2.15pm: Richard Lee Kin - Creating the Million Dollar Smile ~ The Secret Power of Twitter
Creating million dollar smiles / Mint Clinic Leeson st, .Writer , business advisor & mentor. Believe in the impossible.
Twitter: @mintclinicD2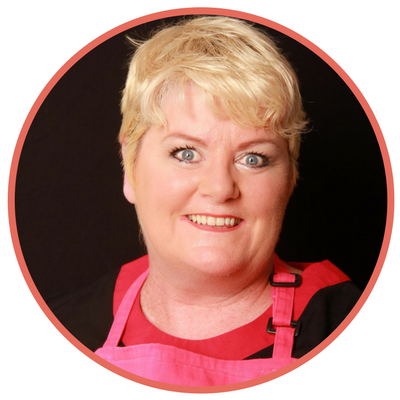 2.30pm: Deirdre Sullivan - Fighting Lions While Running A Business
Managing Kay's Flower School with her sister Janette, Deirdre has been an entrepreneur since the age of 18, having many a battle in business over the years but none like the battle she had in 2016.
Twitter: @kayflowerschool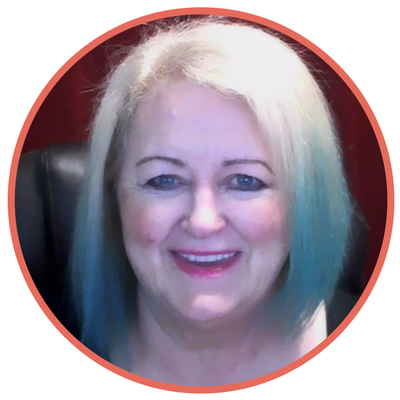 2.50pm: Elaine Lindsay - Get Your Biz Found Faster In Search Results: Make More Time For You!
Speaker • Digital Integration Strategist: Your guide to the future of digital:
What's Now, What's New & What's Next. Aim for 1% more each day! ★ I'm Bionic
Twitter: @troolsocial
3.10pm: Tea / Coffee Break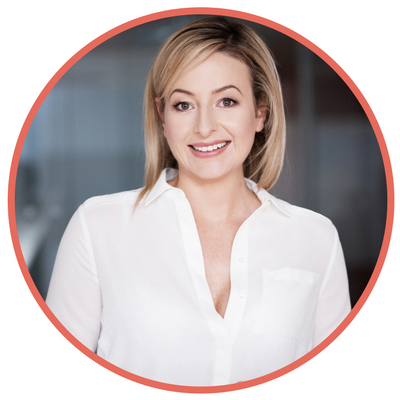 3.30pm: Nicola De Beer - The Power of Positive Thought
MD of FMI, originally from South Africa, fell in love with an Italian and ended up on an island, minus the sunshine! Inspired by everyday people achieving extraordinary things!
Twitter: @FMIHeadOffice
3.50pm Marc O'Dwyer - Chasing your dreams is fine - but keep an eye on the Accounts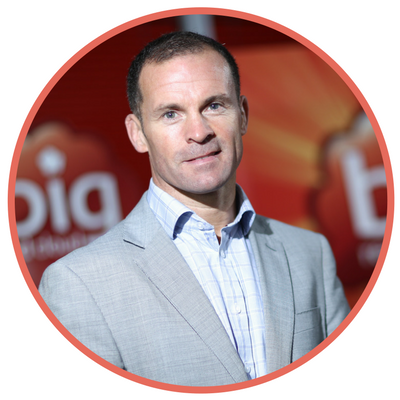 CEO of Big Red Cloud. Simple online accounting software used by thousands of small businesses and start ups. Enabling smart modern enterprises to make better business decisions.
Twitter: @BigRedCloud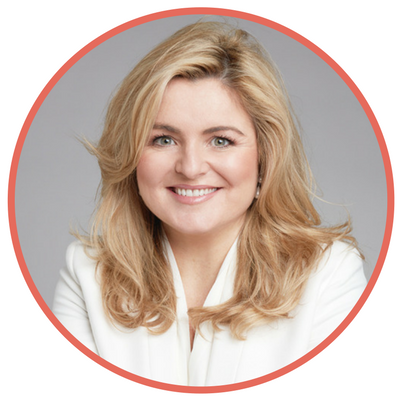 4.10pm: Amanda Wallace - Success principles for the life you want
Transformational Success Coach, Trainer, Speaker showing you how to unlock your true potential and live the life you want.
Twitter: @amandawallaceIE
4.30pm: Keynote: Alison Cowzer
Dragons' Den Investor, Co-founder/Marketing Director East Coast Bake House. MD of The Company of Food.
Twitter: @Alisoncowzer