Description
The Commercial Office of the Spanish Embassy and WINES from SPAIN invite members of the trade and media to attend the Wines From Spain Trade Tasting at The Marker Hotel.
In this edition, our special guest will be DO Navarra. You will be able to enjoy two Navarra wine tastings and masterclasses: first one will take place at 13:30 and the second one at 16:00. Therefore, this is a unique opportunity to discover the great diversity and quality of wines that DO Navarra can produce.
*Please note that if you would like to attend any of the masterclasses, you should contact us to book your place (dublin@mcx.es - 01 6616313).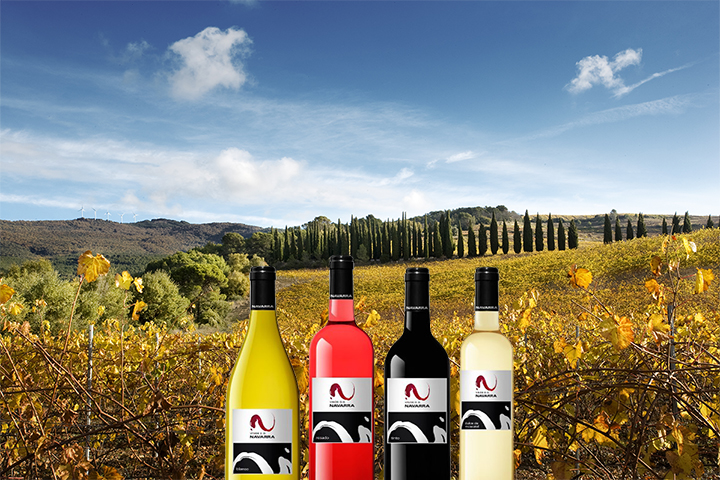 In this edition, 28 wine importers in Ireland will be presenting their Spanish wines:
AMPERSAND - B. MAC CORMAIC VINTNERS - BARRY & FITZWILLIAN - CASSIDY WINES - CELTIC WHISKEY SHOP & WINES ON THE GREEN - CLASSIC DRINKS - COMANS - ENOWINE - FEBVRE - FINDLATER WINE & SPIRIT GROUP - GILBEYS WINES & SPIRITS - GLUG WINES - GRAPE CIRCUS - GREENLEA WINES - LA ROUSSE - LE CAVEAU - LIBERTY WINES - MACKENWAY WINES - MARQUES DE LA CONCORDIA - MITCHELL & SON WINE MERCHANTS LTD - O'BRIENS – PREMIUM WINES - THE WINEHOUSE - TINDAL WINE MERCHANTS - VINOSTITO LIMITED - WINELAB - WINEMASON - WINESDIRECT
Please extend the invitation to the fair to your colleagues in trade!