Winter of Housing Discontent Gig!
About this event
Winter of Housing Discontent Gig
Wednesday 8th December
Button Factory, Temple Bar
Doors open 7pm.
€10 per ticket. Strictly over 18s. Wheelchair accessible *
You must be vaccinated to attend this event.
Funds raised go towards the cost of organising NHHC housing demonstrations over the coming year.
Acts Confirmed so far - more soon:
Sharyn Ward
Sisterix
Blaq Appollo
Curiosity Music Group
Ispíní na hÉireann
Eoghan Ó Ceannabháin
Please join us on Wednesday 8th December for a night of music and solidarity! With no sign of the housing crisis being tackled, we need to work together to highlight the interconnected nature of this crisis which affects so many of us.
People continue to suffer on the streets, in homeless hubs, in rat-infested halting sites, in direct provision. Students are in hotels while tourists are in student accommodation. Rents keep rising and evictions continue. Hotels are replacing our cultural spaces. A night of solidarity and music will raise our spirits as well as some much-needed funds to help NHHC and our Coalition partners to organise grassroots rallies to fight back against housing injustice.
Many thanks to Gary Ó Nualláin who approached us with the idea of a fundraiser to help fund NHHC demos and actions in 2022. Musicians have been at the forefront of the artists affected by both the housing crisis and Covid crisis. It's a credit to them that they will offer their time and talent for this event.
NHHC Partners & Supporters include:
Irish Traveller Movement, Pavee Point, Access for All Ireland, The Union of Students in Ireland, Dublin Council of Trade Unions, Migrants Rights Centre Ireland, United Against Racism, Irish Refugee Council, Ireland Says Welcome, North Dublin Bay Housing Crisis Community, McVerry Trust, Dublin Simon Community, Br Kevin Crowley - Capuchin Day Centre, Housing Action Now, SIPTU, Forsa, Solidarity, People Before Profit, Rise, Social Democrats, Workers Party, Union of Secondary Students Ireland, Young Workers Network, and more.
* Button Factory Accessibility: The main entrance of the Button Factory is fully wheelchair accessible. Staff are available to assist all patrons, no need to join the queue. There are dedicated toilet facilities for disabled patrons just off the foyer at the entrance. There is a ramp from the foyer that brings you in to the main room in front of the stage. The advised viewing position is in front of the stage which is also a security position. The stage is 950mm high.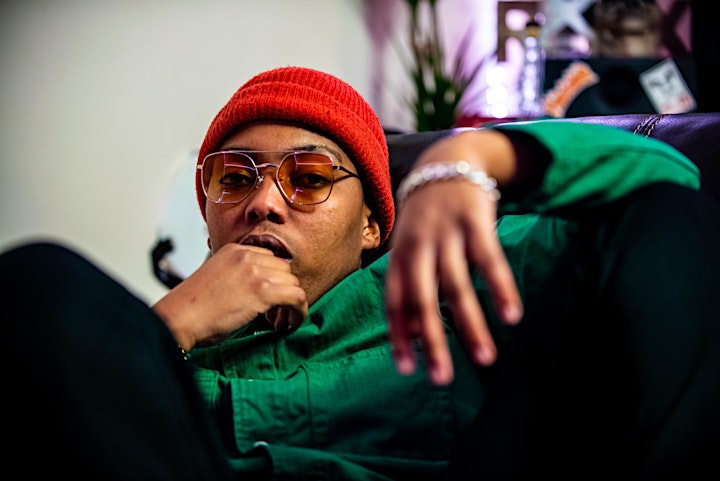 Blaq Appollo is an artist & musician. He began making music in 2006 in Zimbabwe where he received numerous awards including the Bulawayo Da grape vine Top 5 and was nominated as Best Zimbabwe hip hop newcomer in 2012 for his EP Bheka Thina Jo. He was the recipient of A4 Sounds' We Only Want the Earth Residency Award 2, 2020.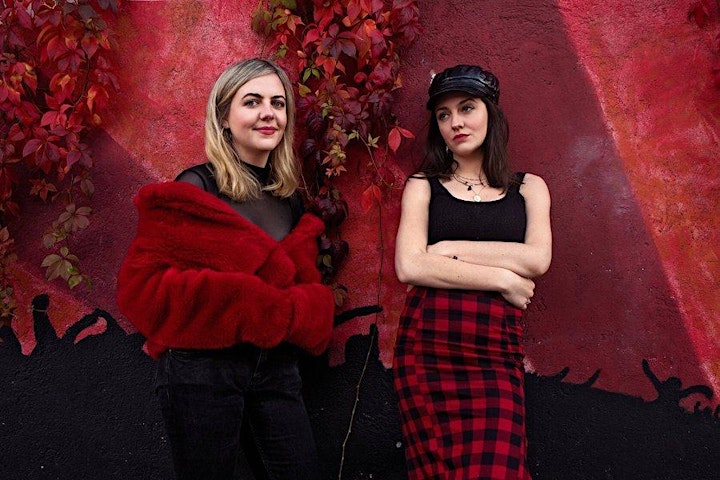 Alt Pop/ rock sister duo Ornait and Síomha Hennessy are based in Dublin. You can find their album THE FAMILY on Spotify.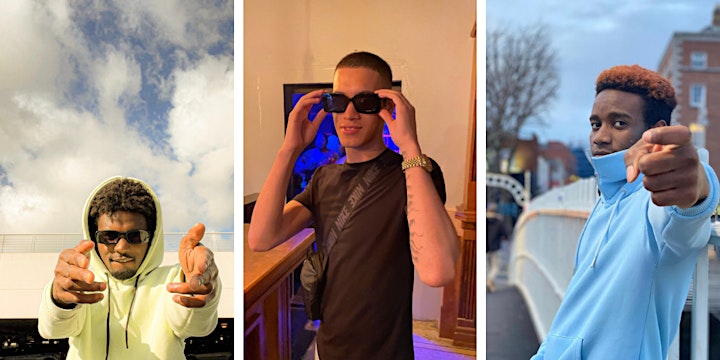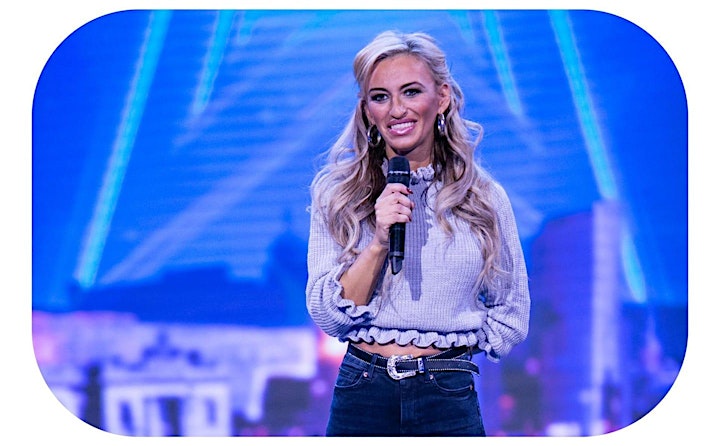 Sharyn Ward is a Traditional Irish singer songwriter, based in Dublin. Sharyn is a proud Traveller woman and Irish singer. In 2019, Sharyn was a finalist in Irelands Got Talent. You can find her album, One Starry Night on Bandcamp.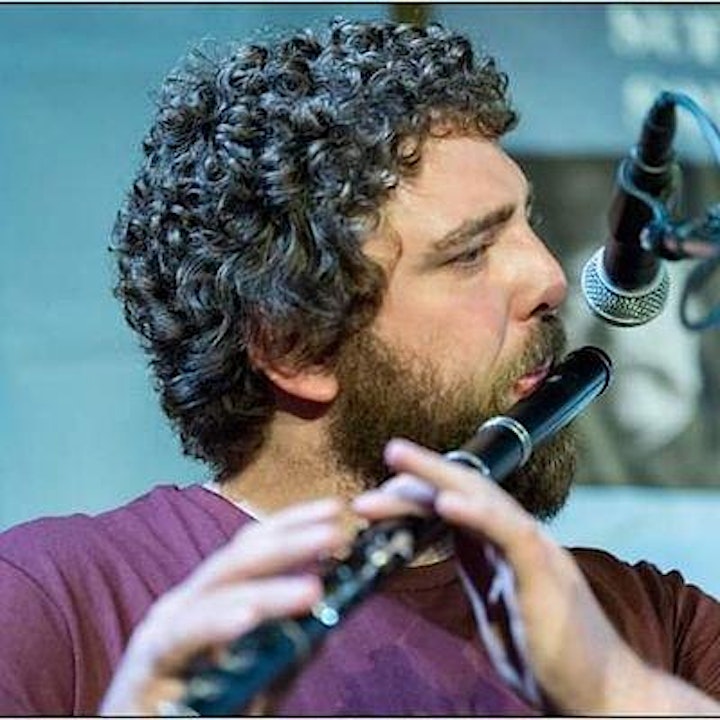 Eoghan Ó Ceannabháin is a sean-nós singer & multi-instrumentalist based in Dublin. At RTÉ Radio 1 Folk Awards this year, the Best Folk Album award went to Solas an Lae by Eoghan Ó Ceannabháin and Ultan O'Brien.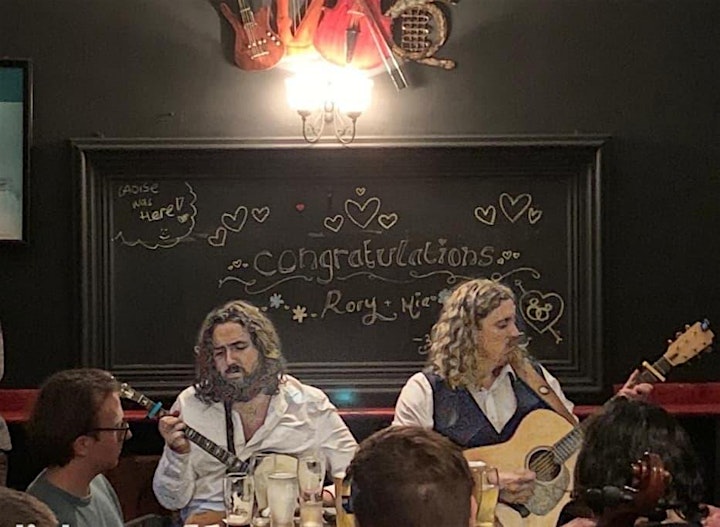 The Hardest Working Band on the Island of Ireland calling everybody out. Ispíní na hÉireann are Cobblestone regulars and are active in the Save the Cobblestone campaign.