A day of gentle medicine exploring the Crone, Queen and Lover
About this event
Embodied Archetype Workshop - Winter Wisdom
How do we navigate the winter in harmony with our deepest wisdom? How do we stay present in the soup kitchen of our families dinners in the flurry of Christmas expectations that may no longer be true to your source. How do we keep our focus and clarity as the new year approaches, honouring all we have achieved and acknowledging all what intentions we have or haven't realised, without judgement or blame or self flagellation?
The Major themes are Wisdom, Stillness, Love, Reflection, Balance and Integration. Honouring the year, honouring the cycles. Letting go of what has happened and what hasn't happen. Reassessing what it is we wish to release and what is still present and true for us. Maybe even resetting our goals for the year to come. We will draw on the sensual, emotional world of the Lover, the clear visioning, benevolent leadership and sovereignty of the Queen and the wisdom, perspective, ancestral connection and humour of the Crone. A Maiden, Mother, Crone triad. We will focus more deeply on t
This workshop will call on the wisdom of the Cailleach, Crone, Queen and Lover as guides. Balancing aspects of these archetypes to allow you to harness the power and sovereignty needed to keep you in alignment with your highest purpose as the seasons change and the winter deepens. What needs to be let go of, old dreams, out dated beliefs or habits, old patterns of being that no longer serve? And where does your heart need to focus its attention and intention now?
On the day
These are empowering, beautiful days full of courage and play; suffused with ritual, healing and ceremony in celebration of the divine feminine experience. It is a space to dive into your fullness as a woman and be all you are without judgement or comparison.
Who is it for?
If you are reading this, then it is probably for You. The workshop aimed at women, AFAB, female-identified, non-binary people and trans-inclusive. We meet in confidence to journey together in sacred circle as a sisterhood. The work may may be therapeutic but it is not therapy. It does not involved any plant medicines.
'Archetypal patterns can help us shed light on the dark and little known corners of our souls and amplify our brilliance" Caroline Myss

PREP:
Wear something you can move in
Bring a water bottle and lunch
Bring a pad or notebook and pen/pencils.
TESTIMONIALS
"The honesty and trust Lewis provides when working is beautiful" 
"Such a transformative workshop and thank you for holding the space so well"  
"You created such a special, warm & safe atmosphere"
"I felt a deeper connection to aspects of myself that I don't often connect with"
"I felt IMMENSE CALM. A lovely way to spend the day - wonderful to be with these women"
" I found today extremely rewarding for my sense of self and my personal journey" 
BOOK: €70. (two subsidised places available on my website)
***REFUNDS***
If cancelled more than 7 days before workshop - 50% refundable
If cancelled within 7 days of workshop - 0% refundable (Unless you find someone to take your place)
CONSIDERING COVID
If the venue cancels or the Government cancels public events, your place will be held for a future date.
You are welcome to wear a mask but this is not mandatory.
Contact
For more information or for a private session please contact Lewis via: lewisbarfoot@gmail.com
I am running a vaccine neutral space. If you are sick please do not come.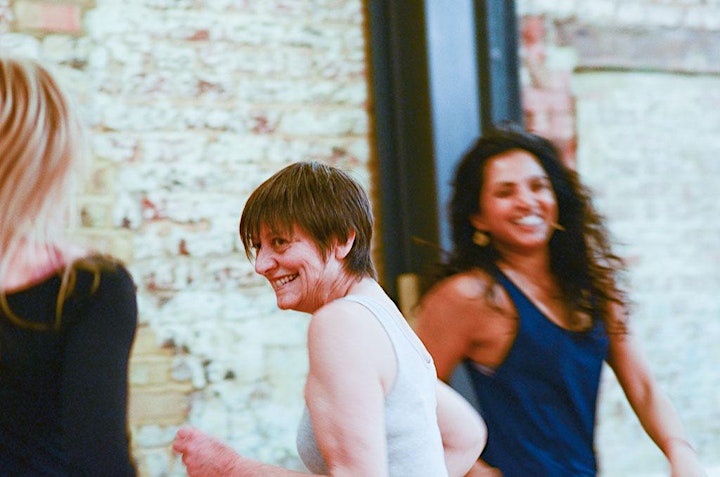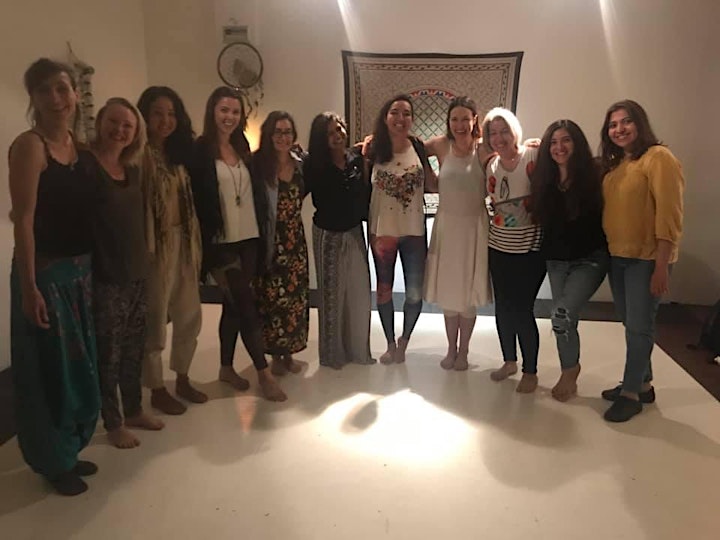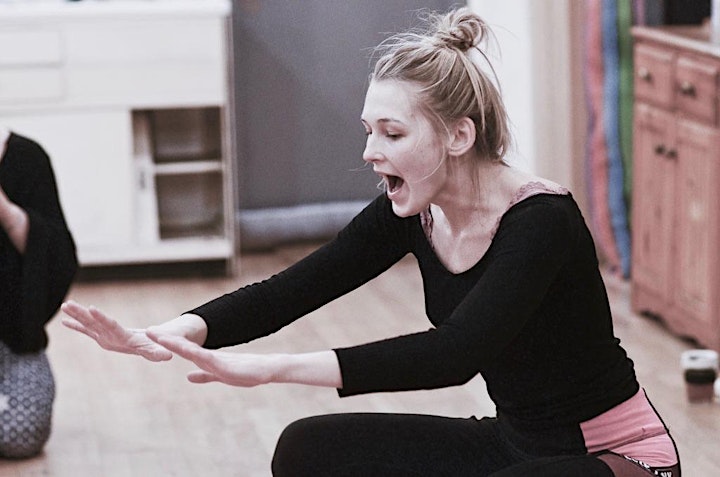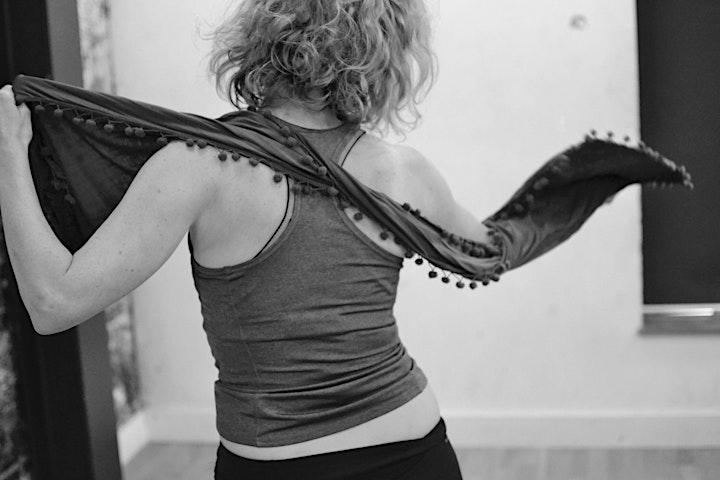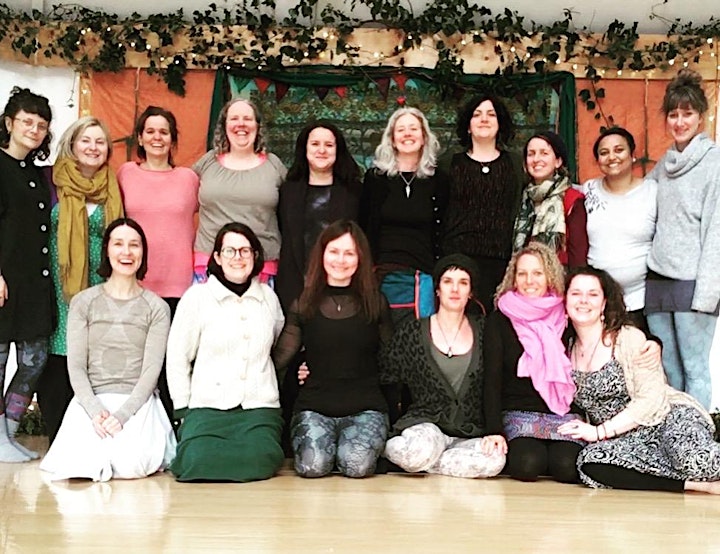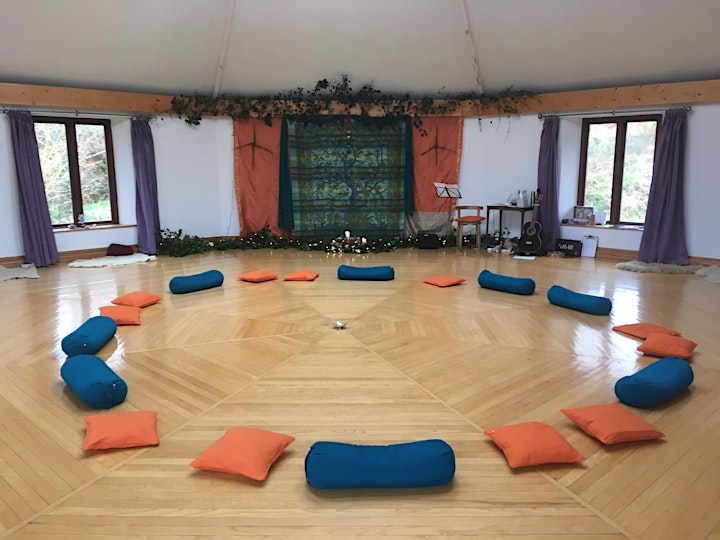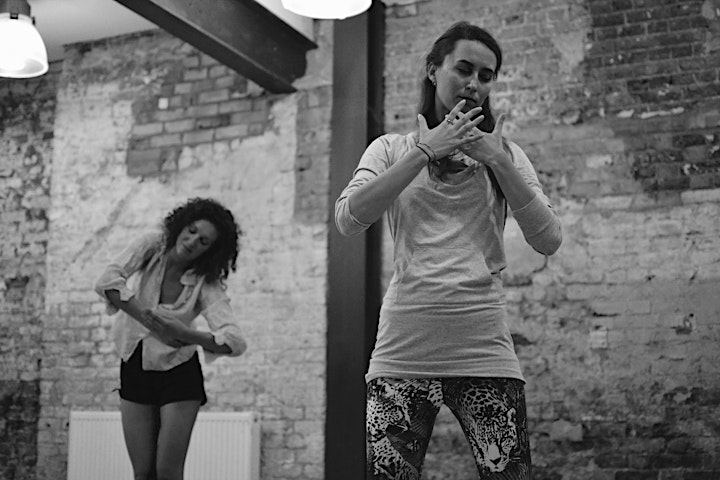 Organiser of Winter Wisdom
MUSIC
Contemporary Folk. Half Irish, half English Lewis works with an uncomplicated loveliness of sound, combining ethereal, evocative vocals with original compositions and reinventions of traditional songs from Ireland and the UK. A timeless & gifted storyteller who transports the listener to strange, magical, otherworldly places.
"What a beautiful, beautiful voice she has, just gorgeous!" - Eve Blair, BBC Radio Ulster
"A balm for the soul" - Lillian Smith, RTÉ Radio 1
Frequently compared to the likes of Ane Brun, Joni Mitchell and Julie Fowlis. Her debut Glenaphuca will be released in March 2021 and has already received great praise from RTÉ 1, FRUK, BBC Radio Ulster and RTÉ na Gaeltachta.
EMBODIED ARCHETYPES WORKSHOPS
Alongside her creative work, Lewis inspires and encourages others to express themselves fully. She runs an empowering workshop series for female identified people exploring 12 of the core female archetypes: Inner Child, Maiden, Huntress, Wild Woman, Warrior, Trickster, Queen, Mother, Creatrix, Lover, Priestess and Crone. As well as specific Goddess workshops including Brigid and the Morrigan.
These workshops allow you to use the Archetypes to help face your fears, release blocked emotions like rage and shame and gain courage and confidence to make new choices in your life. Sharing her skills from years working with the body and voice as well as her background in healing Lewis will share with you how to use the archetypes in their positive pole to support you in all aspects of you life: be that to help you honour your boundaries, take care of your needs, take steps to achieve your goals, speak your truth, say NO and mean it and let go of old patterns and habits that no longer serve. You will also learn about the shadow poles and learn how to stop playing the victim or sabotaging your own life. Sacred, safe and confidential. The workshops involve movement, singing, chanting, sharing, writing responses, reflection, meditation & visualisations
ABOUT Lewis - I've been working with archetypes in performance and healing for over 10 years. Initially I read medicine at Southampton University and worked for 4 years as a medical doctor in the UK hospitals until the call to be creative and approach life from a different paradigm to conventional medicine became so strong that I left my medical career to train as an actor at ALRA in London. I graduated in 2002 and went on to work as an actress, theatre maker and singer performing in classical and contemporary theatre on the fringe, West End and Internationally. In between creative works I would locum as a Doctor in Oncology and Palliative care at the Royal Marsden Hospital in London. But after 11 years of combining the two career the time came to hang up my stethoscope and focus on creativity.
 www.lewisbarfoot.com