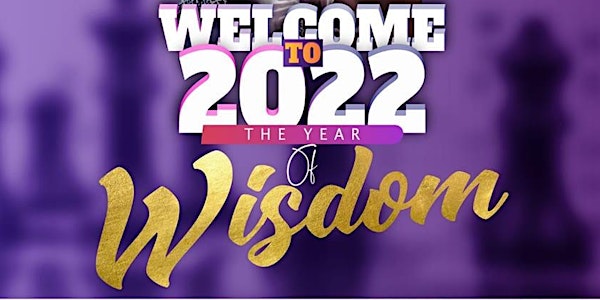 Event Information
Location
Oldenway Business Park
Monivea Road
Galway
Ireland
Wisdom is a key to living a result-oriented life. Life ain't hard, we do not have the keys (wisdom) for life. You need wisdom!
About this event
Imagine a futile attempt to open a locked door. How would that go?
is the door hard to open? No! The person trying to open the door does not have the keys to the door. Life is easy to him that has the keys. Wisdom is a key to opening difficult areas of life.
There is wisdom for marriage, career pathway, prosperity, etc.
How do you get wisdom?
Good question. If you are facing a challenge in any aspect of your life this event is for you.
Maybe you are on the verge of divorce - you can have your marriage back. Maybe you have lost your family - you need wisdom, come.
Wisdom can help you win all areas of your life.
In the meantime, what do you think the following statement mean?
"By wisdom a house is built, and through understanding it is established; through knowledge its rooms are filled with rare and beautiful treasures". Proverbs 24:3-4
See you on Sunday.
When you get to the location, call 089 9822 556
The building is above Pressed For Time Laundry
Date and time
Location
Oldenway Business Park
Monivea Road
Galway
Ireland