WIT Lean Practitioner Seminar Series - Wednesday 16 January 2019
Description
Lean Construction: Making the Difference at Suir Engineering
Speakers: Johnny Crowley & Leo Doherty, Suir Engineering
Date: Wednesday 16 January 2019
Time: 18:00 – 20:00
Venue: WIT Arena, West Campus, Carriganore, Waterford. http://witarena.ie/contact-us
---
The WIT RIKON Centre Academy of Lean Enterprise Excellence and the South East Lean Network present the WIT Annual Lean Practitioner Seminar Series, free monthly events which bring together practitioners in CI and Lean enterprise, operational, and process excellence to share their knowledge, experience, expertise, and good practices. The WIT Annual Lean Practitioner Seminar Series is brought to you in association with Waterford Chamber Skillnet. This particular Seminar is in association with Lean Construction Ireland (LCi).
---
About the speakers
Johnny Crowley joined Suir Engineering as an engineer in 2011, and is now a dedicated Lean resource within the company. In 2016, he began liaising with Enterprise Ireland and external consultants to help scope and deliver a 'Lean Transform' programme in Suir. Since this time Johnny has been conducting training, coaching, and facilitating Lean principles, PDCA, tiered management processes, 5S, problem-solving, and A3 reporting. Johnny has a Bachelor's degree in Electrical Engineering from UCC, a diploma in Executive Coaching, a certificate in Training Delivery & Evaluation, an MA in Business Management from the University of Limerick, and a Specialist Diploma in Lean Systems from the University of Limerick.
Leo Doherty is Contracts Manager with Suir Engineering and has over 24 years' experience in project management, supervision, and installation. He is experienced in project execution and delivery in a range of industries including Medical Devices, Pharmaceutical (cGMP), Food & Beverage (GMP), Commercial and Industrial, Mechanical, Electrical, Instrumentation, High and Medium Voltage, PSCS Role, and Design and Build. Leo graduated from the University of Limerick with a Specialist Diploma in Quality Management & Lean Systems, and is currently part of the company-wide Lean roll-out program within Suir Engineering.
---
About the topic – Lean Construction: Making the Difference at Suir Engineering
Like all sectors, Construction has its own set of specific challenges to be faced. Some examples of these include project delays, shortage of skilled workers, increasingly complex projects, and a confrontational culture and contract models that foster transactional and adversarial relationships. In this environment, good communication and a focus on continuous improvement are both critically important. Lean Construction thinking and practices provide the Construction sector with the perfect methodology to help free itself from many of its daily challenges and frustrations. With our MD as the lead advocate, Suir Engineering has been on its Lean journey for five years and has made substantial progress based on the MD's absolute commitment to deploying Lean theory, tools, and techniques. In this Seminar we will talk you through some of the changes we have made, some of the difficulties we have encountered, and some of the many positive outcomes we have garnered as a result of our investment.
---

---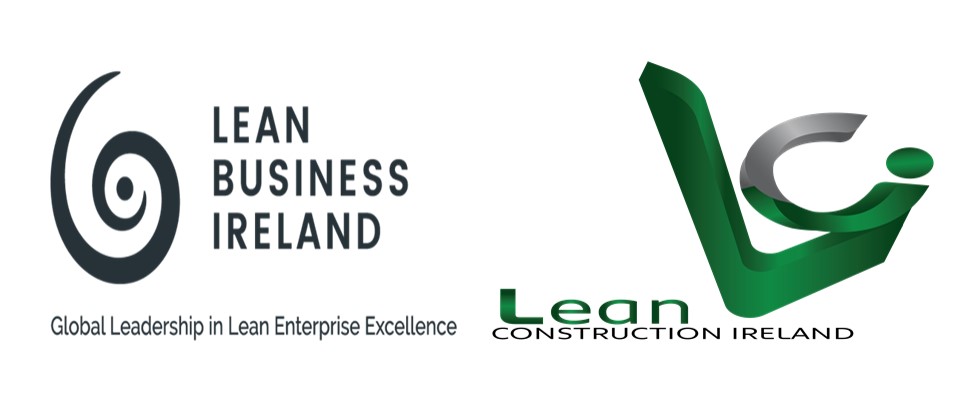 ---