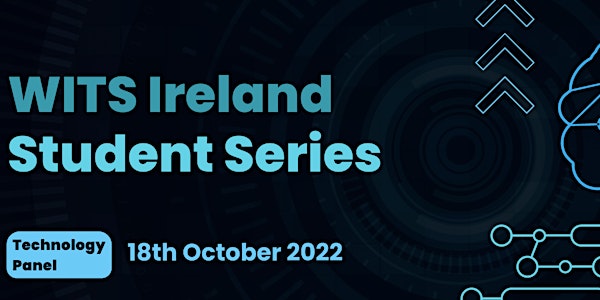 WITS Student Series - Technology Panel
A panel discussion event for 3rd level Students to learn about technology roles directly from people who work in technology firms.
About this event
THIRD LEVEL STUDENTS!!! Join WITS Ireland for an online panel discussion event that is dedicated to learning about how to make the first break into a role in a technology company. Learn from people who work in AIB, Workhuman, Teckro, AWS and more.
The panel will discuss their own personal experiences of working in technology, how they got their first role out of college and what it was like to start in a technology company. There will be a 15 minute Q&A from the audience at the end.