Wolves at the Door: Migration, Dehumanization, Rewilding the World
Peter Arnds of Trinity College Dublin will be discussing his new book, 'Wolves at the Door: Migration, Dehumanization, Rewilding the World'.
About this event
Situated at the junction of literature, politics, and ecocriticism, Wolves at the Door traces the history of the wolf metaphor in discussions of race, gender, colonialism, fascism, and ecology. How have 'Gypsies', Jews, Native Americans but also 'wayward' women been 'wolfed' in literature and politics? How has the wolf myth been exploited by Hitler, Mussolini and Turkish ultra-nationalism? How do right-wing politicians today exploit the reappearance of wolves in Central Europe in the context of the migration discourse? And while their reintroduction in places like Yellowstone has fuelled heated debates, what is the wolf's role in ecological rewilding and for the restoration of biodiversity?
In today's fraught political climate, Wolves at the Door alerts readers to the links between stereotypical images, their cultural history, and their political consequences. It raises awareness about xenophobia and the dangers of nationalist idolatry, but also highlights how literature and the visual arts employ the wolf myth for alternative messages of tolerance and cultural diversity. In view of the current rhetoric surrounding the global migrant crisis – with politicians comparing refugees with animals and media reports warning of migrants swarming like insects or trespassing like wolves – this timely study explores the cultural origins of the language and imagery of dehumanization.
Peter Arnds will be discussing his new book with Dr Nicole Basaraba. You can find more information about the book at: https://www.bloomsbury.com/us/wolves-at-the-door-9781501366758/
NB: ticket bookings close at 12 noon on 9th June. If you need access to the event after this time, please email littrans@tcd.ie.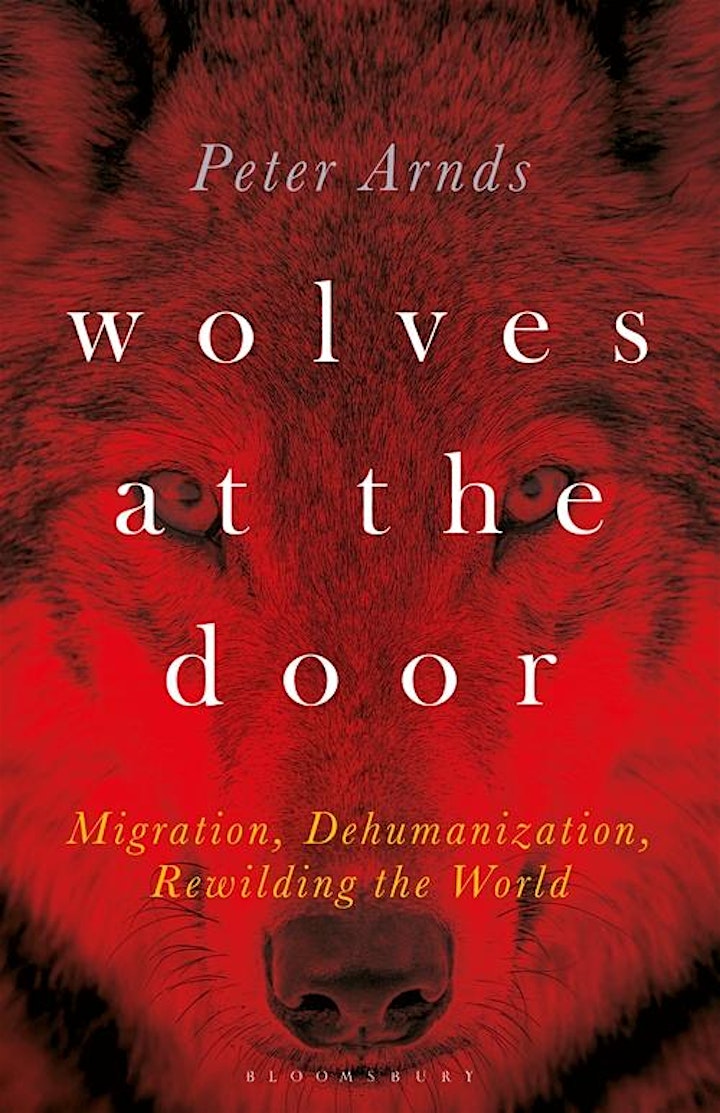 Peter Arnds is the Director of the MPhil. in Comparative Literature at Trinity College Dublin. He is a member of the PEN Centre for German-Speaking Writers Abroad and of Academia Europaea. He has published widely in the fields of Comparative Literature, German and Italian Studies, Holocaust Studies, and the Environmental Humanities, including books on Wilhelm Raabe, Charles Dickens, Günter Grass, and recent monographs Lycanthropy in German Literature (Palgrave Macmillan 2015) and Translating Holocaust Literature (Vandenhoeck & Ruprecht, 2015). Arnds translated Patrick Boltshauser's novel Stromschnellen (Rapids, Dalkey Archive Press, 2014, nominated for the IMPAC, Dublin International Literary Award) and he published a novel, Searching for Alice (Dalkey Archive Press, 2019). His current research examines the links between cultural production and species politics as well as the philosophy of walking in world literature.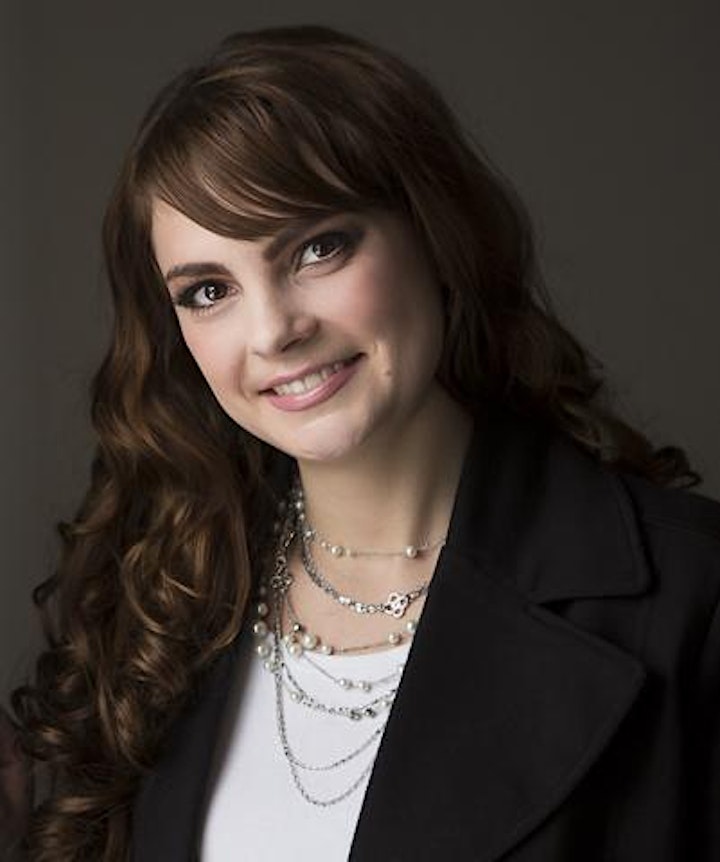 Nicole Basaraba is a Postdoctoral Researcher at Maastricht University, the Netherlands. Based in Studio Europa, she is investigating the concept of digital placemaking and how it can contribute to storytelling about the shared heritage and identity of citizens in the Meuse-Rhine Euroregion. Dr. Basaraba has a PhD in Digital Humanities from Trinity College Dublin where she was based at ADAPT - The Global Centre for Digital Content Technologies.
Organiser of Wolves at the Door: Migration, Dehumanization, Rewilding the World