Description
Come help us celebrate International Women's day with some amazing talks by some brilliant women here at Zendesk with a mix of backgrounds and experience. With canapes, prosecco, and refreshments, get your party hats on and rejoice in the future of women!
You'll have a chance to connect with and hear from top women at Zendesk regarding navigating career transitions, gender equality, future of women in tech, identifying and leaning on mentors, and creating inclusive workspaces amongst many of the topics.
The Agenda for the evening will be as follows:

6:00 pm Registration; Networking, nibbles.
6:30 pm Rachel Delacour keynote speaker (Founder of Bime Analytics and start up evangelist)
7:00 pm Fireside Chat; Q&A with our panel ; Sarah Manning (HR Director, EMEA) , Elaine O'Carroll (Staff Engineer), Prelini Uyudan Chiechi (VP of Marketing, EMEA) and Angelique Bunel (Senior Advocate Manager)
8:30 pm Refreshments; Networking

Hosted By
Katie Glendon, People Operations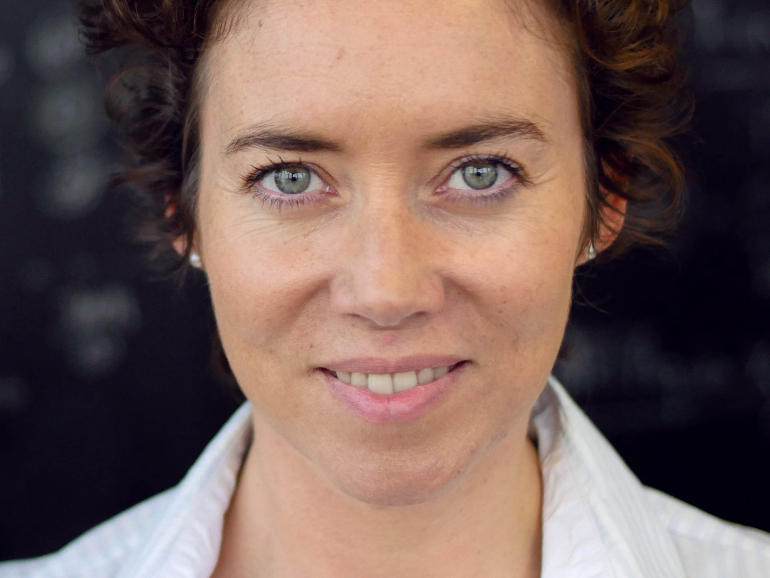 We will kick off the evening with a talk from Rachel Delacour
Rachel is the Start-up Evangelist for Zendesk and co-founder of BIME Analytics, a pioneer in SaaS Cloud Business Intelligence (BI) startup originally located in Montpellier, France. BIME analytics was acquired by Zendesk in October 2015. In 2016, she was named in the France list for Inspiring 50 http://www.inspiringfifty.com/inspiring-fifty-france-2016/
We will follow on then with a fireside chat with our panel of AMAZING women;
Sarah Manning-HR Director Zendesk EMEA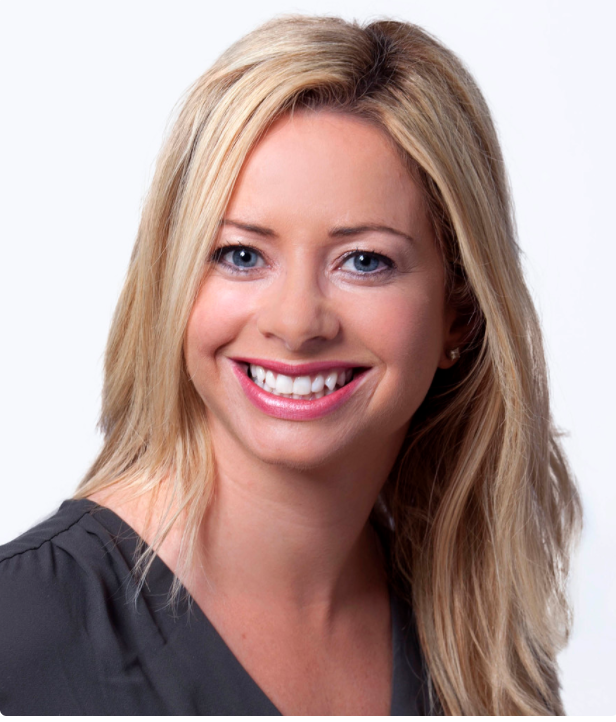 Sarah Manning is HR Director for Zendesk's EMEA region and has responsibility for employees across 8 different countries. Having earned her bachelors degree in Business at Dublin City University she has over 15 years experience working across all facets of HR in the Engineering, Telecoms, ICT and Software industries. Gaining further qualifications in Employment Law along the way and leading on a number of M&A projects, Sarah is particularly passionate about Leadership and Diversity & Inclusion. She balances all of this with life at home with her husband and three young children, twin girls who are 5 and her son who is 6.
Prelini Udayan- Chiechi-VP Marketing EMEA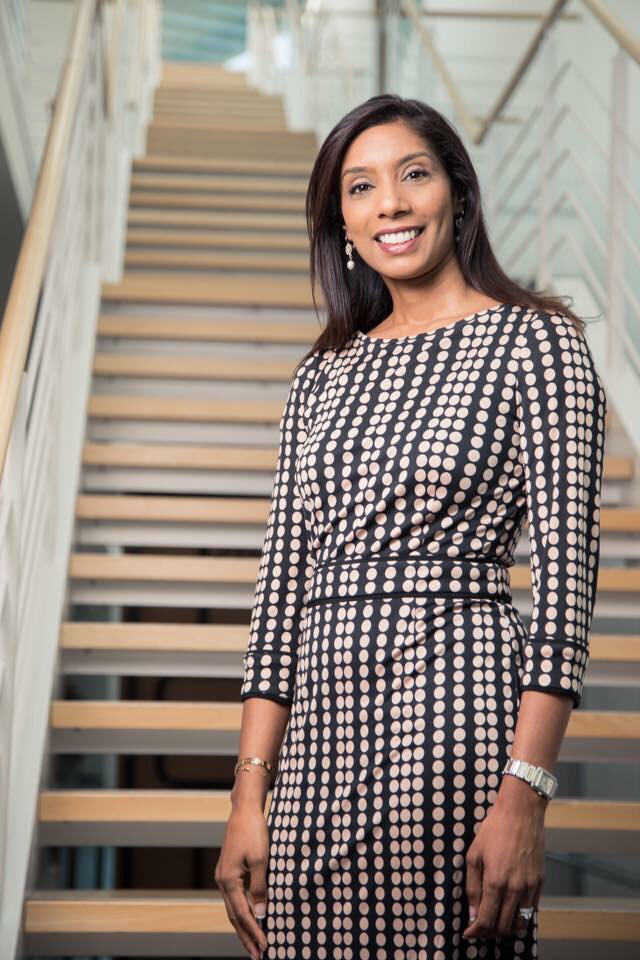 Prelini joined Zendesk in August 2017 and serves as VP Marketing EMEA. In her role, she oversees the regional marketing strategy and execution including digital, web, public relations, channel/alliances and social media efforts. With over two decades of marketing experience from both software and SaaS, Prelini has led marketing initiatives and practices for blue chip companies including Lotus Software, IBM, Adobe, Lithium Technologies and Bazaarvoice. An accomplished public speaker and thought leader on customer experience, social and marketing, Prelini breaks the mould of a traditional marketing leader, constantly looking at new approaches, ideas and leading change within the industry.
Angelique Bunel-Senior Advocate Manager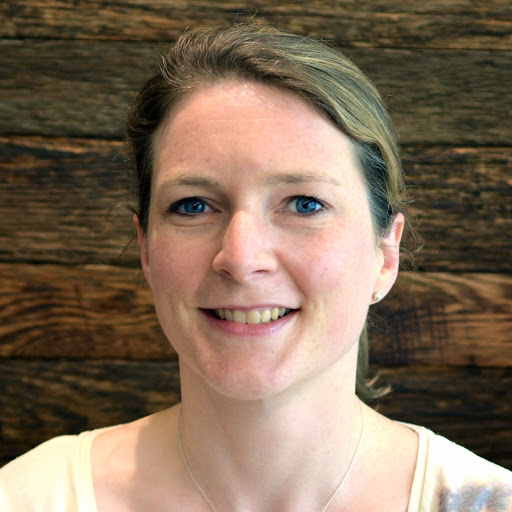 Angelique is Senior Advocate Manager at Zendesk. She looks after the team of customer support in the EMEA region. She is passionate about working in a melting pot environment, with a mix of people from different cultures and backgrounds. She loves solving all challenges related to growth and expansion and she prides herself in developing her teams to become better professionals.
Elaine O'Carroll- Staff Engineer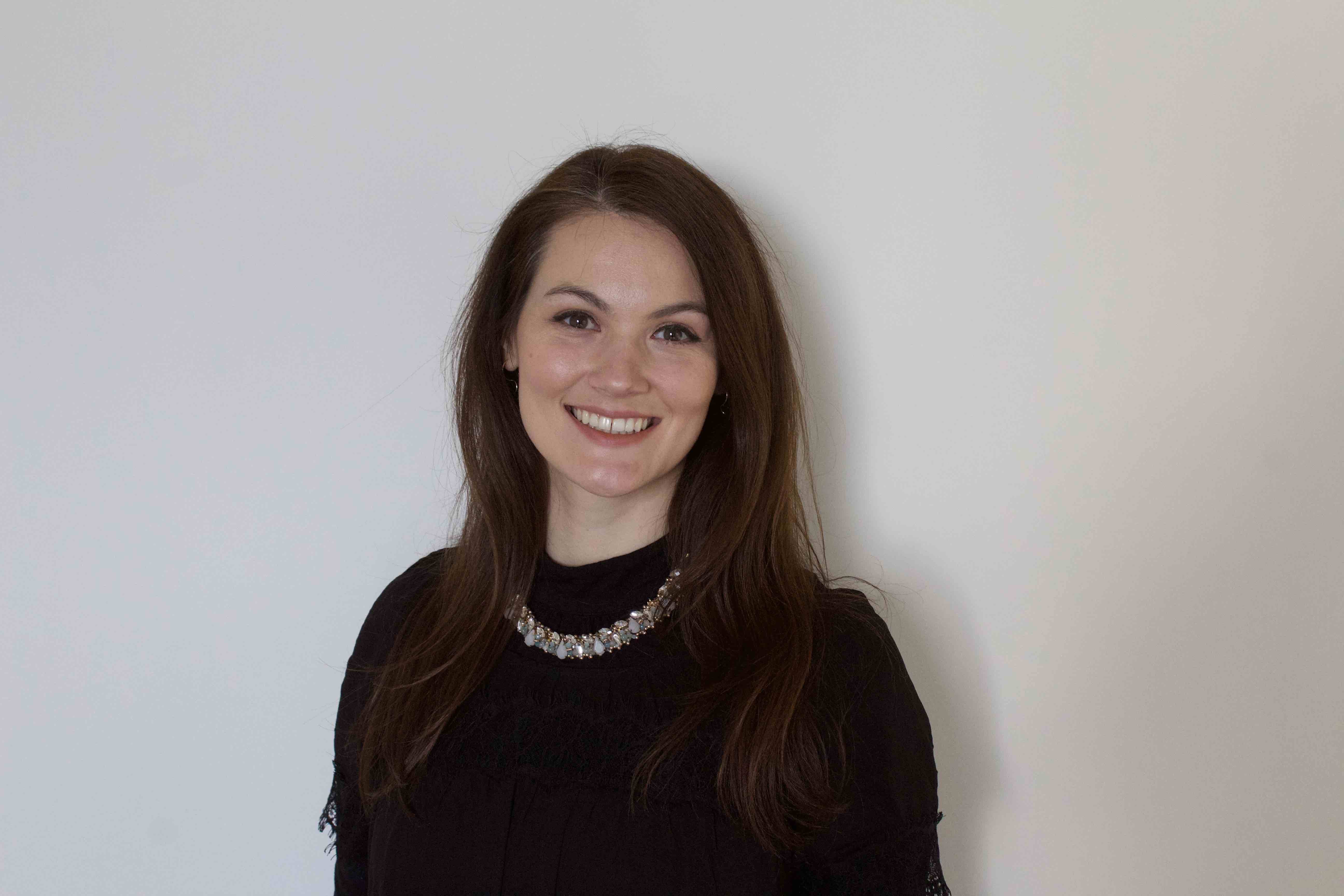 Elaine joined Zendesk in 2014 as a Software Engineer. She is now a Staff Engineer and also leads a newly created team responsible for the customer and agent experience within the Zendesk Talk product. She previously worked as a software engineer in Paddy Power, helping to deliver a social online gambling platform. Elaine began her career in Pobal, learning Ruby on Rails, while providing an online framework for staff and communities interacting with Pobal.
Outside work, Elaine is interested in diversity in tech and she was a co-organizer of Rails Girls Dublin 2017.
Elaine earned a bachelor's degree in Computer Applications from DCU.
Organiser of Women at Zendesk
Zendesk builds software for better customer relationships. It empowers organizations to improve customer engagement and better understand their customers. Zendesk products are easy to use and implement. They give organizations the flexibility to move quickly, focus on innovation, and scale with their growth.