Group support for women who want to stop judging their body, and finally learn to enjoy the food they eat.
About this event
Tired of worrying about what people think of your body?
Wondering if there's a way to enjoy food and stop bingeing which doesn't involve starting another diet?
I've created this group support to help women who want to stop judging their body and learn to enjoy the food they eat.
STARTS MON NOV 1st (then every second Mon until Dec 13th).
@7:30PM Dublin/London Time – Online (Zoom)
Investment: FREE
🌷 Every second Monday, starting from the 1st of November, I will host a live group call on Zoom for up to 1 hour.
🌷In each call, I will:
- Invite you to practice together a mindful moments of awareness of the body/mind;
- Introduce one specific topic;
- Provide a brief presentation;
- Guide some gentle journaling on the topic covered
- Welcome all the comments and questions you might have.🌷 Topics include food bingeing, overeating, food guilt, diets, body acceptance, diet culture and intuitive eating.
It is my wish to collect your interest on the topics you most want to hear about, to then bring them into the following calls.
For more details, the call dates and to sign up, visit:
https://themindfulbody.ie/women-community-support-calls/
PLEASE NOTE: When you book your ticket you'll be added to the Community calls email list*, with the sole purpose of emailing you the details to access the calls.
*You can unsuscribe at any time.
Have any questions?
Reach out to me at info@themindfulbody.ie and I'll be more than happy to help.
Looking forward to meeting you there!
With kindness,
Dona 🌷
www.themindfulbody.ie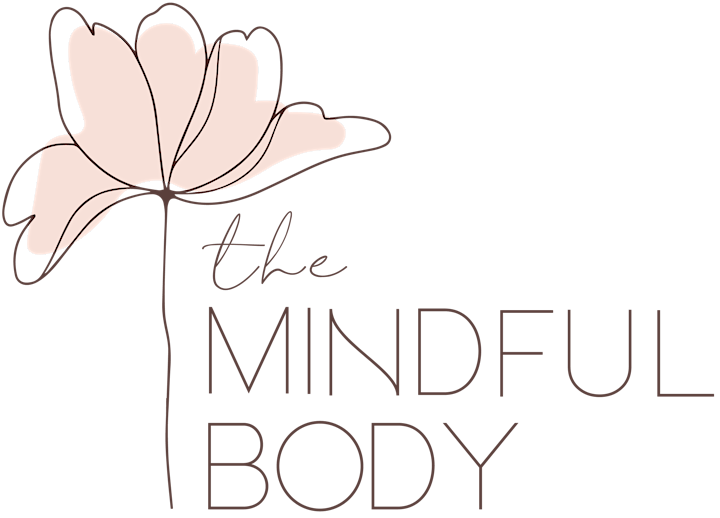 Organiser of Women Community Support Calls
I'm Dona. I'm a Psychologist & Eating Coach based in Ireland.
I help women who struggle with bingeing and overeating on a regular basis make peace with food, without dieting.
My mission is to help you rediscover the joy of eating in a way that feels good to your body, without guilt, worry or shame.
The opportunity to connect with women with a similar story to mine, is what makes me so passionate to work with women like you.
Women who want to change from the inside out and rebuild the balance between food, body and mind.
So, to all of you I say:
I hear you and I'm here for you.
With kindness,
Dona