Women in Business - Creating new leaders by walking the walk
About this Event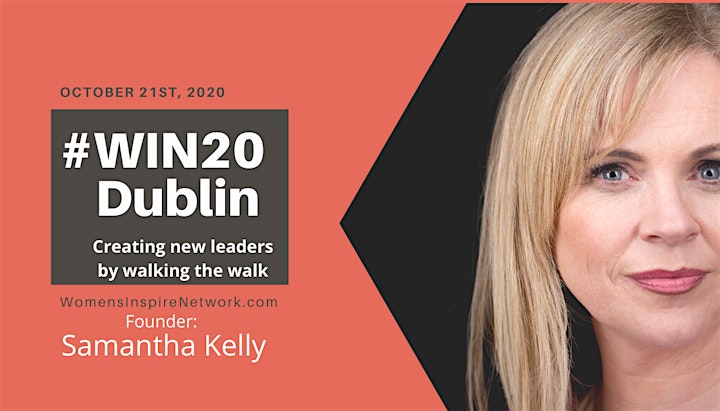 Our 8th annual conference is all about leadership in Business.
This event will take place in the Dublin area. Venue TBC Our speakers are already leaders in their field of expertise. They will share their stories of how they became leaders and how to deal with common challenges as a business owner. You are already doing amazing things by running a business.
We won't know about you unless you show us - Let's show the world that women are leading the way by showing great leadership.
What are the secrets? Who do we get help from? Leaders need help sometimes too!
Let's share our knowledge and assist each other, make some new connections and build some strong relationships.
Speakers include: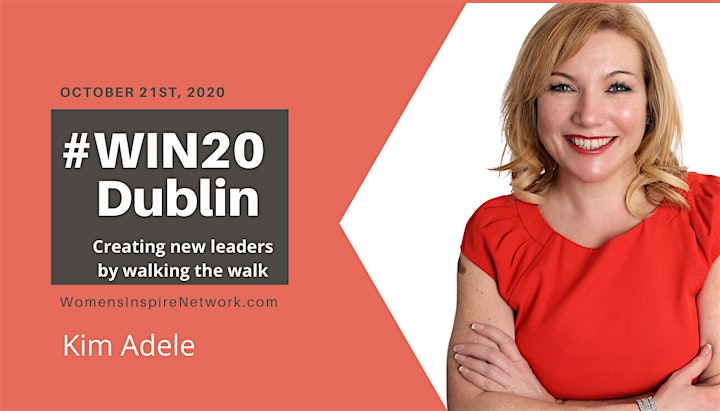 Kim Adele: It's all a matter of perspective - reframe your mind and lead with presence
A successful entrepreneur specialising in empowering board level leaders to gain confidence, overcome imposter syndrome and turn their vulnerability into a superpower enabling them to lead with presence and humanity. Having started as a hairdresser she changed career and ended up in C-Suite for a FTSE 250 company. With over 25 years of experience, she has established a reputation as a transformational leader driven by challenges, undeterred by obstacles and committed to furthering standards of excellence.
Experienced in new business generation, turning underperforming areas into consistent market leaders, and working within challenging environments. International Keynote speaker & Non Exec Director, working with companies including IoD, Academy Trust, Mary's Meals.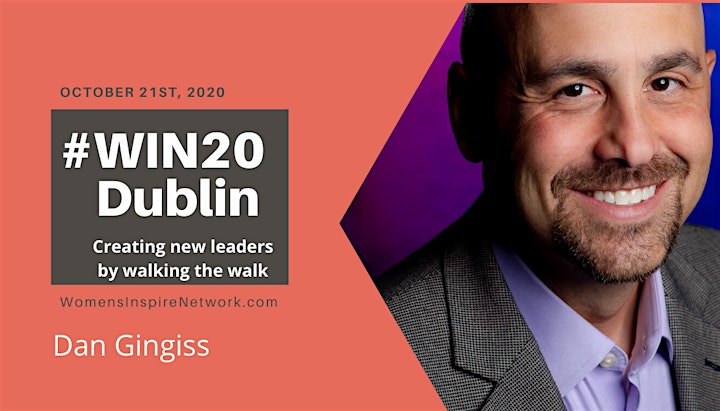 Dan Gingiss
Dan's 20-year career has consistently focused on delighting customers, spanning multiple disciplines including customer experience, marketing, social media and customer service. He has held leadership positions at three Fortune 300 companies – McDonald's, Discover and Humana. He is an international keynote speaker who believes that a remarkable customer experience can be your best marketing. Dan doesn't just talk about customer experience; his fast-paced, energetic presentation style creates an experience for the audience that they'll surely remember. Dan is the author of the book, Winning at Social Customer Care: How Top Brands Create Engaging Experiences on Social Media, a host of the Experience This! Show podcast and a regular contributor to Forbes. He has been named to several notable industry lists, including:
Top 100 Digital Marketers 2019" by both Brand24 and BuzzSumo
Top Customer Service Influencers of 2018" by Fit Small Business
15 Influencers Changing the CX [Customer Experience] Game" by WalkMe
50 Social Media Marketing Influencers to Follow" by TopRank Marketing
Dan earned a B.A. in psychology and communications from the University of Pennsylvania and an M.B.A. in marketing from the Kellogg School of Management at Northwestern University. He is a lifelong Chicago Cubs fan, a licensed bartender and a pinball wizard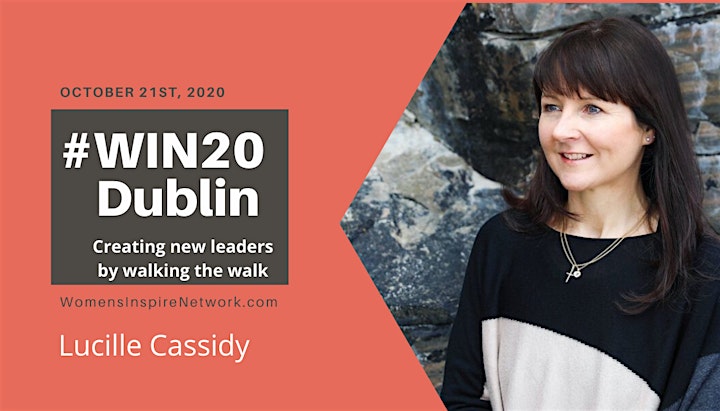 Lucille Cassidy
My personal journey with movement began as a Physiotherapist in 1991, using movement to help others to rehabilitate from injury and illness. I began to teach Pilates in 2004, and the movement journey continued on to also teaching yoga in 2011. More recently I have completed my Qoya Teacher Training qualification and have become a facilitator in Yoga Nidra Meditation. My experience has been that as I breathe and connect through movement along with stillness and meditation, I can balance my energy, soothe my nervous system and re-connect with my inner wisdom and intuition. I invite you to see if this is true for you.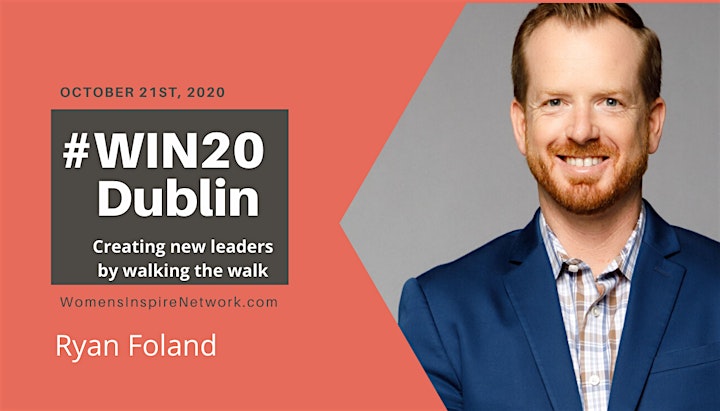 Ryan Foland
Ryan Foland is a high energy keynote speaker, podcast host, and author who believes in simplicity and of simply being you. His 3-1-3 Method is a process whereby core brand messaging begins as three sentences, condenses into one sentence and then boils down to three words. He is often recognized for his expertise when it comes to marketing people, which is most commonly known as "personal branding." In his book, Ditch the Act, published by McGraw-Hill, Ryan shares the art of being perfectly imperfect, and shows you how to tap into the surprising power of the real you for greater success. For fun, Ryan sails, draws stick figures, and raps. Learn more at https://ryan.online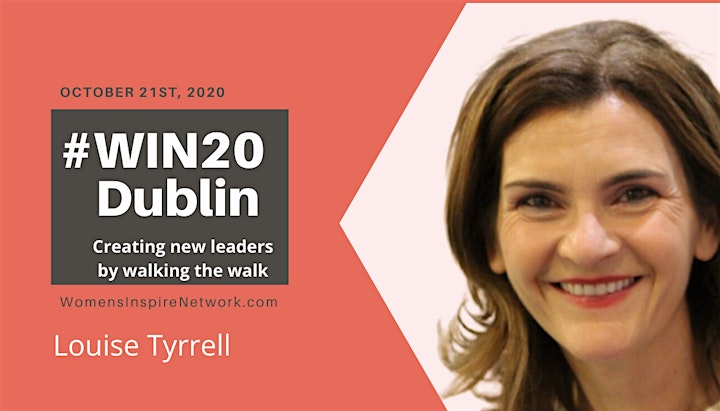 Louise Tyrrell
Louise Tyrrell works as a Health & Wellbeing Consultant with individuals, groups and companies.
While recovering from a car accident in 1992, she became very interested in mind-body health. Fortunate to make a full recovery with the help of Ki Massage therapy and Yoga practice, she was motivated to start studying and in 1999 set up one of the first Holistic Health centres in Ireland. With a passion for health education, she inspires people to uncover their own source of wellbeing – often leading to great transformation in their lives. Louise has appeared on local radio, as a guest speaker at many events and the business was featured on RTE television.
As well as working privately with clients, Louise designs and delivers experiential courses in Stress Management, Life Skills, Yoga, Meditation, Mindfulness, Aromatherapy, 7 Steps to Health and Happiness, Creating Better Health and Healthy Eating.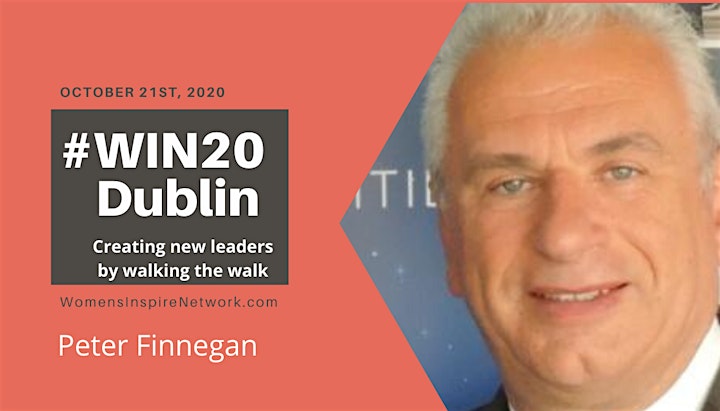 Peter Finnegan: Making a difference –lessons in change leadership.
Peter Finnegan is an innovator and a leader of change. He believes that change is the only constant in life and that businesses and individuals need to manage change . Leadership is the key to making change work for you and your business. In business and in life people matter and the relationships you build can give you an edge in dealing with change. Reflecting on his own life journey Peter will explore and share the lessons he learnt about leadership.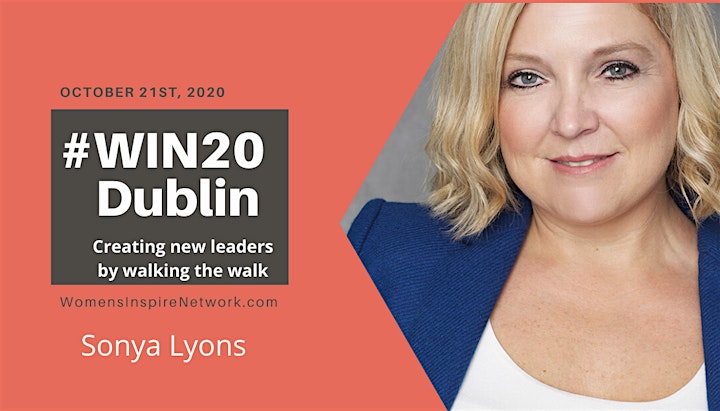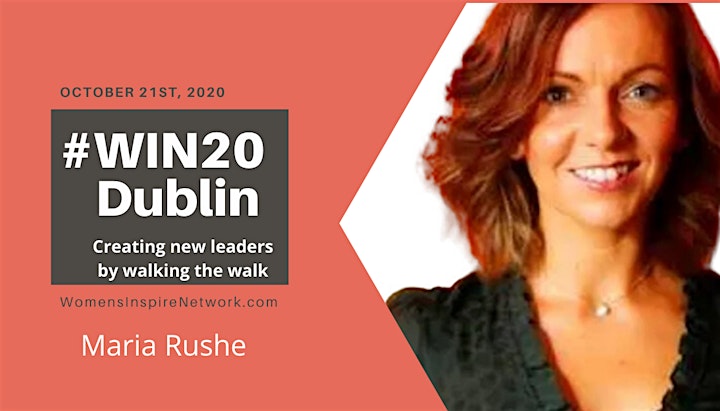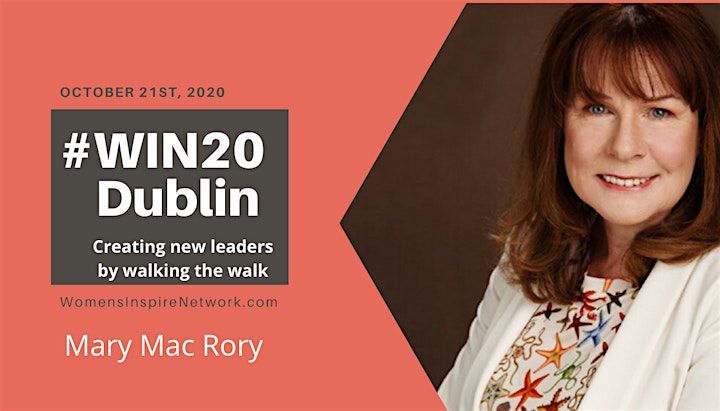 SPONSORED BY: