Event Information
Location
City Hotel Derry
Queens Quay
Londonderry
BT48 7AS
United Kingdom
Join us for an Exciting & Dynamic Evening featuring Sparkling Wine Reception, Delicious 3-Course Dinner, Keynote Presentation & Networking.
About this event
ENGINEERED BY WOMEN
CELEBRATING FEMALE ADVANCES IN STEM
City Hotel, Queens Quay, Derry~L'derry
Thursday 20th February 2020 – 6pm Reception
Cost £27.00 (plus small Eventbrite fee)
Join us for an Exciting and Dynamic Evening featuring Sparkling Wine Reception, Delicious 3-Course Dinner, Keynote Presentation, Local Female Entrepreneurs Showcase, & Networking
Engineered by Women and Celebrating Female Advances in STEM
Be inspired to engineer your business plans in new and innovative ways for 2020!
Join us for our highlight event of the year with a gathering of top female movers, shakers, influentials and rising stars within STEM.
Please do come along to meet, greet, and expand your network while supporting Women in Enterprise. Celebrate with your business contacts and friends for an evening of inspiration, sharing, networking and socialising.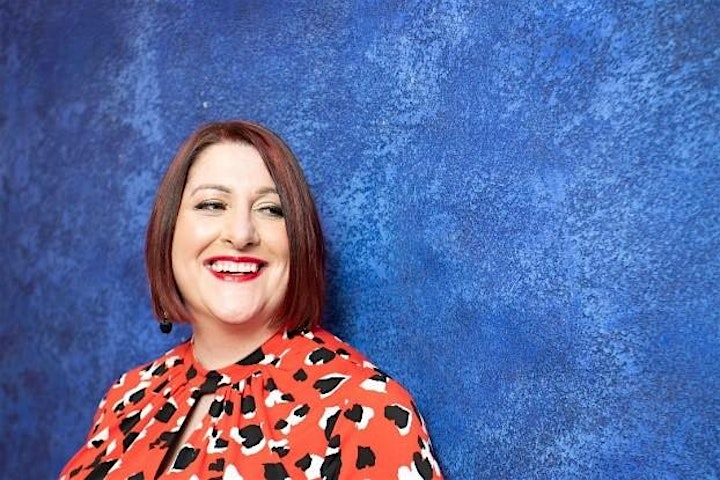 Keynote Speaker: Sinead Sharkey-Steenson, Founder of Generation Women, Regional Leader Lean In
Sinead Sharkey-Steenson, founder of Generation Women, is a career coach, diversity and inclusion trainer, and international speaker. She has a particular passion for developing strong female leaders to bring balance to your business. She has over 20 years' experience transforming corporate culture and coaching leaders to achieve business excellence. She has worked with hundreds of leaders to develop inclusive and high-performing teams, and has coached and developed over 5,500 women to excel in their careers. Her clients regularly describe her as inspirational, empowering, and supportive.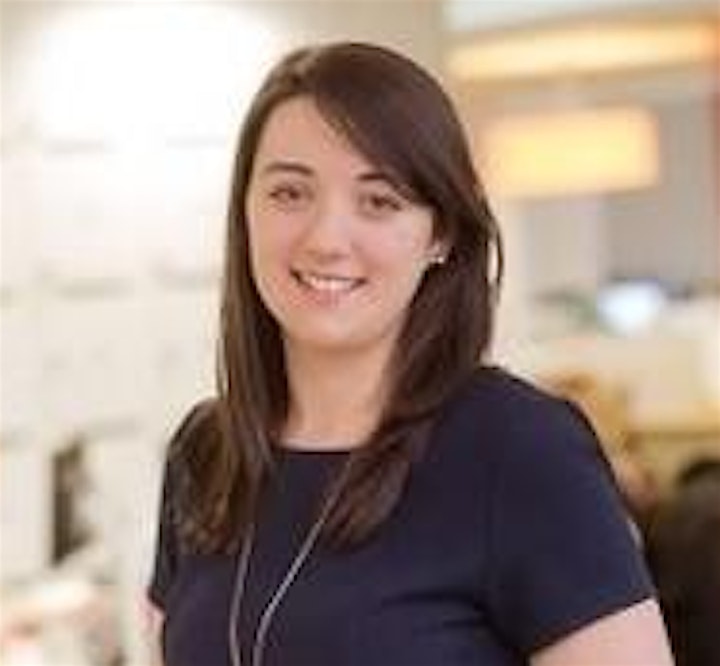 Special Guest Speaker: Helen Canny, Business Development Manager, E+I Engineering
Helen Canny is a Business Development Manager at E+I Engineering with on the ground experience in the UK, Ireland, Europe, USA, Middle East and Asia. In her current role, she leads the company's B2B global marketing efforts with a particular emphasis on the data center and mission critical sectors. She also has responsibility for coordinating a team of sales agents across Europe and USA.
A passionate advocate for women in STEM, Helen regularly speaks to local schools to encourage female involvement from an early stage to engage with girls and broaden their aspirations and career choices. She believes the engineering industry is a dynamic sector where you can have a real impact and pursue an interesting career, and stresses the importance of a diverse workforce and promoting female representation.
Opportunity to Showcase YOUR Business!
We have a limited number of stands for attendees to showcase their service or product at the Gala Dinner. A ticket must be purchased to avail of a stand, and an email sent info@womeninenterprise.biz to confirm stand place. Email info@womeninenterprise.biz to request a stand place and get more information. Visit www.womeninenterprise.biz or www.facebook.com/womeninenterpriseni for more information
Please email us with any dietary requirements: info@womeninenterprise.biz
Special discounted rates for rooms at City Hotel; must quote "Women In Enterprise" upon booking. Subject to availability. Tel: 02871-365800
Special Performance of "The Pink Ladies" Cancer Support Group Choir
About the Pink Ladies:
The Pink Ladies Cancer support group was established in May 2005 in Derry City to provide vital support and advice to women affected directly or indirectly with cancer diagnosis. They offer monthly support groups, activities and social outings, befriending/listening ear, counselling and complimentary services. The Pink Ladies continue to take a lead on prevention and risk reduction to toxic chemicals and the impact this has on our hormonal system including breast, testicular awareness and reduce your risk sessions in workplaces, schools and community groups.
For more information, please visit: https://www.facebook.com/pinkladiesderry/
Sponsored By: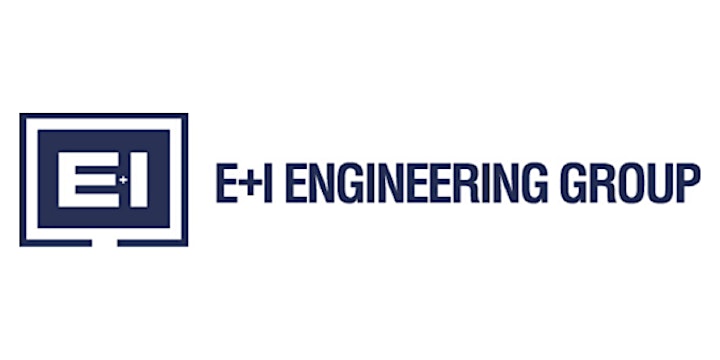 About Women In Enterprise:
Women In Enterprise is a non-for-profit organisation and network for professional, enterprising, and entrepreneurial women in business whether self-employed or employed. They provide peer to peer support, networking events and educational business workshops in the Derry/Londonderry area. Women in Enterprise was established in April 1998, by a group of business women who identified the benefit to their businesses of networking with like-minded peers. For more information, please visit: http://www.womeninenterprise.biz/


Date and time
Location
City Hotel Derry
Queens Quay
Londonderry
BT48 7AS
United Kingdom
Refund policy