Women on Walls at RCSI and Heritage Week 2019: Sensory-friendly adult event
Women on Walls at RCSI and Heritage Week 2019: Sensory-friendly adult tour
About this event
The Equality, Diversity and Inclusion (EDI) Unit at Royal College of Surgeons in Ireland (RCSI) is delighted to host a sensory-friendly tour for adults to celebrate Heritage Week and RCSI's landmark Women on Walls portrait collection (women.rcsi.com).
We would like to invite the public to visit RCSI to learn more about the extraordinary women featured in our Women on Walls portrait collection in celebration of Heritage Week.
The visit will commence with a short introduction to the historic Board Room and continue with a five-minute presentation on each of the women featured in the Women on Walls portraits.
A social story will be available from our Twitter account prior to the event and the event hosts have completed AsIAm's Autism Friendly Communities training to ensure our guests have an enjoyable visit to RCSI.
Please book in advance as spaces are limited. Email us at Equality@RCSI.ie to let us know if you have any additional requirements.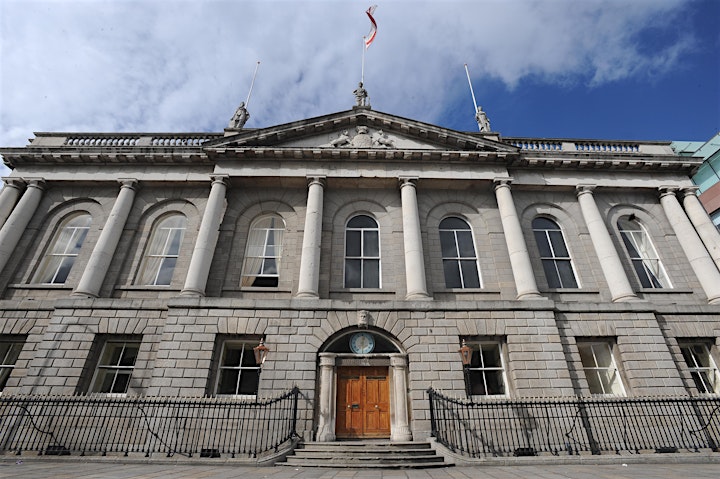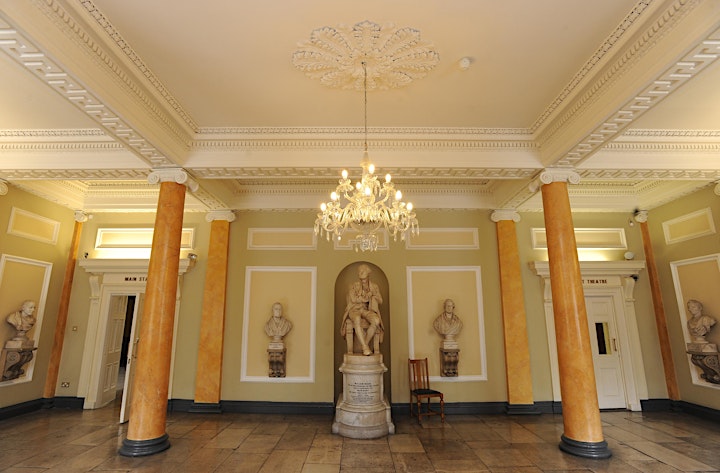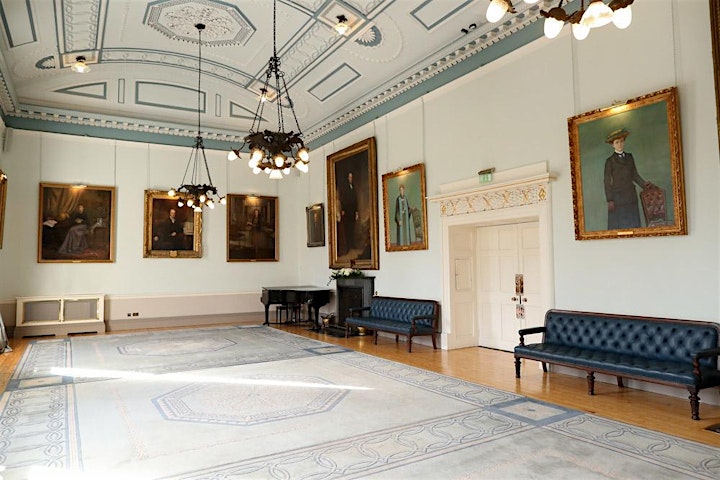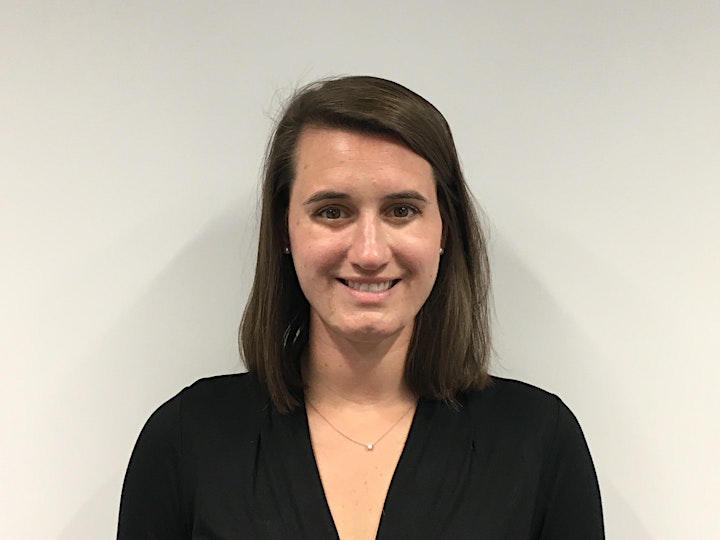 Above are a selection of images to show the locations of where the event will take place and your host, Ms Julia Morrow, Research and Policy Officer with the Equality, Diversity and Inclusion Unit.
Organiser of Women on Walls at RCSI and Heritage Week 2019: Sensory-friendly adult event