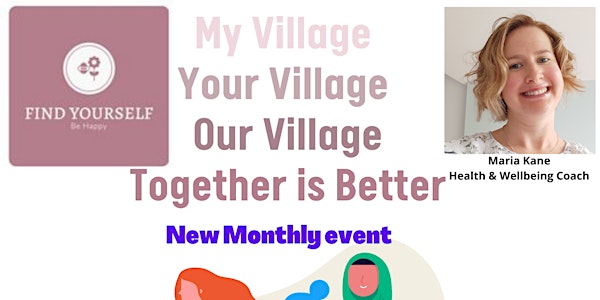 Women supporting women
Come along for a cuppa. Join us for a chat, support and coaching. Let's support each other with life-balancing, health and wellbeing?
When and where
Location
Douglas Community Centre Church Road Cork Ireland
About this event
I am looking to start community group sessions to encourage people to create ' Our village' family support which is missing for so many people these days.
Do you just want to be with friendly like minded women who come together to support each other.
If you need help, balancing a career and family life?
-Do you just need to learn how to create space or as I call it 'me time' whatever your needs I am here to join you on your path and help as much as I can.
If you would like to explore what I can help you with, get in touch
Find Yourself.Coach or if you know someone who could benefit from a chat with me send me a dm. Always speak with kindness and be compassionate to yourself and others. I also do 1;1 coaching.