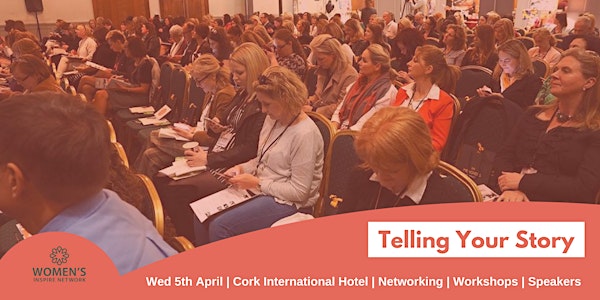 Women's Inspire Network - Telling Your Story
When and where
Location
Cork International Hotel Cork Airport Business park Cork Ireland
Description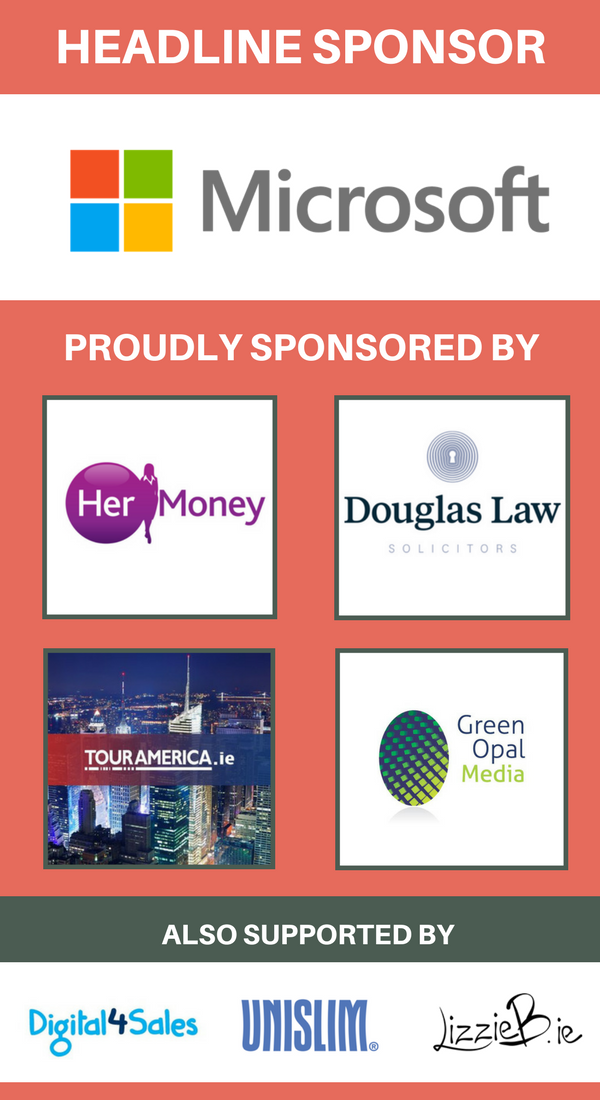 Due to the huge success of the Women's Inspire Network National event in Dublin, we've decided to go meet ladies in Cork next! There is so much talent in Cork and we have so many Cork members due to popular demand we have listened to your requests for an event in your wonderful county! There will be networking, speakers and workshops on the day with Lunch included!
Speakers to be confirmed but of course we shall have the usual mix of talented inspiring ladies to tell us about their journeys and give us plenty of tips along the way.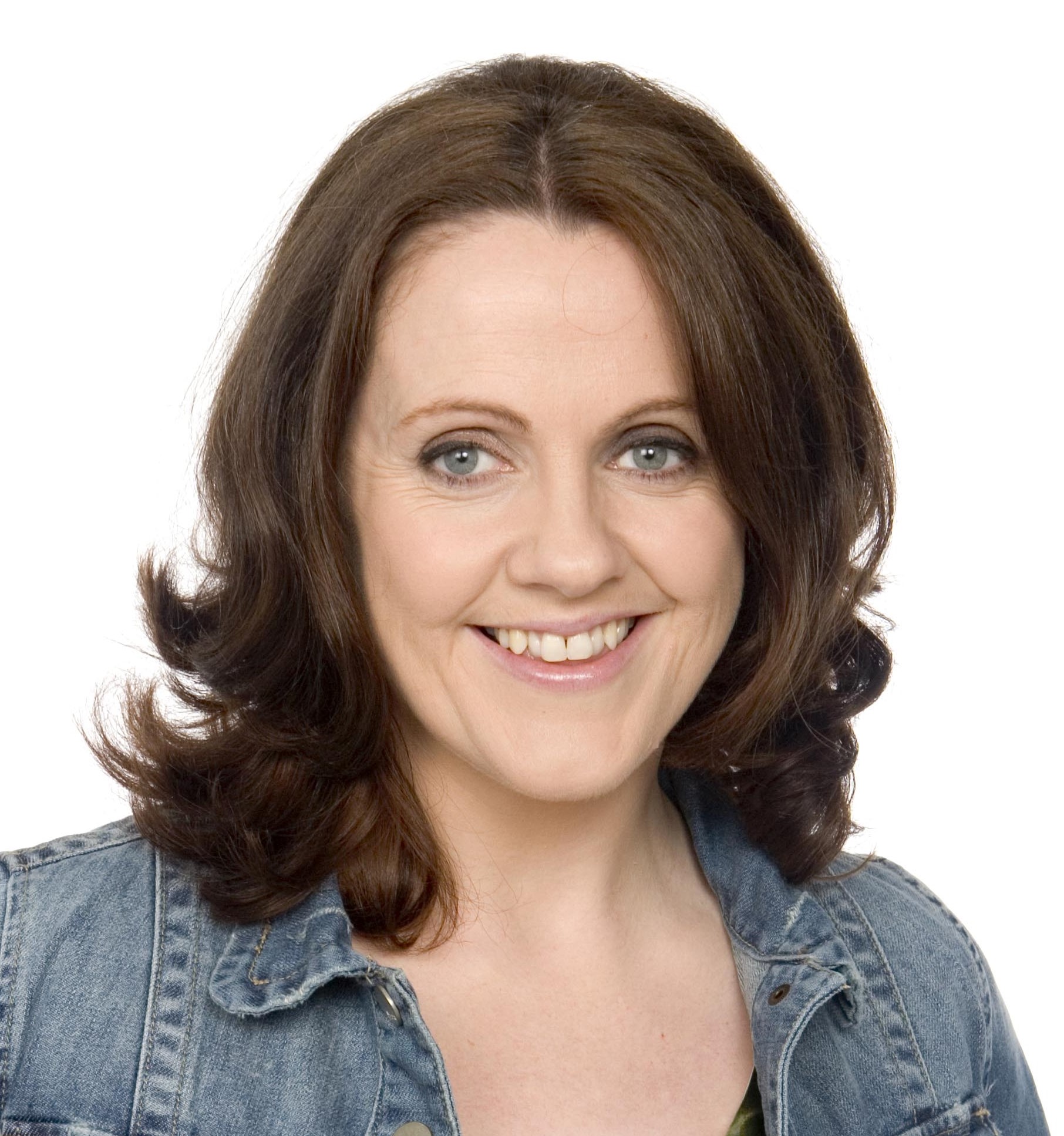 Our MC will be the wonderful Ruth Scott from 2fm!
Radio & TV Presenter | RTE 2fm | MC & Host
Twitter: @ruthscott



9.15am Susan Hayes - Savvy Women's Guide to Financial Freedom
CFA: Positive Economist: Professional Speaker: Trainer in #Finance #Economics & #Entrepreneurship Author: Savvy Woman's Guide: Financial Freedom #SavvyBrand
Twitter: @SusanHayes_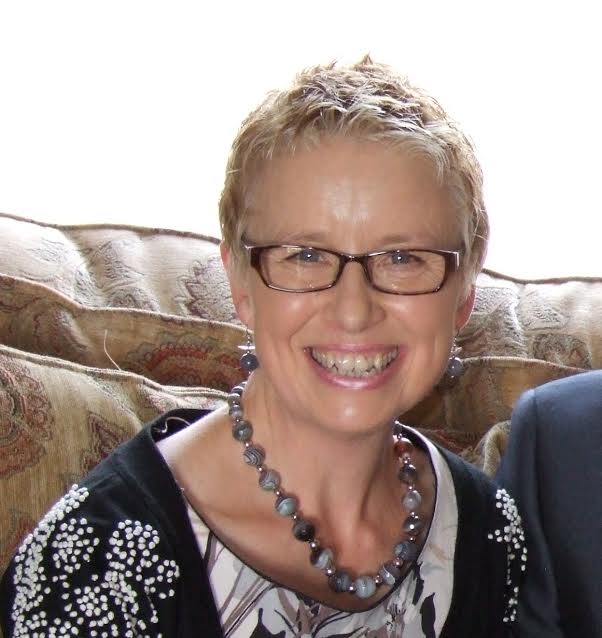 9.30am Eileen Woodford - Personal Resilience And A Sense Of Humour
Eileen helps to bring out the best in you & your people, building Confidence, Resilience & Mindset to meet the demands of a changing world.
Twitter: @NucleusCoaching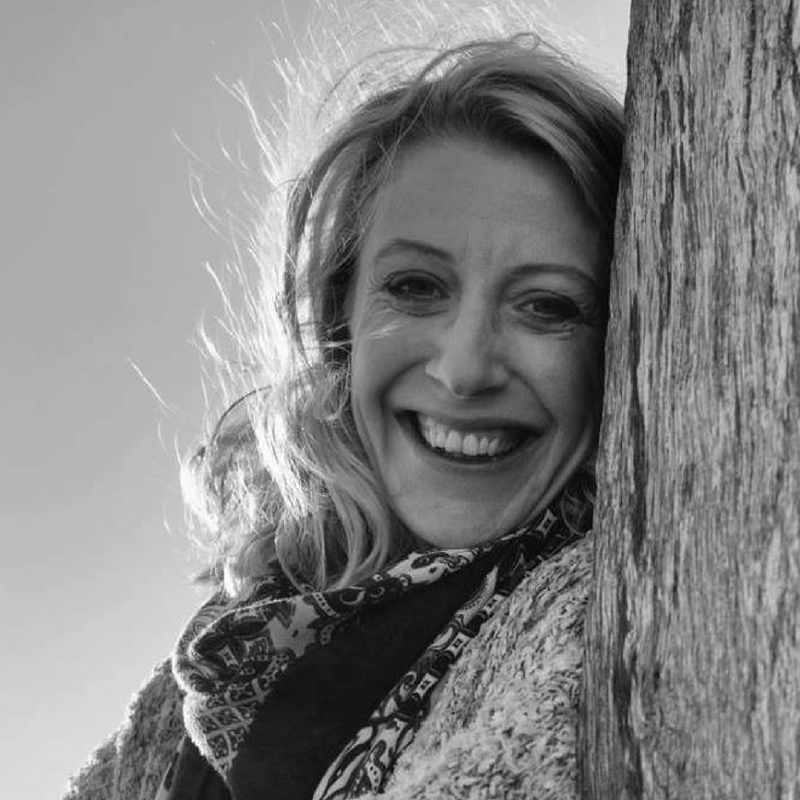 9.45am Cat Hogan - How To Get Your First Book Published
Author of Irish Times Bestseller 'They All Fall Down.' Published with Poolbeg Press & represented by Trace Literary Agency. Runs her own business in content & marketing.
Twitter: @Kittycathogan
10.00 am Prize Draw
10.30am Coffee Break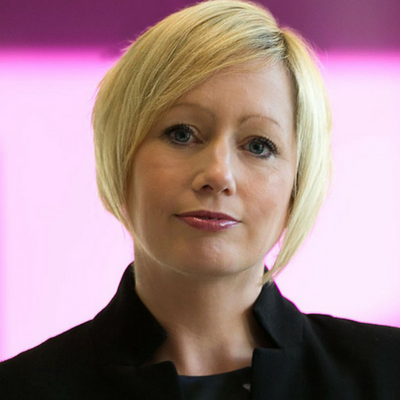 10.45 am - Aisling Curtis - Back Yourself
Director of Small Medium Solutions and Partner at Microsoft Ireland. Fifteen years experience in the telecommunications industry. Helping to transform business.
Twitter: @aisling_curtis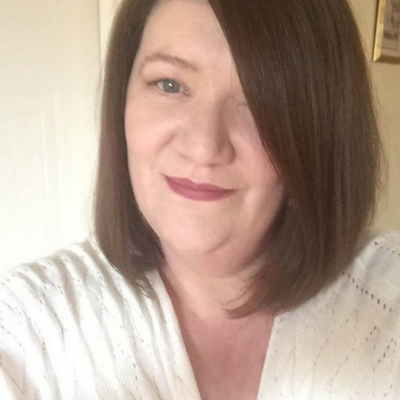 11.00 am - Helena Gilhooly - How Twitter Changed My Life
Designer of creative and inspiring handmade costume jewellery full of sparkles to brighten up any party!
Twitter: @busybeaders2013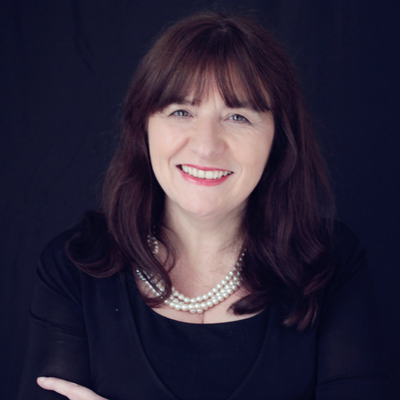 11.15am - Gaye Moore - *We have to do this thing called living * - Why a f@&€ off attitude is essential to achieving your goals

Author of #WOW - The Art of creating JOY, and a very happy human. Gaye teaches people how to heal their thoughts and master their mindset.
Twitter: @GayeMoore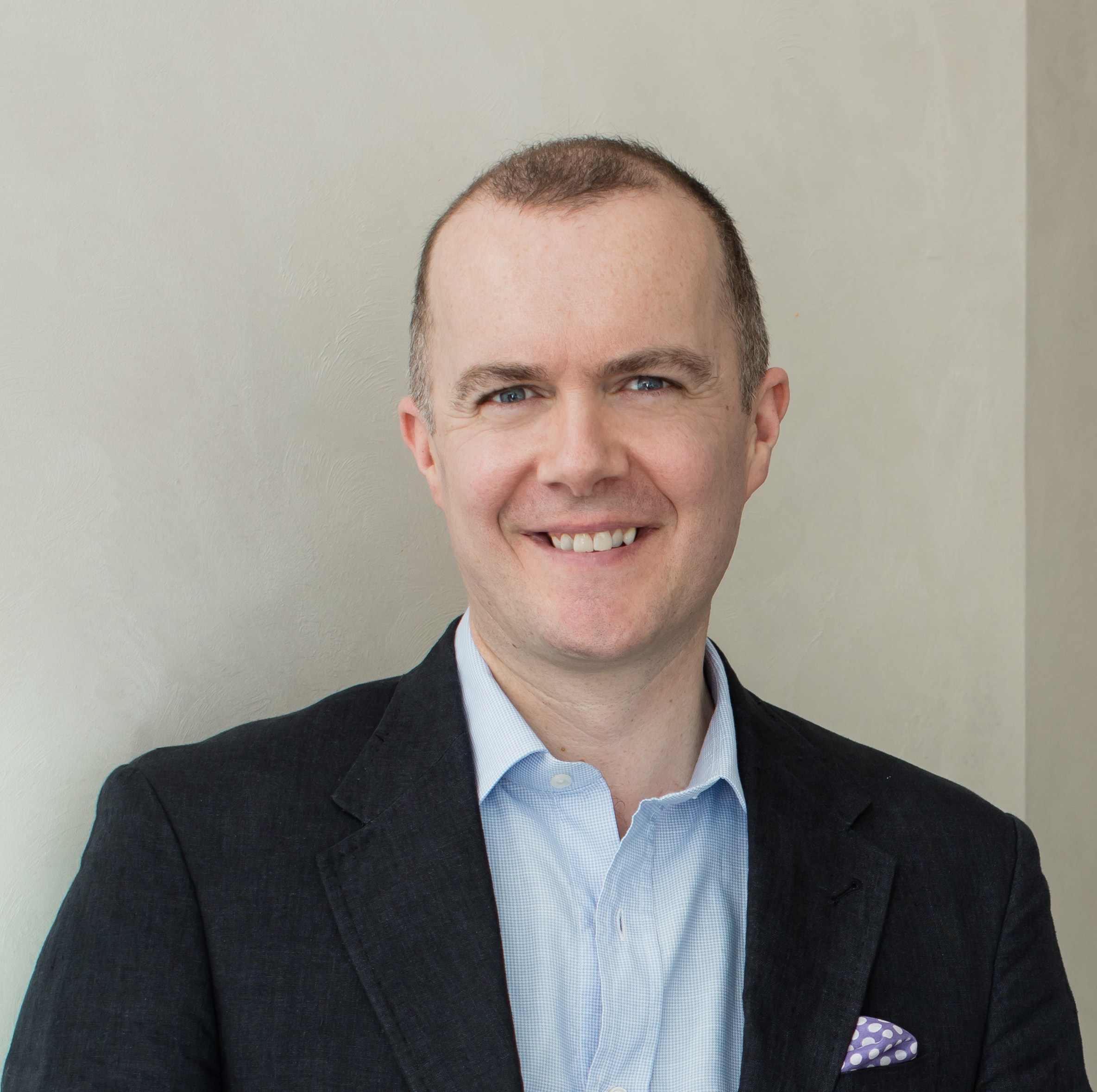 11.30 am - James Sweetman - What Adding Value Really Means
James Sweetman is the author of 5 books. A speaker, coach & corporate trainer he's a powerful voice in the field of personal development.
Twitter: @JamesSweetman
11.45 am - Transfer to your Workshops
---
12.00 - Two Workshops on the Main Stage and 4 more in break-out rooms
Main Stage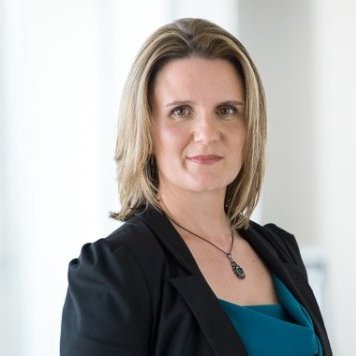 Gráinne O'Donovan - Legal health check for your business: essential tips to save you money & help you sleep better at night!
One of the founding partners of all female legal firm Douglas Law . A dynamic law firm providing focused & goal orientated advice to individual & commercial clients.
Twitter: @DouglasLawSols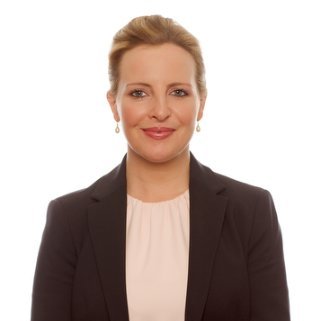 Working Women Failing to Future Proof - Carol Brick
Founder of HerMoney - a dedicated financial advisory service to self-employed professional women. Proud Kerry woman. Mother. Experienced financial advisor.
Twitter: @HerMoneyCWM
Breakout Rooms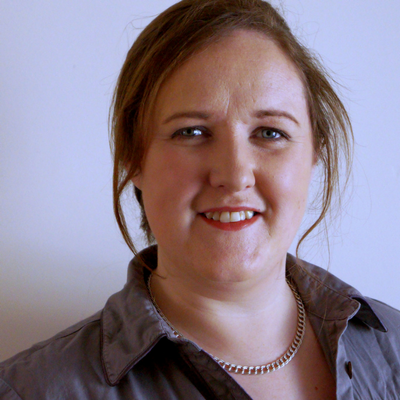 Getting The Best From Your Email Marketing - Esther Ocampo
Wife, mother, social media guru, content writer, email marketing extraordinaire, entrepreneur; Loyal to my friends and dedicated to my family.
Twitter: @ipasolutionsuk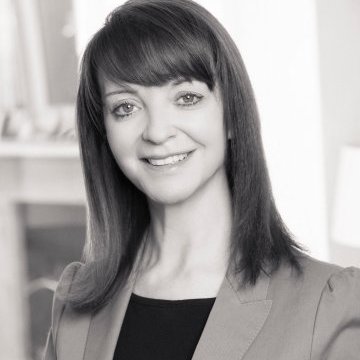 Open up a whole new world by banishing negative beliefs - Attracta Burke
I can help you to reach your personal & professional goals. Let's unlock the potential within! Pharmacist, Entrepreneur, Author, Executive coach, Mentor.
Twitter: @attracta_burke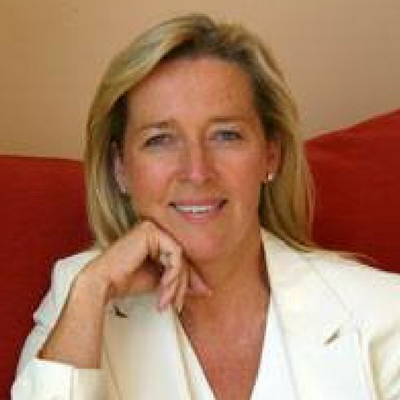 Practical Strategies to Manage and Overcome Money Worries in Business - Moira Geary
Author, mentor & champion for female business owners. I inspire & teach business women to Recombobulate themselves to grow the successful business they deserve.
Twitter: @moirageary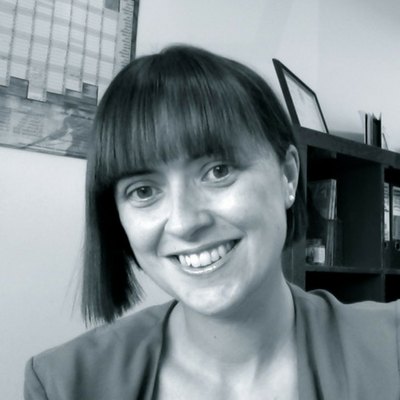 Smart Marketing Magic for a Profit Plan - Mags Boland
Uses smart marketing to help businesses grow. Revenue growth specialist, tourism expert, strategic profit planner, business mentor. "If you can dream it, you can do it."
Twitter: @BofinConsultant

---
1.00pm to 2pm Lunch
Afternoon Talks (resume on the Main Stage)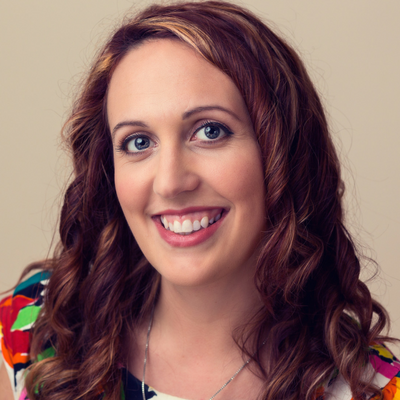 2.00pm - Aisling Curtin - Why it's best to be rebellious!
Enthusiastic Passionate Psychologist. Author. Speaker. Workshop Leader. Co-director ACT Now Purposeful Living. Co-creator #5MinuteBreakouts
Twitter: @AislingCurtin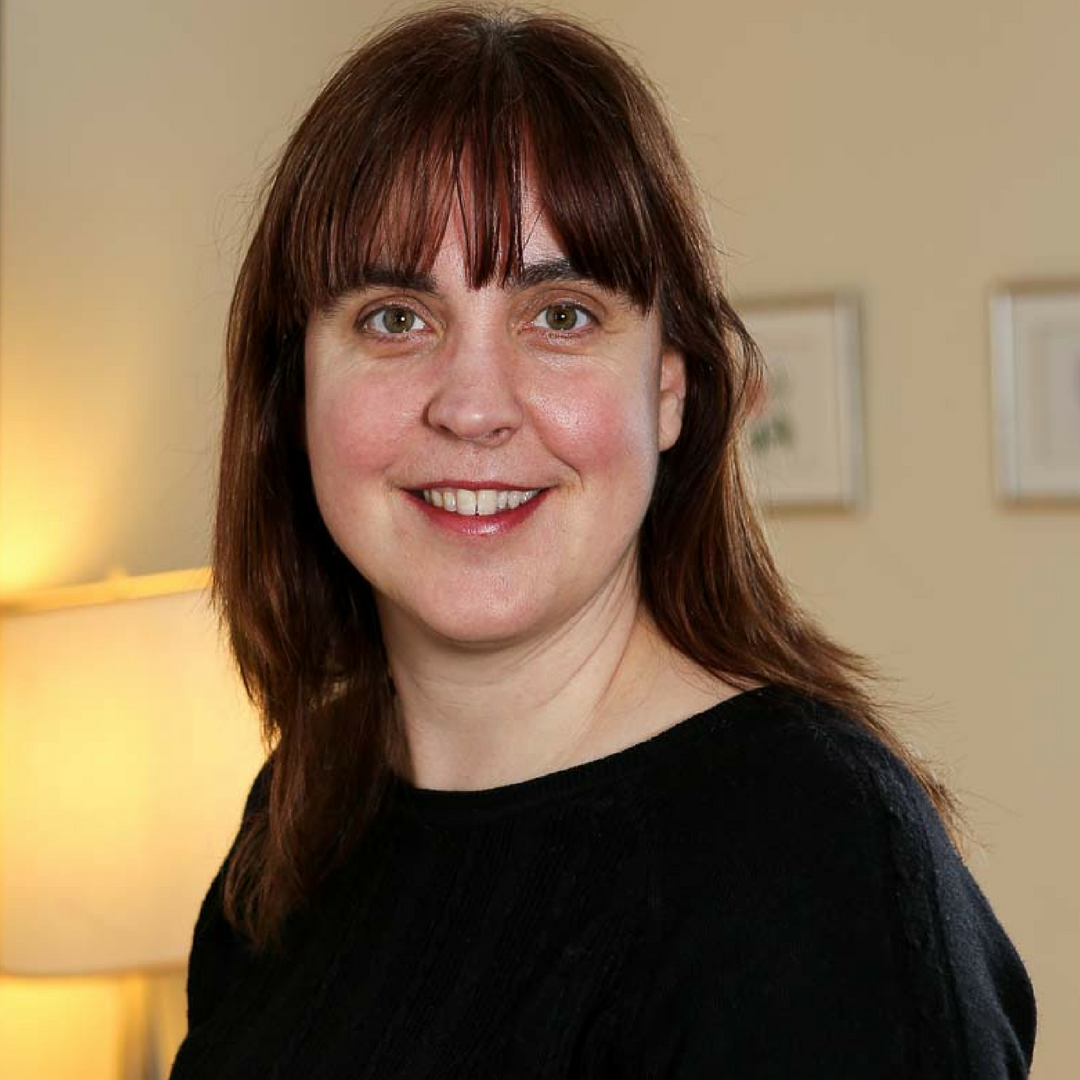 2.10pm - Jill Holtz - How to Use Content and Social Media to Drive Results for Your Business
Jill is Cofounder of @Mykidstime & @digital4sales. She has grown a parent community on Facebook of 600k+ and is passionate about social & content.
Twitter: @Jill_Holtz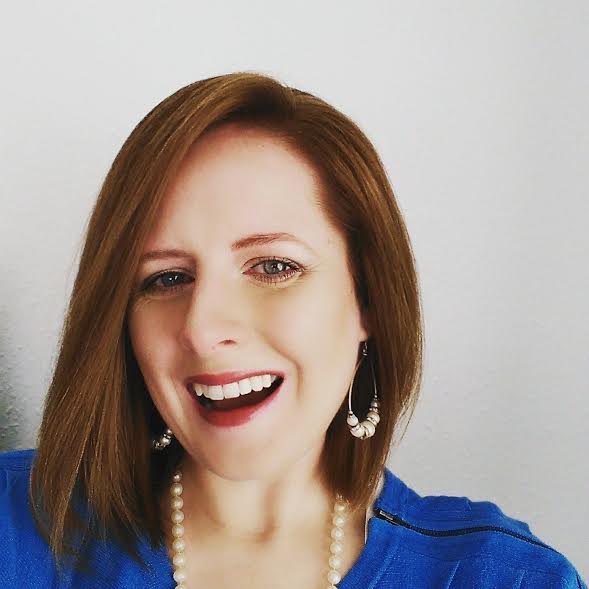 2.30pm - Breda Stackpool - Ditch The Excuses And Do What You Can With What You've Got
Productivity and Performance Coach helping women to transform their home based business into successes they can be proud of. A hard worker who never quits.
Twitter: @BredaStac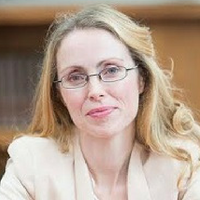 2.45pm - Dee O Leary - From Dragons' Den to On Her Bike
Founder of iDME, the Sports and Medical ID band, Mum of 3, Proud Corkonian. Faking it until she makes it. Strong believer that you'll never know unless you ask.
Twitter: @iDMEwristbands
3.00pm - Coffee Break
3.15 pm Prize Draw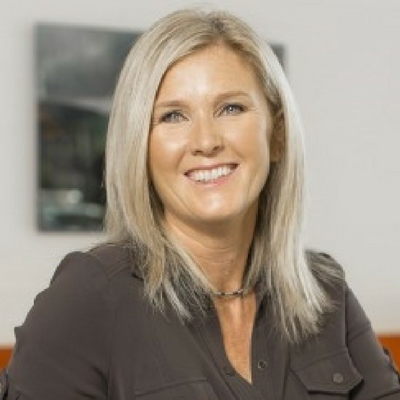 3.30pm - Mary McKenna - The Climb
Mary McKenna started Tour America in 1995, she has grown the company to the largest USA/Cruise Tour Operator operating in the Irish market.
Twitter: @MaryTourAmerica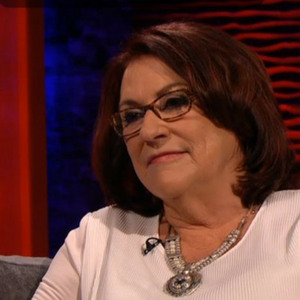 3.45pm - Bibi Baskin - Bringing Change into your Life
Speaking about her personal story of making change happen through her various professional roles from TV & radio presenter in Ireland and the UK to hotelier in India and latterly Social Media Curator.
Twitter: @BibiBaskin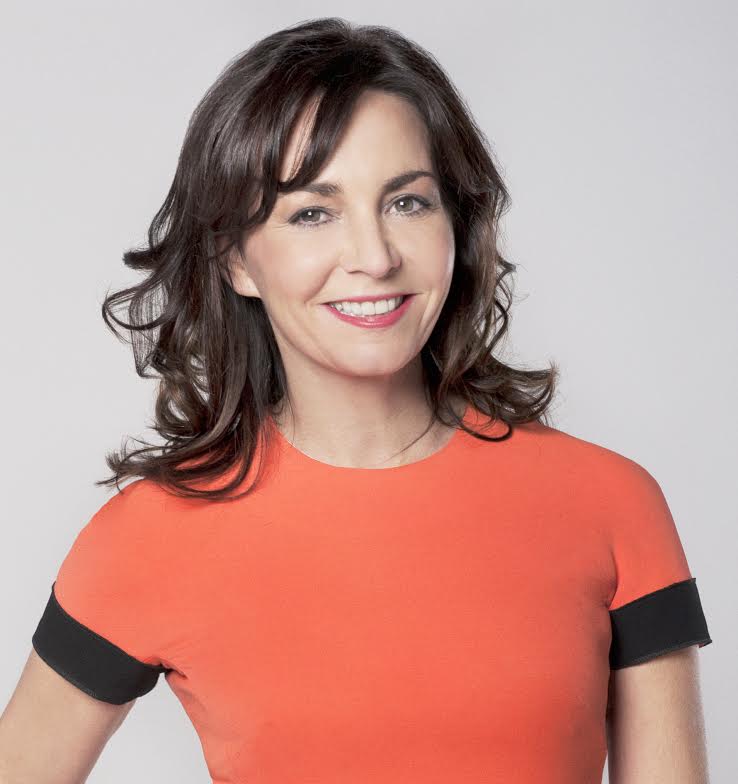 4.00pm Fiona Gratzer - Motivation Magic! The power of tapping into our motivation and keeping inspired to achieve success in life and business
Working with amazing people creating communities & ideas to inspire a healthier & happier life. Founder of Gorge Us foods, MD @unislim
Twitter: @FionaGratzer
4.15 pm Panel Discussion - What it's like working with your other half!

Greg Canty and Deirdre Waldron (Fusion PR) | Aisling and Trish (Five Minute Breakouts)
4.45pm Close
Room rate for the Cork International Hotel: €99per room with a complimentary breakfast.
Sponsorship opportunties available....contact tweetinggoddess@gmail.com