Meet the team at Flipdish with Grow Remote
About this event
Flipdish is a dynamic and multicultural team that powers online ordering websites and apps for restaurants, take-aways, cafes, and convenience stores.
Founded in Ireland in 2015, they recently raised €40 million which will create over 200 jobs, most of which will be remote.
At this session you'll hear from the team on what it's like to work at Flipdish, their plans, and you'll get to ask them everything you need to know!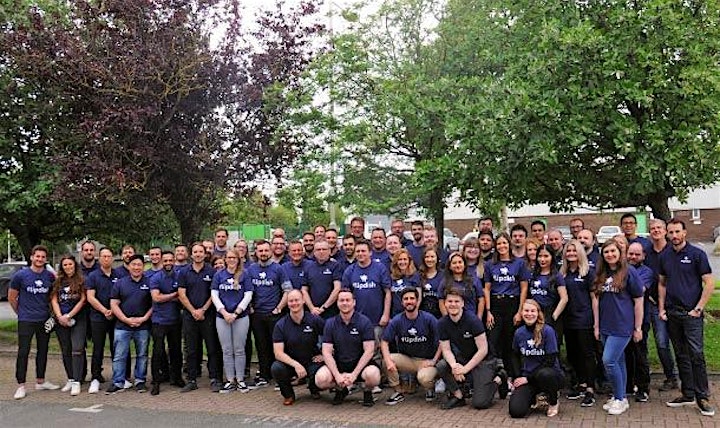 Grow Remote is a non profit on a mission to enable us to work, live and participate locally. We do this by making remote work (employment) visible and accessible.
You can join our Slack Community here, or Facebook Group here.