Event Information
Refund Policy
Refunds up to 7 days before event
How do we talk to someone who is dying? How do we know when someone is anticipating their death and needing to talk with someone?
About this Event
Description
How do we talk to someone who is dying? How do we know when someone is anticipating their death and needing to talk with someone? What informs and ensures best practice in end of life care settings – in hospitals; hospices, nursing homes or in the persons own home? Many would argue that the grief process starts before death. If this is true then what are the implications for the individual, their family and/or friends and the health care professionals of considering grief through the course of the illness? How does the visiting restrictions of COVID pandemic impact on the grieving process?
The workshop will be presented via Zoom – it will include a formal presentation with some opportunity for group discussions. It will be reflective and interactive throughout. It is advisable that those experiencing a recent loss or close bereavement should not attend this workshop.
Learning Outcomes
On completion of the workshop participants will be able to:
• reflect on how we can help people facing death to carefully explore their emotional wellbeing;
• consider whether preparation (or lack of it) for and warning of a death can play a positive or negative role in later grieving;
• identify the demanding often challenging and conflicting issues that arise for people who are ill and how to support them;
• understand the complexities of talking to someone who is dying;
• reflect on their own experience and clients' experience of facing death;
• confidently begin to communicate with a person who is facing death in a safe and respectful manner;
• identify and begin to develop the use of different creative tools that might assist them in their own learning and in their direct work with clients;
• be informed of current HSE practice and Hospice Friendly Hospitals recommendations.
Presenter Profile
Ann Keating has been a Medical Social Worker for 36 years with a particular interest in end of life care, loss and bereavement. She holds a Masters in Social Work during which she prepared a research dissertation Bereavement: A paradigm shift. She has over 30 years' experience working in Hospice settings. She has delivered numerous training programmes to bereavement support volunteers and medical social workers. She currently works part-time as a lecturer in end of life care and bereavement and loss. Ann is a trained supervisor (Morrison Method) providing supervision to medical social workers who work in health settings (hospital and hospice); intellectual disability and end of life care.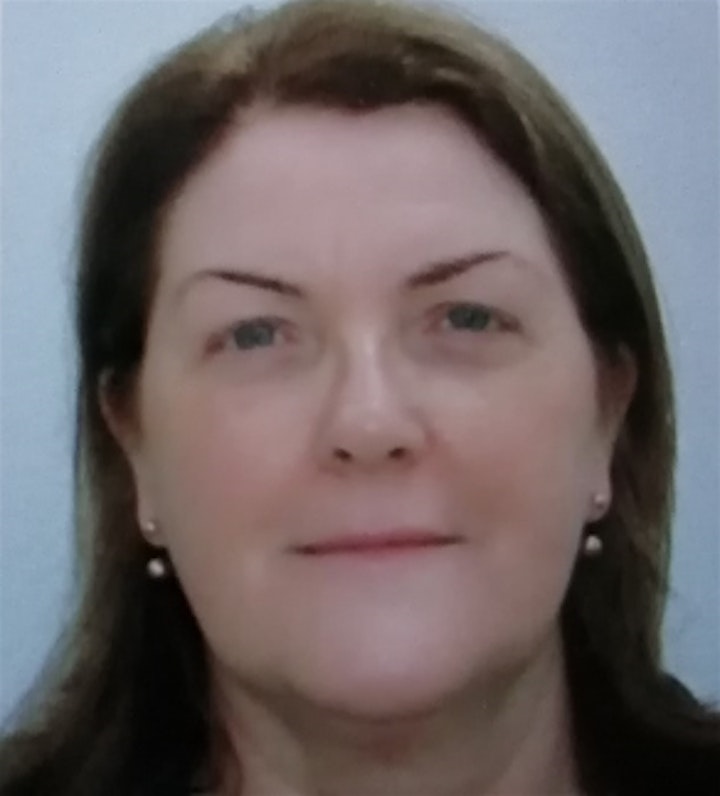 Date and Time
Location
Refund Policy
Refunds up to 7 days before event