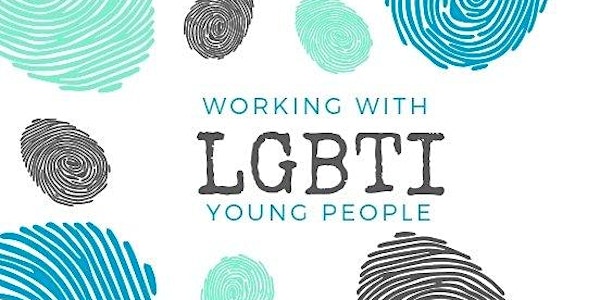 Working with LGBTI+ Young People - Thurles, Co. Tipperary
Event Information
Location
The Anner hotel
Dublin road
Lognafulla
Thurles
Ireland
GOSHH are providing free training days for professionals who are working with LGBTI+ Young People in the Mid-West.
About this event
The LGBTI+ National youth Strategy states that organizations should be addressing the following areas:
• Discrimination, victimization, stigmatization, and abuse.
• Difficulties coming out to families and communities
• Limited understanding by professional service providers and broader society of LGBTI+ issues
• Mental, physical and sexual health challenges
In response to this, GOSHH will be providing a number of one day training workshops. The aim of the day is to support professionals working with young people who identify as LGBTI+.
Some of the key learning goals of the day include:
• Building confidence to facilitate LGBTI+ discussions
• Increase capacity to support clients/service users who identify as LGBTI+
• Identify & become familiar with best practice guidelines & policies
• Learn to identify Homophobic & Transphobic behaviour
• Build capacity to support individuals who are experiencing discrimination on the grounds of their gender and/or orientation
• Explore how gender and orientation impacts the experience of individuals in society.
The workshop has elements of facilitated discussion, participatory learning, and personal development. Methodologies include large and small group work, individual reflection, group discussion and audio visual learning aids.
These events are funded by the Department of Children & Youth Affairs under the What Works Initiative and the National LGBTI+ Youth Strategy.
The timetable for the workshop is:
09.30 Registration
10.00 Event Starts (promptly)
11.15 Coffee Break
13.00 Lunch
14.00 Start of afternoon session
15.15 Break
17.00 End of event
A light lunch will be provided as will a certificate of attendance. Please note that is a requirement to attend the full day training event – if for any reason you are unable to commit to the full day please do not reserve a place.
Availability is limited and there is a limit to two spaces per organisation. In the event of non-attendance (without prior communication or cancellation), a non-cancellation fee of €50.00 will be applied if you reserve a place and fail to attend without cancelling your booking (via Eventbrite).
It is the responsibility of the organiser of this meeting to ensure each person attending is vaccinated and keep a record of contact information for all attendees" therefore we ask that you bring your vaccination certificate and a form of identification .
These events are funded by the Department of Children, Equality, Disability, Integration and Youth & Tusla Child & Family Agency, under the What Works Initiative and the National LGBTI+ Youth Strategy
For more information please contact info@goshh.ie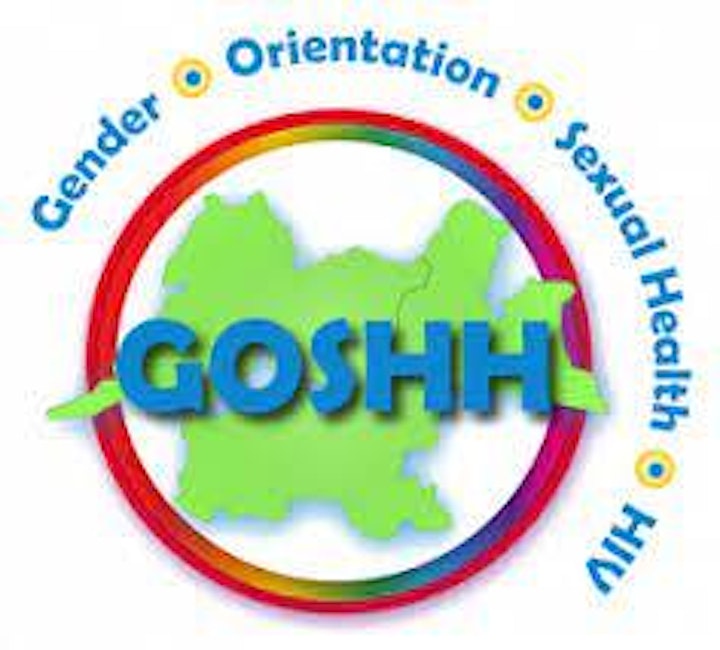 Date and time
Location
The Anner hotel
Dublin road
Lognafulla
Thurles
Ireland