About this Event
Spectrum.Life are delighted to present our Workplace Wellness Breakfast Briefing in Belfast on May 9th. The briefing will contain a Keynote from The Right Honourable Lord Mayor Councillor, Deirdre Hargey on the topic of Workplace Wellness. Following that will be a panel discussion from HR Professionals and Industry leaders on workplace wellness.
Our theme for the briefing will be "Fundamentals of Workplace Wellness - Best Practices for Promoting a Wellbeing Culture in your Organisation".
The event is aimed at those working directly in workplace wellness in Northern Ireland, senior leaders and HR professionals tasked with wellness promotion in their organisations and anyone that is passionate about making their workplace a healthier place to be. This will be a quarterly event moving forward as we build a community around Workplace Wellness in Northern Ireland.
We'll be joined by our partner from Workplace Wellness Ireland, Brian Crooke. Brian Crooke is a wellness consultant, speaker and trainer specialising in the auditing, development and delivery of workplace wellness programmes for Irish companies through his Office Worker Health business. In his spare time he is bringing free resistance training to every county and community in Ireland through his parkHIIT project. He is also the founder of the Workplace Wellness Ireland community, which is grown to be the largest community in Ireland of HR, Reward and Benefit professionals with a passion and interest in health and wellness.
Speakers :
Lord Mayor of Belfast, Deirdre Hargey
Clare Kelly, Marketing & Business Development Director, Glandore
Sarah Billingsley, Head of HR for Hughes Insurance
Brian Crooke, Wellness Consultant & Curator of Workplace Wellness Ireland Community
Deirdre Doherty/Emma McCleary – Allstate NI
About Spectrum.Life:
Spectrum.Life is the largest provider of employer health and wellness services in Ireland, and we're now available across the UK too! We look after the health and wellness needs of 100s of clients and over 500,000 users. Spectrum Life is the only Workplace Wellbeing provider that gives you digital and onsite wellbeing, all through one connected solution. We're combining Onsite Wellness, Digital Wellbeing, Employee Assistance Programmes and Health Screening managed on one platform and that's never been done before.
Spectrum.Life makes workplace wellbeing more manageable and accessible than ever for companies of all sizes. It's customisable, it's easy to use… it is Where Wellbeing Works.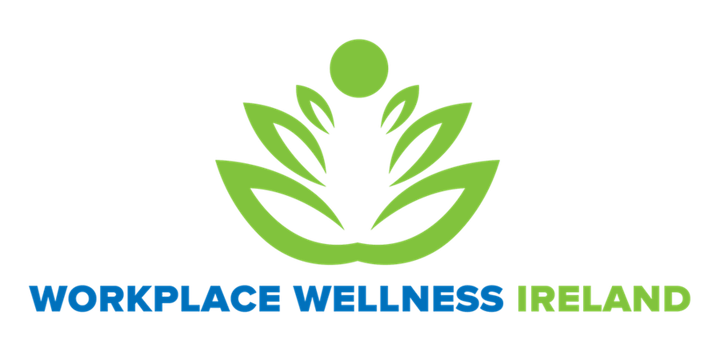 Check out images from past events Spectrum.Life and Workplace Wellness Ireland have taken part in both Dublin and Cork which featured speakers from Vodafone, Fitbit, Irish Aviation Authority, Inspire Wellness, IBEC, Johnson & Johnson plus much more!