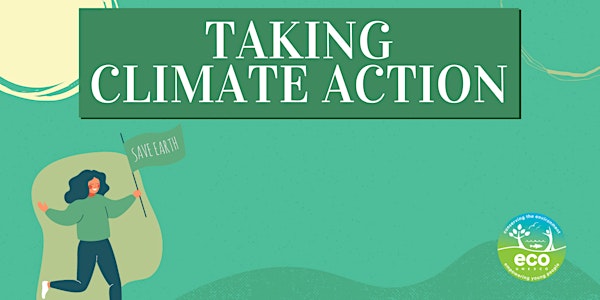 Workshop: Taking Climate Action
Find out how you can turn your climate anxiety into climate action with this informative and inspiring workshop from ECO-UNESCO
About this event
It's easy to feel overwhelmed about the climate crisis, but one of the best things you can do to combat that anxiety is take action. This workshop with ECO-UNESCO, Ireland's Environmental Education and Youth Organisation, will explore the causes of climate change, the ways the media interpret climate news, and actions we can take as individuals and communities to tackle the climate crisis. This is the perfect introduction to the topic of climate change and what we can do about it.
Through this workshop, you will:
Learn more about the main causes of climate change
Explore the ways the media interprets climate events
Find out what we can do as individuals about climate change
Understand how we can involve our communities in climate action
This workshop for 16-25 year olds is hosted by spunout and facilitated by ECO-UNESCO. Funded by the Youth Climate Justice Fund.