Sales Have Ended
Registrations are closed
Thank you! You will not require a physical ticket for entry to our concert - just give your name on admission on the day. 'Uncle Gerry' and all at Wriggletto are looking forward to making music with you and your family!
Sales Have Ended
Registrations are closed
Thank you! You will not require a physical ticket for entry to our concert - just give your name on admission on the day. 'Uncle Gerry' and all at Wriggletto are looking forward to making music with you and your family!
Description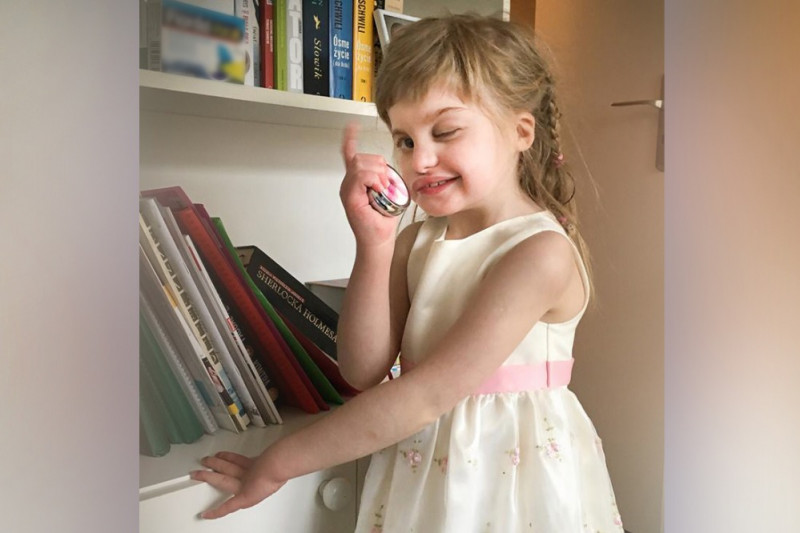 Wriggletto invites you to a special fundraising concert that celebrates our many years of family music-making in Cork!
We are delighted to welcome back renowned Chicago singer and musician 'Uncle Gerry' Dignan and his wife 'Auntie Denise' for an engaging and fun interactive family concert at The L'Arche Centre, Togher, Cork, at 2.30pm on Saturday June 22nd.
Families, friends, and children are invited to come and move, dance, sing and play rhythm instruments together - all to celebrate our love of family music-making with Wriggletto and Music Together. Uncle Gerry's voice is loved by all who know his songs on our Music Together recordings - this event gives us the opportunity to meet the man in person and to hear him sing for and with us in Cork!
We will meet in the bright and serene day centre room of the L'Arche commuity, where there is ample room for families and strollers. Outside there's parking and a lovely garden to sit or picnic in afterwards. There will be time for chat, socialising and refreshments after the sing-a-long concert. Families who have not (as yet!) attended a Wriggletto term are very welcome to join in our celebration! Please feel welcome to stay awhile and chat with your friends and bring Music Together books or CDs for Uncle Gerry to autograph!
There will be a minimum suggested donation at the door of €5 per adult and a cover charge of €5 per each child of 8 months of age or older. Booking is essential in order to manage attendee numbers. Space is limited to 150 people in total.
All proceeds will be donated to one of our Wriggletto families whose eldest daughter Alicja suffers from a severe form of CHARGE syndrome that, among other health issues, has left her nearly totally deprived of all five senses. Her parents Radek and Anna Nowicki share that 'she was born totally deaf, with very limited vision in only one eye, no sense of smell and without the ability to enjoy food because she needs to be artificially fed. Because of physical disability, she is also very restricted in exploration via touch. Additionally, she has a severe right leg malformation which, while part of her syndrome, only occurred in CHARGE a couple of times worldwide. She is our brave little original.' Her condition requires many therapies and ongoing medical care both in Ireland and abroad.
Please see https://www.gofundme.com/help-alicja-charge for more information. Also a recent article in the Evening Echo: https://www.echolive.ie/corklives/Our-decade-devoted-to-brave-little-Alicja-1d928ef5-dc09-4b93-9468-0e9670eb6908-ds.
Your contact details are required for use in the event of cancellation at short notice. Please count each child over 8 months of age as a separate attendee as they will be allotted one of the available spaces. Infants under 8 months do not need to be booked in. We promise this is the only dull part of the process; after this, it's all singing and dancing!
We will try to include as many of your favourite Music Together songs in the concert on the day, which will make the event all the more special for your little ones, so do please add a title or two where requested if at all possible.
Please feel free to bring your own shakers, drums or home-made rhythmic instruments for our instrument play-along songs! Also, if you feel like joining in by playing an instrument with Uncle Gerry for a song or two, please let me know and I will pass on the song list to you in time for a bit of practise!
If you have to cancel your attendance after booking your space, please do so through Eventbrite.
Lastly, if you (or a friend with a business) would like to donate an item of any kind for our raffle, please let us know. We will of course be happy to give donating businesses a good mention.
Thanks so much and looking forward to making music with you all on the day!
Location:
The L'Arche centre is directly behind the right-hand wall of The Church of the Way of the Cross in Togher (as you look at the front door of the church). Park in the church car park, or if you are early, drive past the right-hand wall of the church (as you look at the front door) and in through the gates signposted 'L'Arche' to the small car park in front of our venue building, called 'Le Chéile'. For more, see Google maps location marker at 51°52'28.3"N 8°29'52.7"W.
FAQs
Where can I contact the organiser with any questions?
Contact Mairéad at 021 4776908 or email music@wriggletto.com
Do I have to bring my printed ticket to the event?
No tickets needed - we'll have your name on the list if you have made your booking! You are welcome to turn up on the day, however those families who have booked spaces will have priority.
What about parking?
Parking is available outside the L'Arche day centre or if this is full, outside Togher Church.