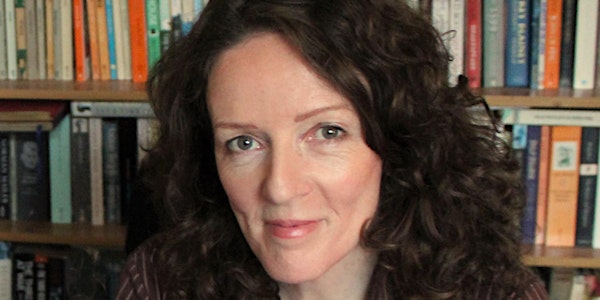 Write By The Sea "Character Building" with author Michèle Forbes
Join Michèle Forbes and discover specific ways to get your characters up and moving within a scene. No acting required!
About this event
"Character Building" with Michèle Forbes
There is much talk about an actor 'getting under the skin' of a character. Michèle's experience as an actor continues to inform how she creates character in fiction: What particulars of physicality do you pay attention to? How does your character sound? What qualities of your character do you aim to infer outside of the written dialogue? This workshop will engage participants in a fundamental aspect of writing fiction: the ability to create a character who is not themselves while also examining themselves in character. This workshop is suitable for writers of all levels.
Workshop Outline:
In the workshop, Michèle will examine the various routes a writer can take towards the creation and development of character by drawing on both personal and invented material. She will talk on different topics relating to character (dialogue, action, physical attributes, interior monologue, point of view, backstory) followed by a few short interactive writing exercises for participants.
Workshop Outcomes: 
Participants will learn the fundamentals of how to create and shape convincing fictional characters and will develop skills to get those characters up and moving within a scene. They will also benefit from professional and peer feedback on their writing exercises in a relaxed and friendly environment.
About Michèle Forbes
As a writer Michèle has published two novels, Ghost Moth, shortlisted for Newcomer of the Year at the Irish Book Awards, and Edith & Oliver, which was selected as one of the Sunday Times Books of the Year. Her short stories have won both the Michael McLaverty and the Bryan MacMahon Awards and have been broadcast on both BBC Radio 4 and RTE Radio. She teaches Creative Writing at the Irish Writers centre in Dublin. As an actor she has worked in theatre, television and film, appearing in series such as Holby City, Jack Taylor and Love/Hate. She won Best Actress at the Monte Carlo Television Awards and was nominated for a Best Actress IFTA for her performance in Omagh.
All photos of Michèle Forbes featured here are courtesy of Ethan Forbes-Roe.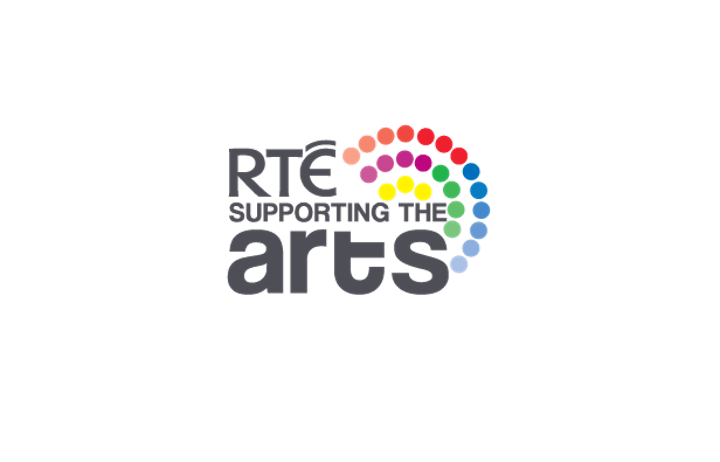 Important notice:
This Room To Write event is being delivered live online via Zoom and is limited to 35 participants. Please note, this event may be recorded by the organiser and, if so, we will advise you at the beginning of the event so that you can disable your camera if you wish to do so. Recording by participants of any Write By The Sea event is strictly prohibited. By registering for this event you are agreeing to these conditions.