Drama Workshop: Irene Kelleher
About this event
Write By The Sea: Playwrighting for Beginners with Irene Kelleher
In this workshop Irene will look at the fundamentals of playwrighting in getting your ideas to the page. She will cover a variety of topics including:
Finding a story and inspiration to write
Character work
Planning and mapping your story
Different types of play structures
Formatting plays correctly
Reworking your text after the First Draft
About Irene Kelleher
Irene is an actor and published playwright.
Her first play, Mary and Me, toured extensively nationally and internationally to critical acclaim and is also an RTÉ produced radio play. It had its US Premiere in October 2020. Gone Full Havisham, Irene's second play, enjoyed sell-out runs in the Cork Midsummer Festival, Edinburgh Fringe and Bewleys Theatre, Dublin. Her third play The Misfit Mythology was most recently produced by the Everyman as part of their Play it by Ear Audio Dramas. This July the world première of her latest play Wake was staged as part of the 2021 West Cork Fit-Up Festival.
Irene is currently one of the writers in this year's Irish Theatre Institute's Six in the Attic.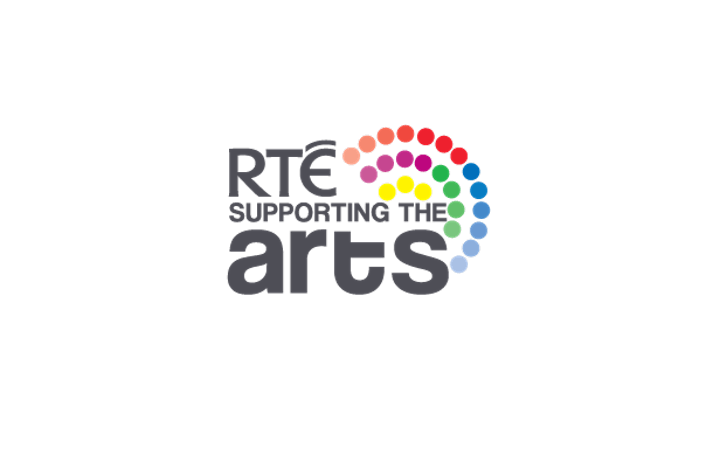 Important notice:
Due to the continuing Covid-19 situation, our 2021 festival events are being delivered online. All workshops and masterclasses are live, interactive Zoom events which may be recorded by the organiser and, if so, we will advise you at the beginning of the event so that you can disable your camera if you wish to do so. Recording by participants of any Write By The Sea events is strictly prohibited. By registering for this event you are agreeing to these conditions.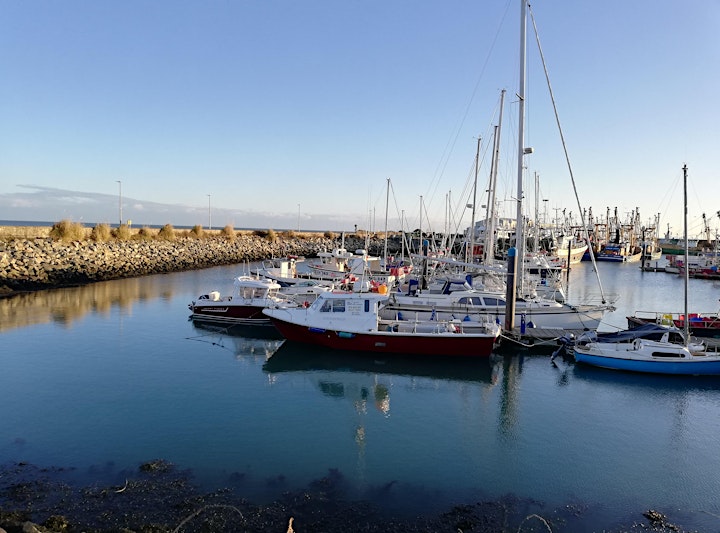 Date and time
Location
Refund policy
Organiser of Write By The Sea Drama Workshop: Irene Kelleher
Write By The Sea , Kilmore Quay Literary Festival is back from Wednesday 22nd to Sunday 26th September 2021. Although virtual, this year's events will still retain that intimacy, friendliness and sense of fun that is the hallmark of our festival.
Write By The Sea stages an annual literary festival set in the intimate fishing village of Kilmore Quay, Co Wexford, Ireland. We offer a platform for established and emerging authors to explore and explain the process of writing for keen readers and would-be writers. We also offer monthly workshops and master-classes with leading authors, as part of our Room to Write Series. Like many other festivals worldwide, Write By The Sea is adapting to the challenges posed by Covid-19 and our Room to Write series has become the Zoom Room to Write series.
If you would like to stay up-to-date on the events that we are offering, follow us on facebook and Twitter and view our website at www.writebythesea.ie. If you send an email to us at festival@writebythesea.ie we will add you to our mailing list. Stay safe everyone - keep writing and remember to support your local bookshop.