Finding your story: A Write By The Sea workshop facilitated by author Eoghan Smith
About this event
Finding your story: writing what you know and writing what you don't know
'Write what you know' is often given as advice to writers looking for a story. Many authors use the routines and experience of everyday life – what they know – as the foundations of fiction. All stories are found, to a lesser or greater degree, through an author's own perception of the world around them. As author Derek Neale has pointed out, writing what you know means sharpening one's powers of perception. How do we sharpen those powers of perception to best transform what we know into the most effective language? How do we find the limits of our perception when we are writing? And, importantly, how do we write about the things we don't know – those elements of the world that remain mysterious to us or imperceptible yet are central to our intuition and the wider human experience?
Workshop Format
In this workshop, Eoghan Smith will explore the basics of how to find your story through writing about 'what you know', as well as writing about 'what you don't know'. He will cover topics such as:
What we know: the building blocks of stories – the world around us
The importance of perception – noticing and using details
Class exercises - creating stories from the people, places and things we notice
Break
Writing about things we don't know
Recognising and overcoming the limits of perception
Class exercises – finding the beginnings of stories
About Eoghan Smith
Eoghan Smith is the author of the novels The Failing Heart (2018) and A Provincial Death (2022). His other books include a monograph on John Banville and a co-edited collection of essays on Irish Suburban Literature and Culture. His essays and criticism have been published widely in publications such as The Irish Times and Dublin Review of Books, and he is a regular contributor to Books Ireland. He holds a PhD from Maynooth University. He currently teaches creative writing at Carlow College, as well as other courses in literature.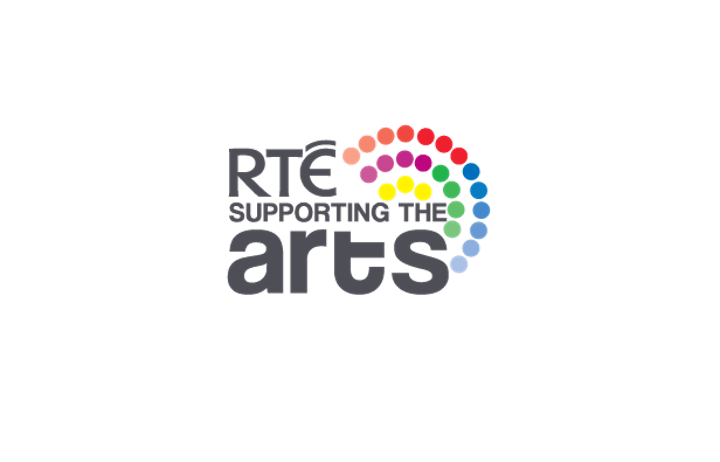 Important notice:
This Room To Write event is being delivered live online via Zoom and is limited to 35 participants. Please note, this event may be recorded by the organiser and, if so, we will advise you at the beginning of the event so that you can disable your camera if you wish to do so. Recording by participants of any Write By The Sea event is strictly prohibited. By registering for this event you are agreeing to these conditions.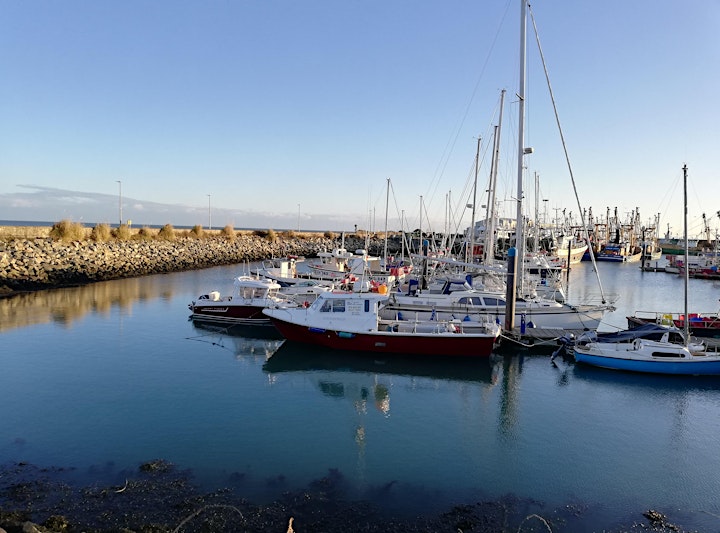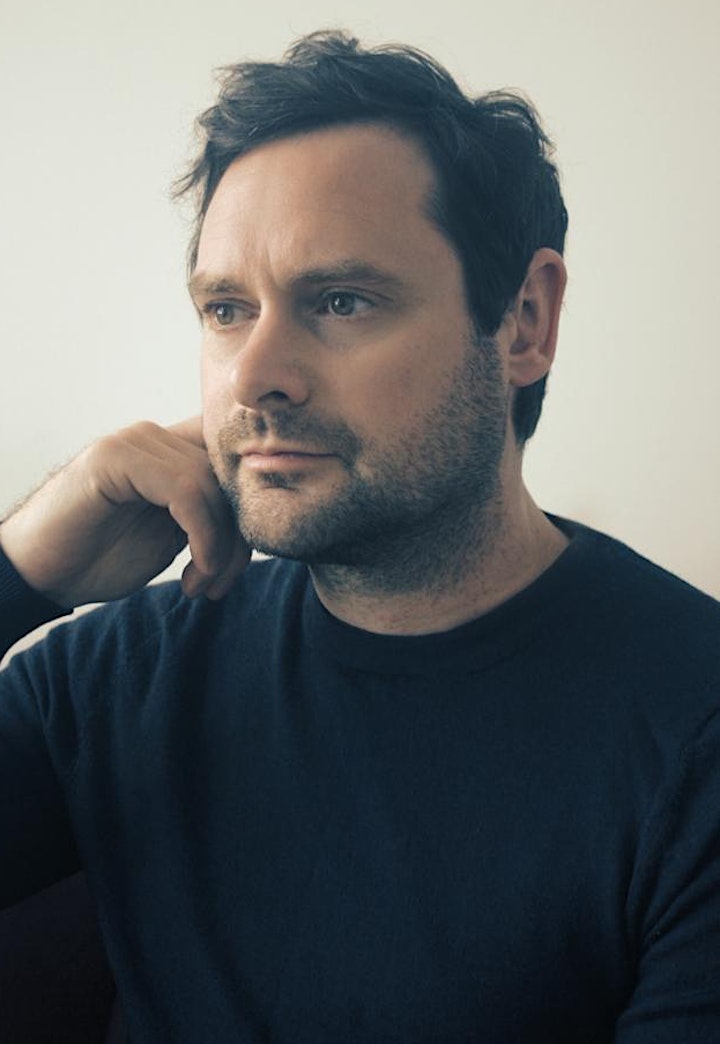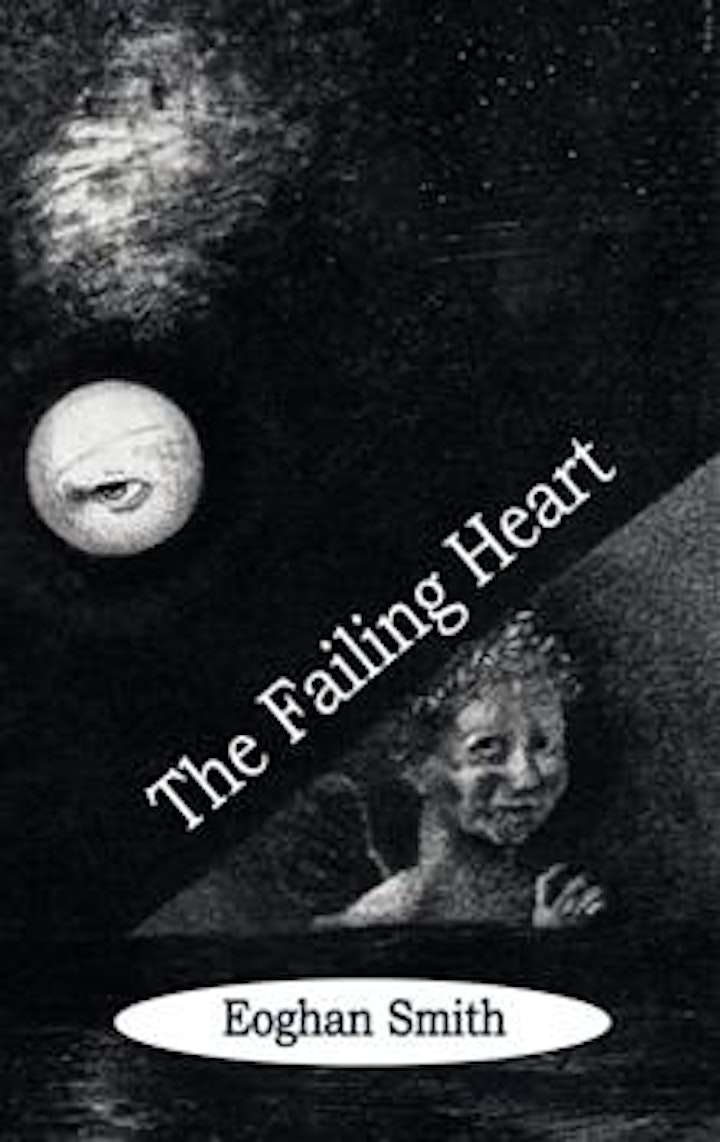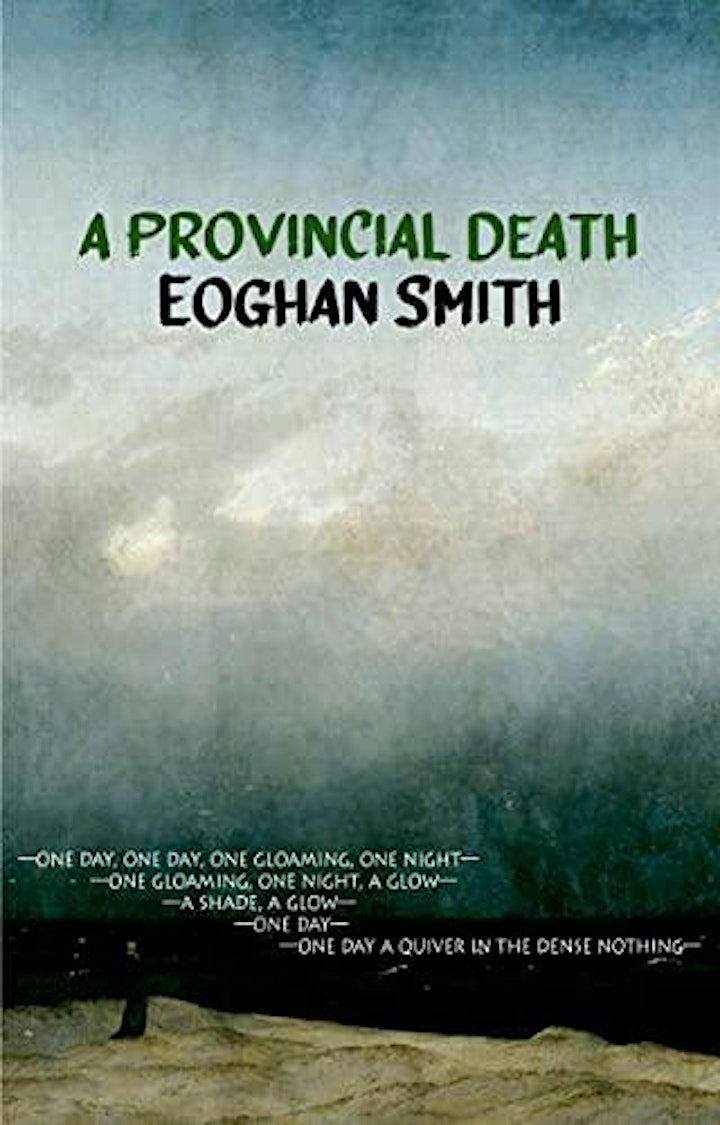 Date and time
Location
Refund policy