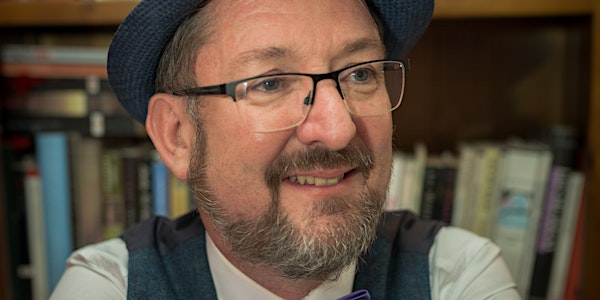 Write By The Sea Poetry Workshop: Derek Coyle
Join Derek Coyle for this absorbing workshop. You will hone your craft under the guidance of one of Ireland's best-loved poets.
About this event
Poem Inspired Poems: A New Way to Initiate Work
Do you have a desire to write but often don't know where to start? Do you find yourself looking at the blank page and feel intimidated? In this workshop we will explore news ways of getting started. We will work from the premise that art inspires art, that one of the best ways to get a new poem moving is to begin a conversation with another poem. Participants in this workshop will come away with a few drafts in hand and with a new method for initiating fresh work in the months ahead.
About Derek Coyle
Derek Coyle has published poems in The Irish Times, Irish Pages, The Texas Literary Review, The Honest Ulsterman, Orbis, Skylight 47, Assaracus, and The Stony Thursday Book.
He has been shortlisted for the Patrick Kavanagh Award, and he has been a chosen poet for the Poetry Ireland 'Introductions Series'.
Poems of his have been set to music by leading Irish composer Grainne Mulvey, premiered in VISUAL Carlow as 'The Carlow Song Cycle'. He is a founding member of the Carlow Writers' Co-Operative. He lectures in Carlow College/St Patrick's.
His first collection, Reading John Ashbery in Costa Coffee, Carlow was published in a dual-language edition in Tranås, Sweden and Carlow, Ireland in April 2019.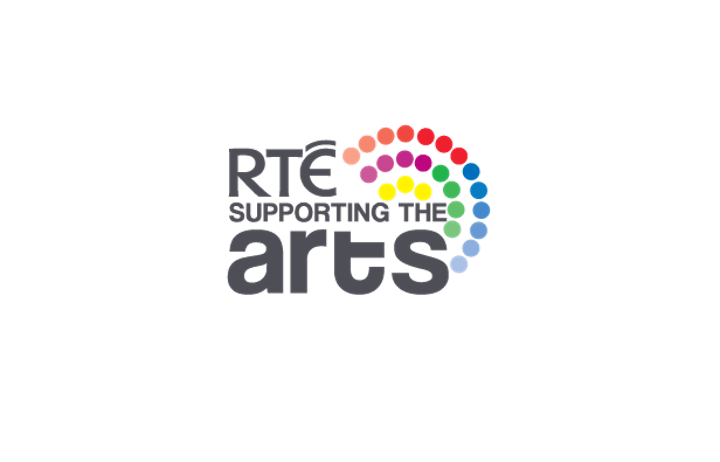 Important notice:
Due to the continuing Covid-19 situation, our 2021 festival events are being delivered online. All workshops and masterclasses are live, interactive Zoom events which may be recorded by the organiser and, if so, we will advise you at the beginning of the event so that you can disable your camera if you wish to do so. Recording by participants of any Write By The Sea events is strictly prohibited. By registering for this event you are agreeing to these conditions.